Phim hoạt họa về InstaForex
Chuyên mục này bao gồm các bộ phim hoạt hình ngắn về những dịch vụ được cung cấp bởi Công ty InstaForex. Trên trang này, bạn có thể xem các bộ phim hoạt hình thể hiện tất cả những lợi thế của nhà môi giới quốc tế InstaForex. Chuyên mục được liên tục cập nhật.
Bull and Bear
InstaForex would like to introduce you to yet another cartoon devoted to forex trading. Its main characters are a bull and bear, the two most popular market players. You will be told major advantages of opting for InstaForex in a humorous way. You will also learn about how to make money on Forex, how to save your funds and earn on the currency market without trading.
Tin tức cuối cùng và các phân tích: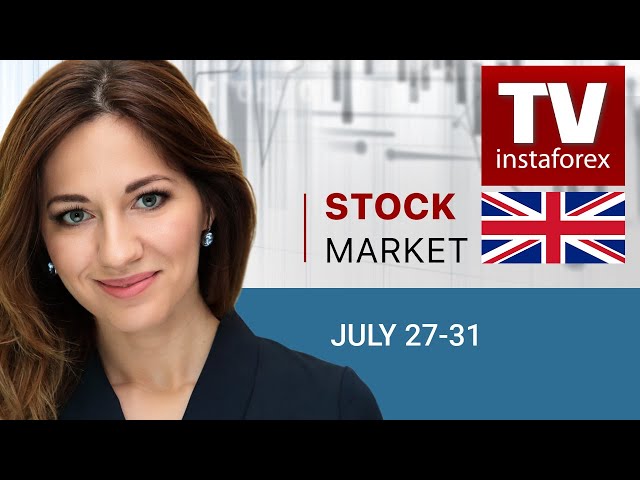 2020-08-04 13:50
Stock Market: Will August make investors cautious?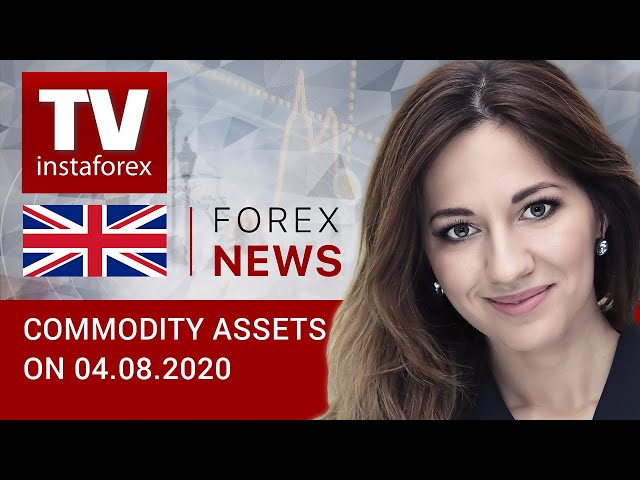 2020-08-04 13:49
04.08.2020: USD likely to test support level of 73.10. (Brent, USD/RUB)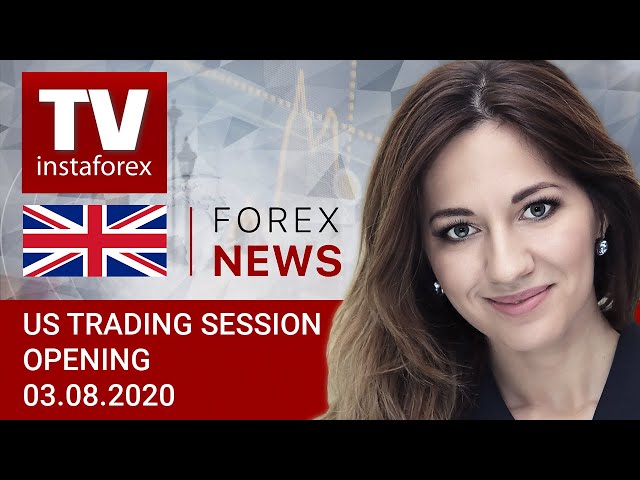 2020-08-03 17:49
03.08.2020: Investors shifting focus back towards (USDХ, DJIA, WTI, USD/CAD)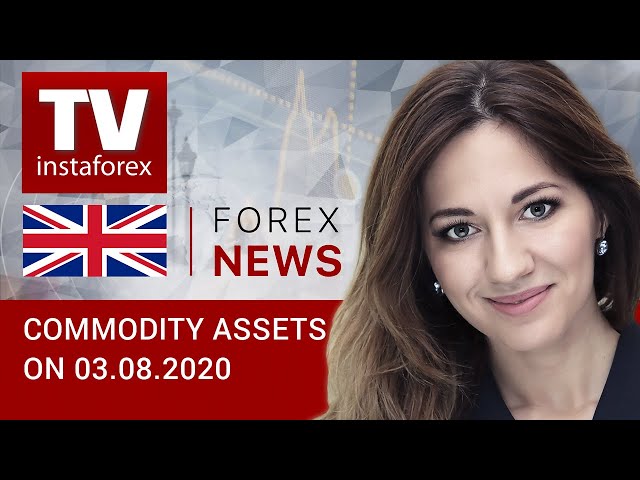 2020-08-03 13:40
03.08.2020: RUB likely to drop to 75.00 (Brent, USD/RUB)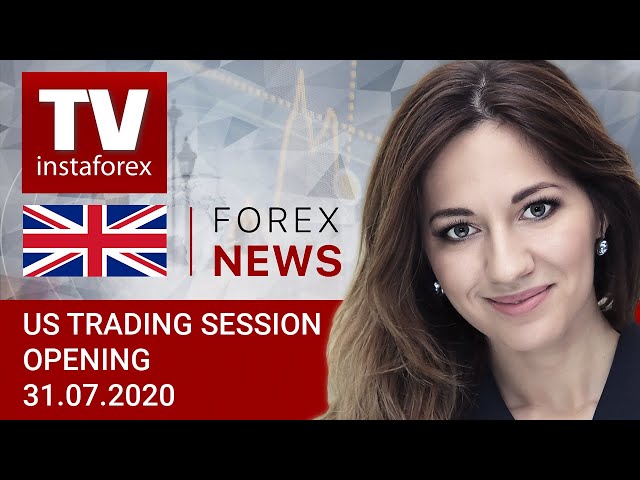 2020-07-31 19:01
31.07.2020: Troubles in US startle stock bears (USDХ, DJIA, WTI, BTC, USD/CAD)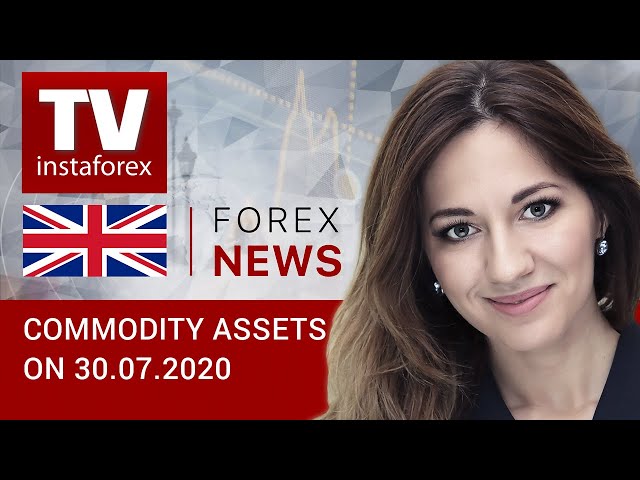 2020-07-31 13:50
31.07.2020: Weak USD unlikely to support RUB (Brent, USD/RUB)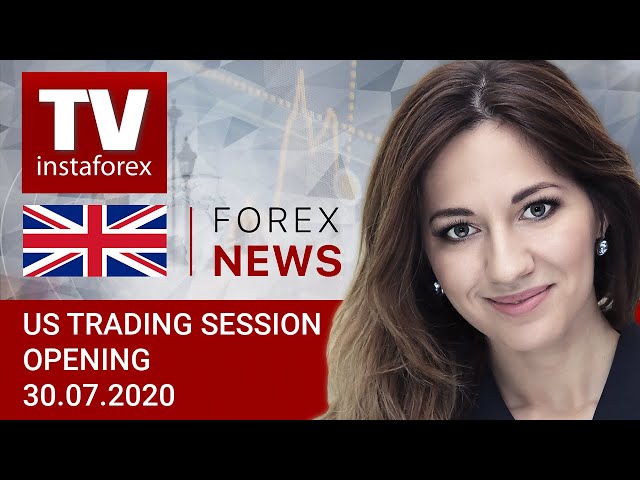 2020-07-30 18:10
30.07.2020: Donald Trump wants to delay elections (USDХ, DJIA, WTI, USD/CAD)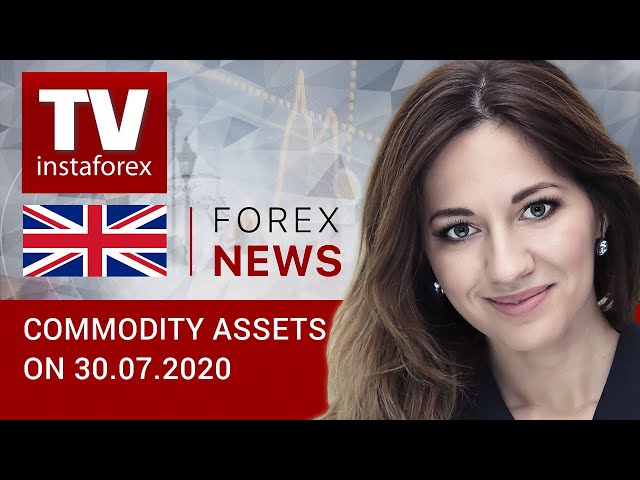 2020-07-30 13:31
30.07.2020: USD approaching upper border of 70-75 range (Brent, USD/RUB)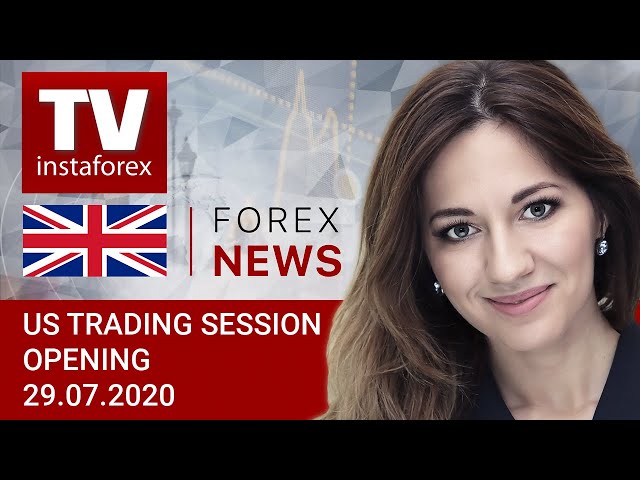 2020-07-29 18:38
29.07.2020: Can Jerome Powell support USD?(USDХ, DJIA, WTI, USD/CAD)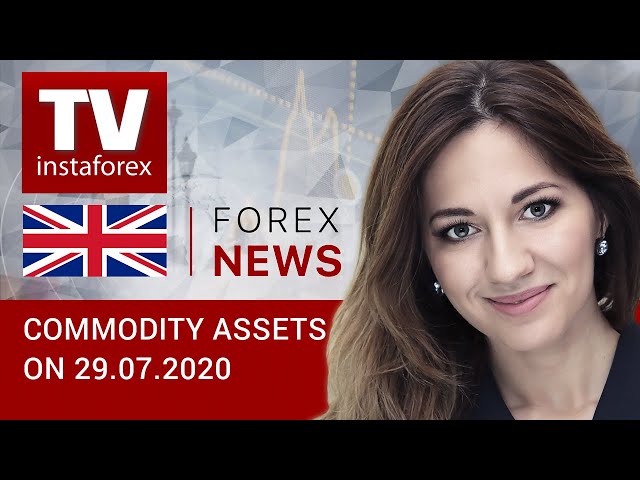 2020-07-29 13:58
29.07.2020: Ruble at risk of losing ground (Brent, USD/RUB)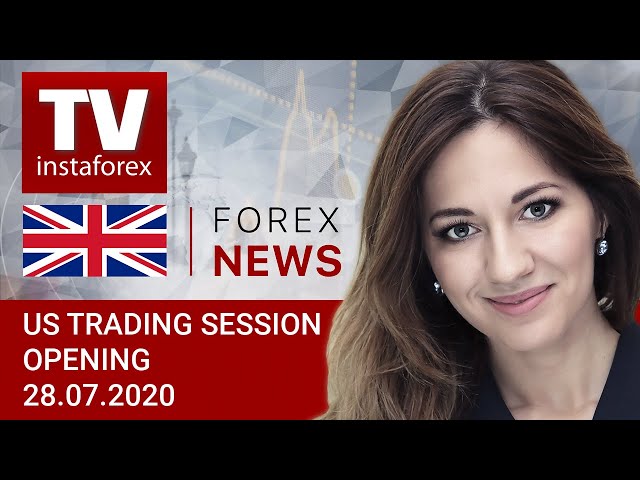 2020-07-28 18:21
28.07.2020: USD at standstill ahead of Fed policy decisions (USDХ, DJIA, WTI, USD/CAD)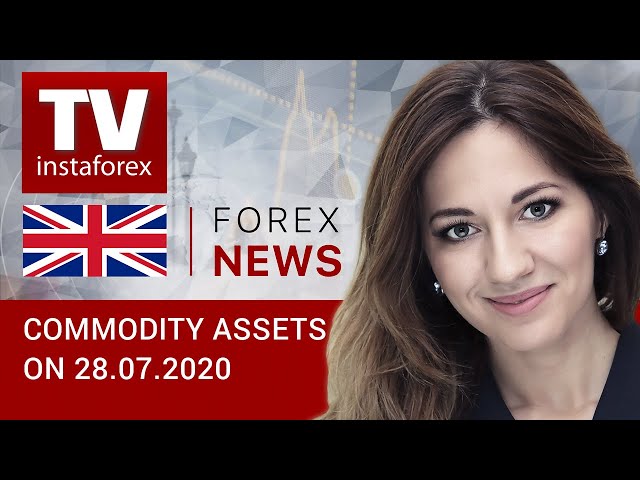 2020-07-28 14:13
28.07.2020: US dollar correcting ahead of Fed meeting (Brent, USD/RUB)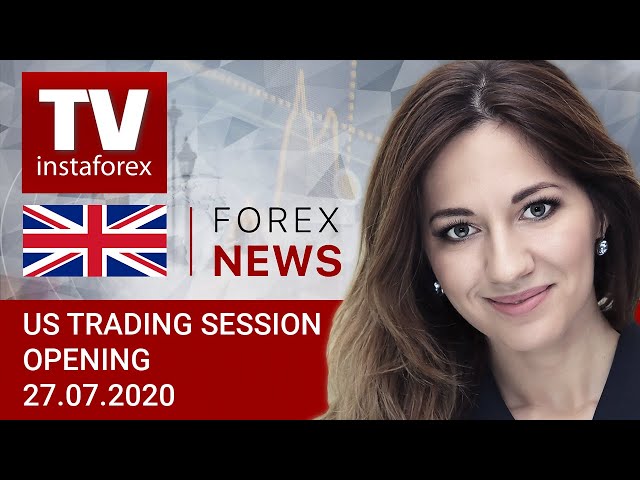 2020-07-27 19:37
27.07.2020: Traders increasing short deals on USD (USDХ, DJIA, WTI, USD/CAD)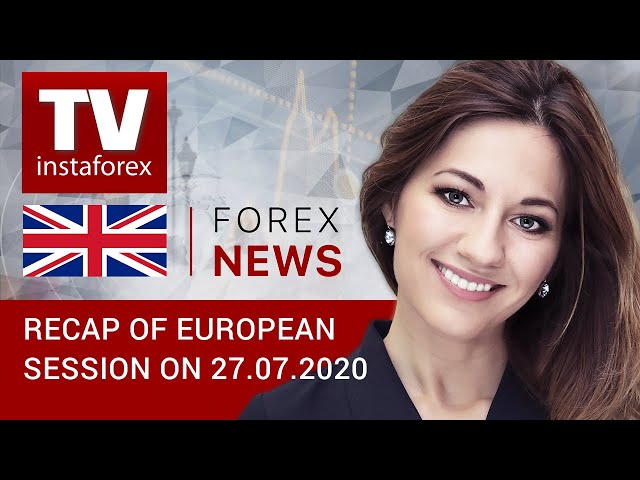 2020-07-27 15:49
27.07.2020: USD still loses ground. Outlook for EUR/USD and GBP/USD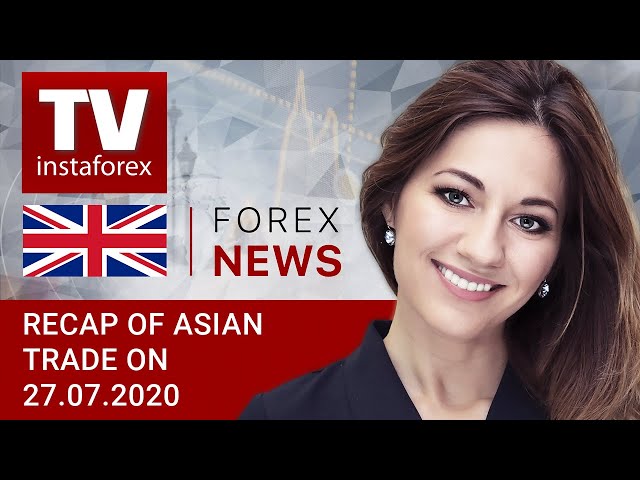 2020-07-27 14:38
27.07.3030: Asian session - US dollar losing its safe-haven appeal. Outlook for USD/JPY, AUD/USD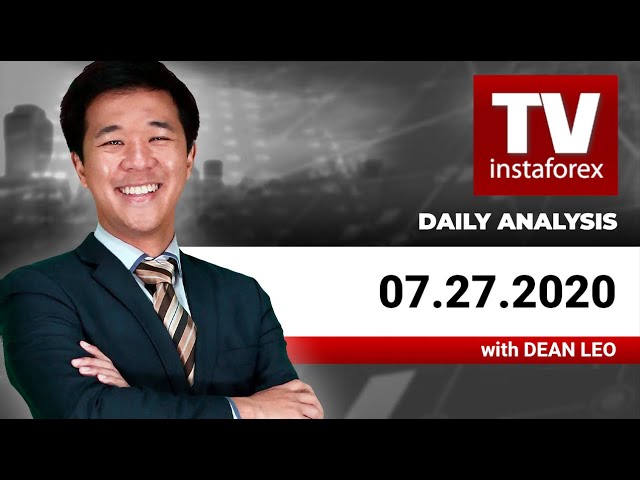 2020-07-27 09:54
Forex forecast 07/27/2020 on EUR/USD from Dean Leo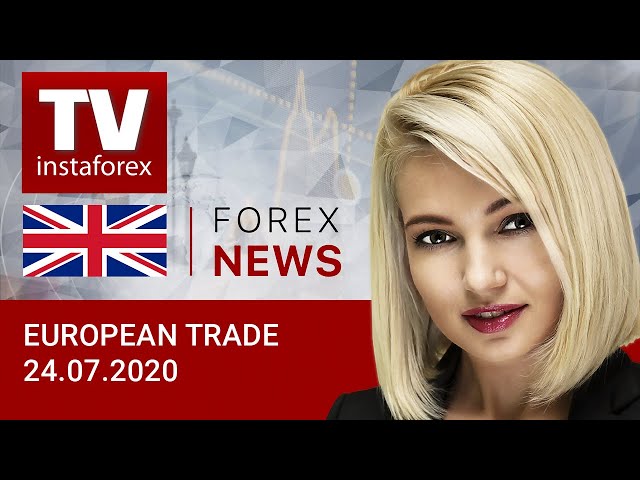 2020-07-24 14:20
24.07.2020: What can boost USD? Outlook for EUR/USD and GBP/USD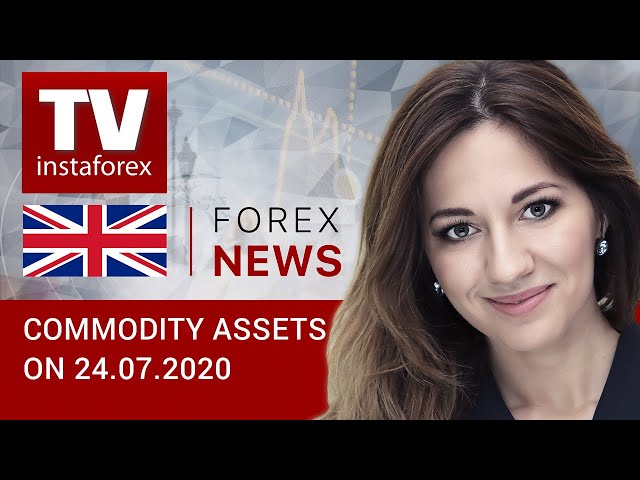 2020-07-24 13:16
24.07.2020: RUB likely to plunge to 72.50 next week (Brent, USD/RUB)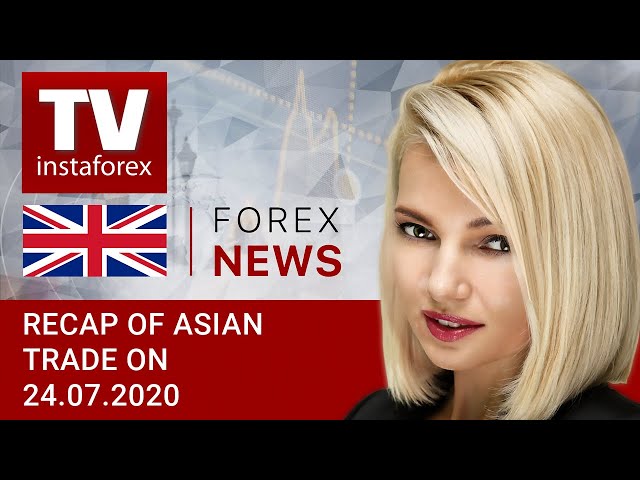 2020-07-24 12:13
24.07.2020: USD hit 4-month low. Outlook for USD/JPY and AUD/USD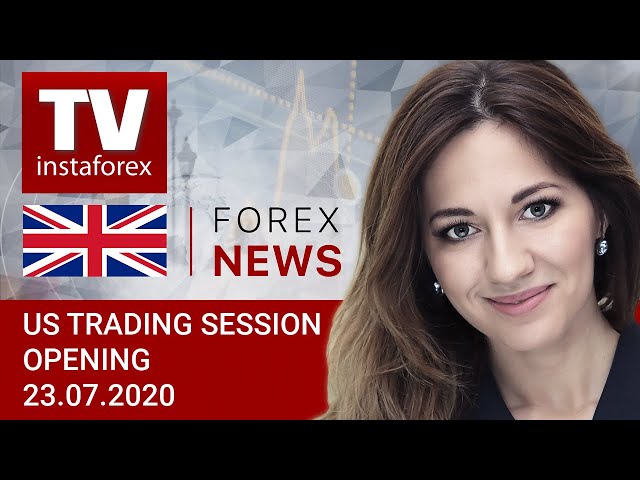 2020-07-23 19:03
23.07.2020: USD signaling trend reversal? (USDХ, DJIA, WTI, USD/CAD)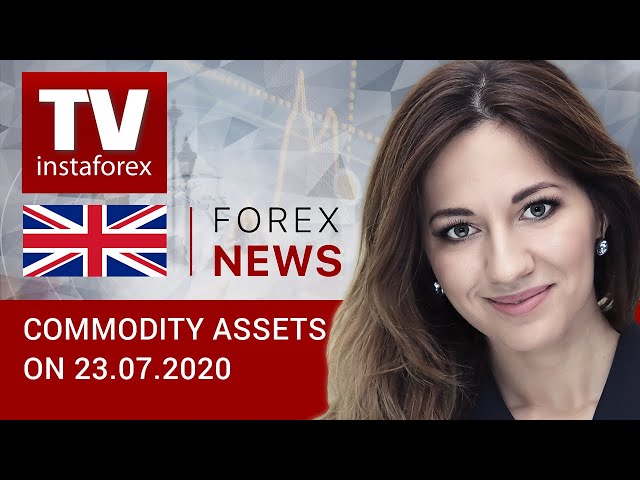 2020-07-23 13:40
23.07.2020: Oil to trade at $45-50 amid weaker greenback (Brent, USD/RUB)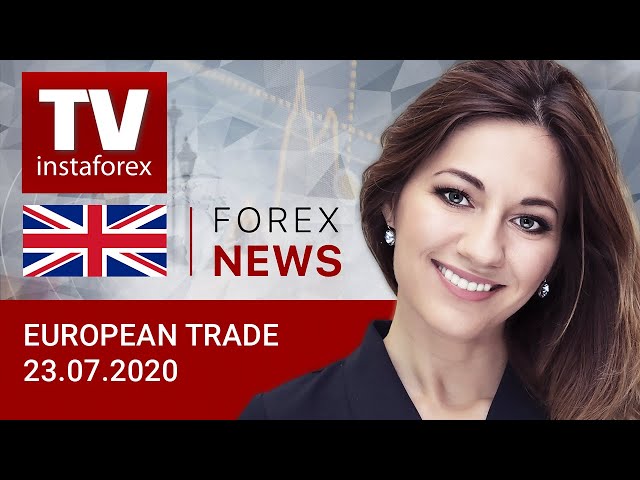 2020-07-23 13:33
23.07.2020: USD to hardly rise amid overbought European currencies. Outlook for EUR/USD and GBP/USD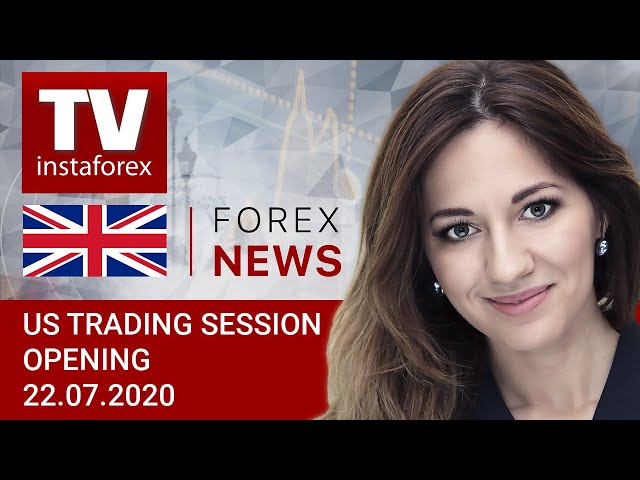 2020-07-22 18:18
22.07.2020: USD to hit rock bottom? (USDХ, DJIA, WTI, USD/CAD)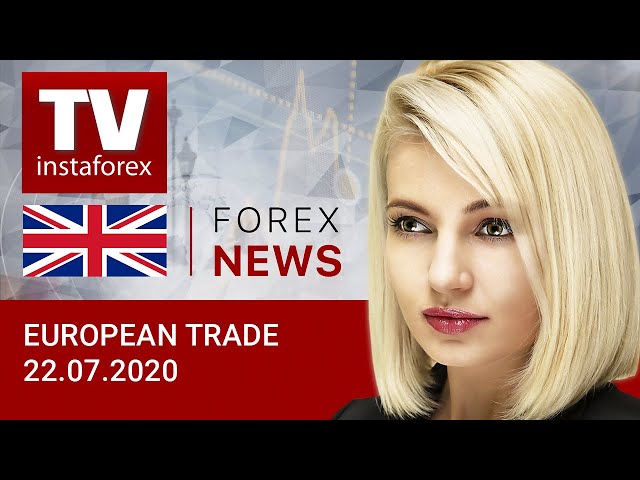 2020-07-22 14:20
22.07.2020: USD has all chances to recoup losses. Outlook for EUR/SUD and GBP/USD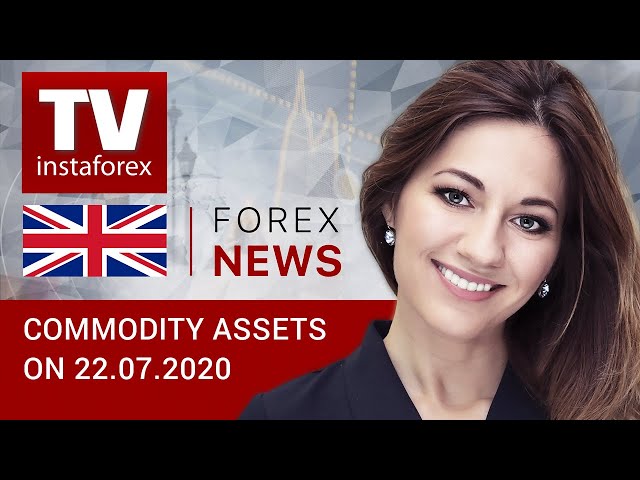 2020-07-22 13:18
22.07.2020: RUB trading in range of 70.00-71.40 (Brent, USD/RUB)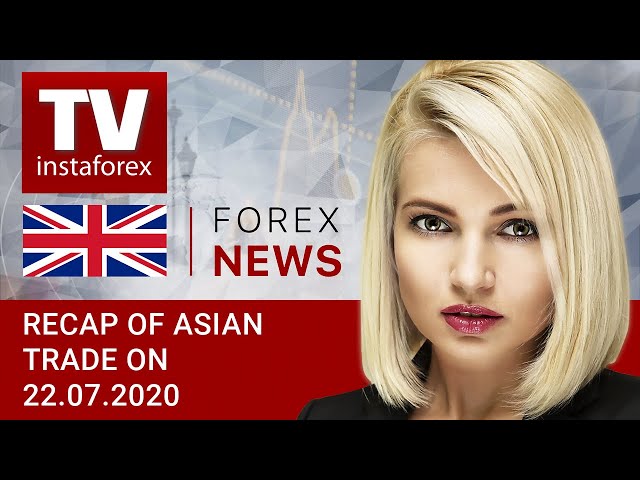 2020-07-22 12:09
22.07.2020: Australia refuses to break trade agreement with Hong Kong: outlook for USD/JPY, AUD/USD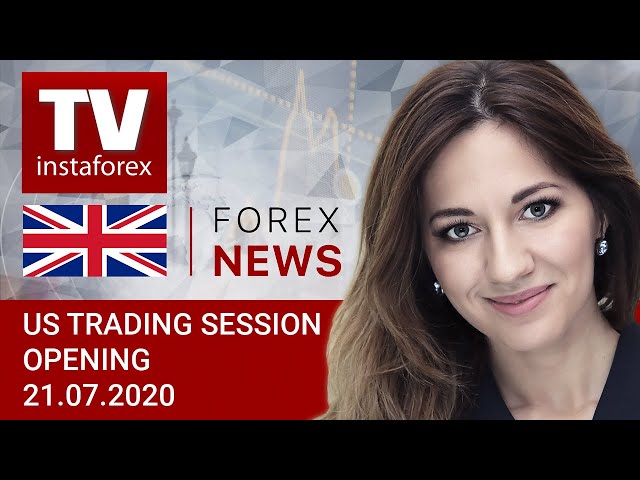 2020-07-21 17:52
21.07. US trade – Traders plan nothing but short deals on USD (USDХ, DJIA, WTI, Brent, USD/CAD)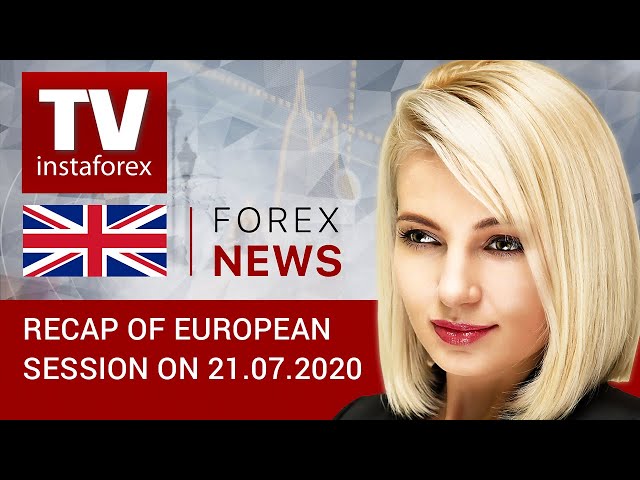 2020-07-21 15:14
21.07.2020: Analysts expect USD to rise. Outlook for EUR/USD and GBP/USD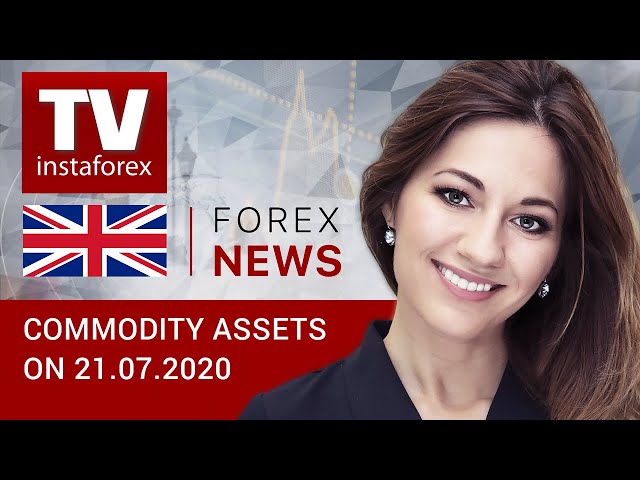 2020-07-21 13:34
21.07.2020: RUB gains ground but to come under pressure soon (Brent, USD/RUB)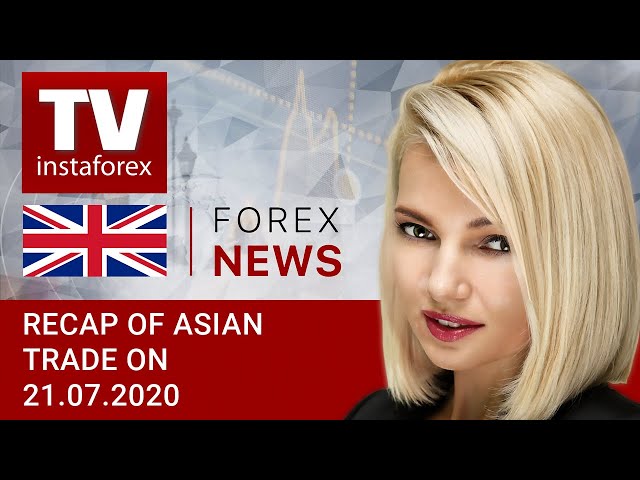 2020-07-21 12:30
21.07.2020: Why USDX falling? Outlook for USD/JPY, AUD/USD