ในส่วนข้อมูลเกี่ยวกับ Forex ของพอร์ทัล MT5, คุณจะได้รับข้อมูลจำนวนมากเกี่ยวกับคำแนะนำที่สำคัญสำหรับการเทรดในตลาด Forex รายการทั้งหมดของตัวชี้วัดเศรษฐกิจและทางเทคนิค, รายการโปรแกรม Forex ที่สำคัญ, ข้อมูลที่ครบถ้วนและโอกาสในการดาวน์โหลดเทอร์มินัลการซื้อขายตัวใหม่ MetaTrader 5, รวมถึงข้อมูลโดยละเอียดเกี่ยวกับโบรคเกอร์ Forex ชั้นนำ, นำมาเสนอไว้ในที่นี้เพื่อคุณ
เกี่ยวกับ Forex

มันเป็นไปไม่ได้ที่จะเข้าใจสาระสำคัญของกลไกการทำงานในตลาด Forex และไม่สามารถประสบความสำเร็จในตลาด Forex ได้หากปราศจากความรู้พื้นฐาน ส่วนนี้ประกอบด้วยข้อมูลเกี่ยวกับตลาดค่าเงินระหว่างประเทศ Forex

อินดิเคเตอร์

แพลทฟอร์มการซื้อขาย MetaTrader ทำให้เทรดเดอร์สามารถทำงานกับเครื่องมือทางเทคนิคได้อย่างหลากหลาย, ซึ่งบางเครื่องมือเป็นอินดิเคเตอร์ จากความช่วยเหลือของอินดิเคเตอร์, คุณสามารถขยายการวิเคราะห์ทางเทคนิคได้

สารบัญแฟ้ม Forex (Forex catalogue)

พอร์ทัลระดับสากลสำหรับเทรดเดอร์ MT5 นำเสนอรายการโปรแกรมอินเตอร์เนทที่เป็นประโยชน์มากที่สุด, ซึ่งเกี่ยวข้องกับตลาด Forex สื่อกลางของพอร์ทัล MT5 คัดเลือกเฉพาะโปรแกรมที่ดีที่สุดและน่าเชื่อถือที่สุดเท่านั้น

MetaTrader 5

MetaTrader 5 เป็นผลิตภัณฑ์ตัวใหม่ล่าสุดจากบริษัทชั้นนำผู้พัฒนาซอฟแวร์สำหรับตลาดการเงิน MetaQuotes Software company ในส่วนนี้, คุณจะได้พบกับข้อมูลที่จำเป็นทั้งหมดเกี่ยวกับเทอร์มินัลการซื้อขาย MetaTrader 3, 4 และ 5

โบรคเกอร์ Forex

เรานำเสนอข้อมูลทั่วไปเกี่ยวกับโบรคเกอร์ที่สำคัญในตลาดแลกเปลี่ยนระหว่างประเทศ ในส่วนนี้, คุณจะได้พบกับโบรคเกอร์ forex ออนไลน์ชั้นนำ, รวมถึงโบรคเกอร์สถาบันซึ่งให้บริการทั่วโลก

MQL advisors

ในร้านค้าออนไลน์ของ advisors จากพอร์ทัลระดับสากล MT5, ทุกคนสามารถเลือกซื้อ advisor ที่จำเป็น หรือ ประกาศขาย advisor ส่วนตัวของเขา/เธอได้

RSS feeds

We would like to bring your attention to the RSS feeds. The RSS feed provides a glimpse into new information on a particular resource. After you have subscribed to RSS feeds of the leading news portals, you will keep abreast of the important and relevant events that have an impact on the financial markets.

Forex articles

Here you will find the articles devoted to Forex trading. The section will give an insight into the financial markets. The information presented here will be relevant for both newcomers and professionals.

Forex glossary

Forex glossary is comprised of the terms and concepts applied on Forex. The notions are sorted alphabetically for your convenience to speed up the search process.

Forex tests

On the Forex tests page you will be able to assess your knowledge of Forex nuances by doing the tests. The tests are aimed to help you elicit the knowledge gaps and size the possibilities of profit making on the currency market.

National holidays

The National holidays page will get you wise to a variety of international holidays. The information posted in the section will allow you to work out an individual trading strategy and benefit from trading on pre-holidays and after-holidays days.

MT5 promo products

The advertisement materials section includes the wide range of the promo materials in the corporate style of MT5.com portal. The banners, logos, avatars, and userbars presented here can be posted freely to your web resource.

Commodity currencies

The Commodity currencies section embraces the information on the national currencies of the countries which export raw materials.

Developing countries

On this page you will find the list of countries that can be related to the emerging ones. The section contains a detailed description of the most sought-after national currencies as well as the analysis of the factors that affect the currency quotes.

Forex books reviews

The page comprises the books recommended by MT5.com. We publish the reviews of the most interesting and useful books on the Forex market peculiarities. Studying this section, you will not only develop your intelligence, but also penetrate deeper into the world of trading.

Video tutorials

All the videos presented in this sections are a comprehensive study aids for those who just got their feet wet on Forex. The tutorials will help you to acquire the consolidated knowledge in a short period of time and get the requisite trading skills.
ข่าวล่าสุด และการวิเคราะห์: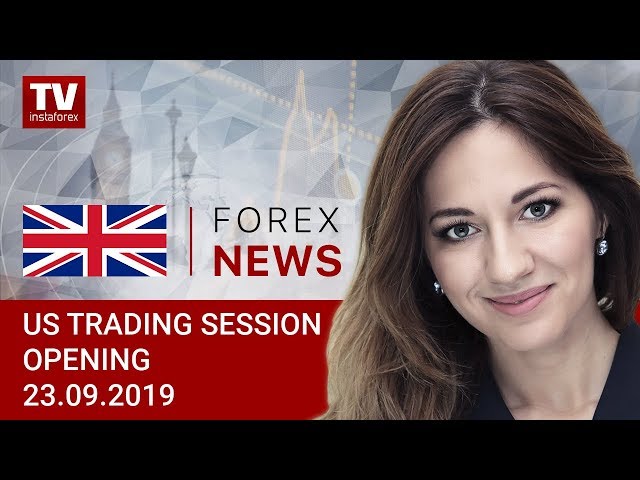 2019-09-23 17:27
23.09.2019: USD gains on weak data from Europe (EUR, USD, CAD)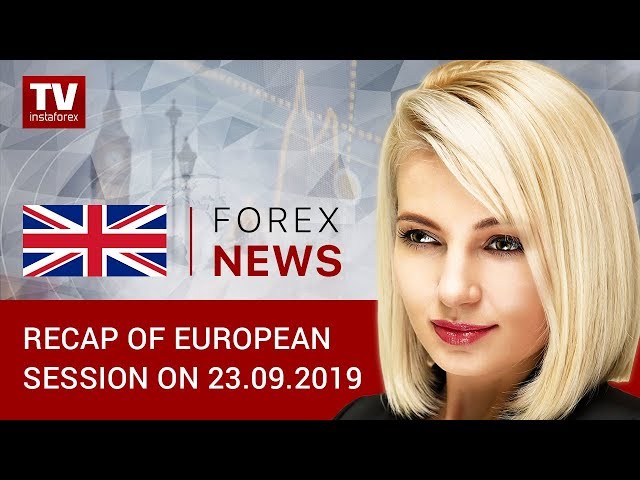 2019-09-23 16:07
23.09.2019: EU economic reports provide worrisome signs (EUR/USD, GBP/USD)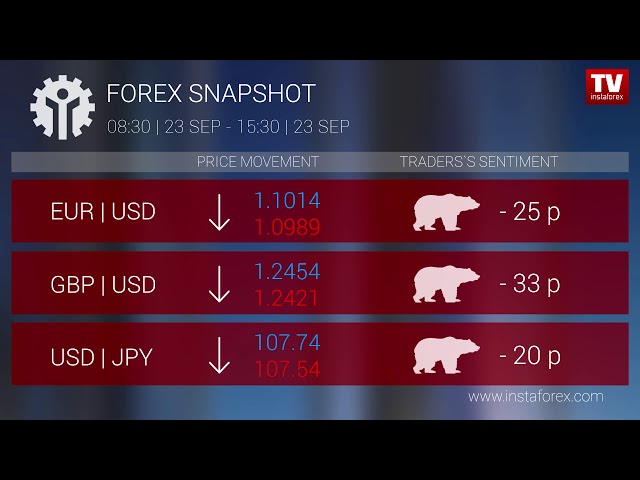 2019-09-23 14:30
Who earned on Forex 23.09.2019 15:30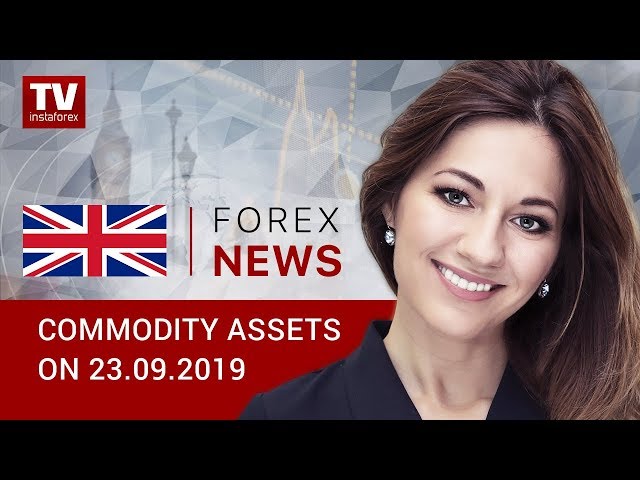 2019-09-23 14:14
23.09.2019: The market calms down amid US peace making (BRENT, WTI, USD/RUB)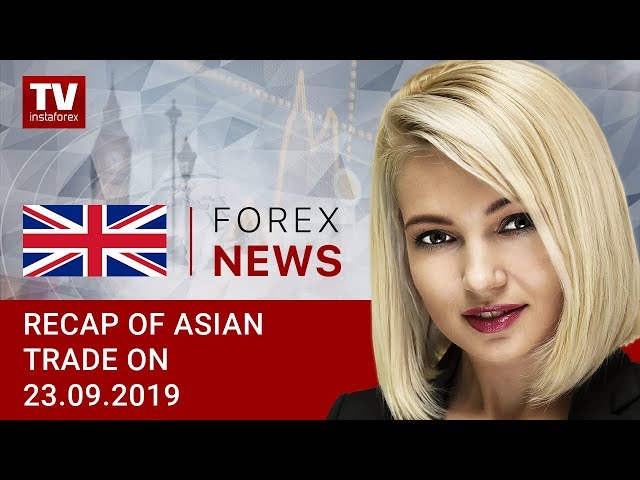 2019-09-23 13:13
23.09.2019: USD kicks off trading week at last weeks' levels (USDX, JPY, USD, AUD)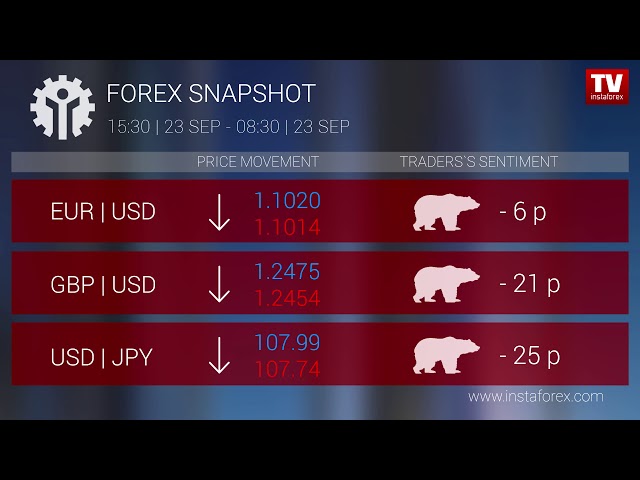 2019-09-23 08:26
Who earned on Forex 23.09.2019 9:30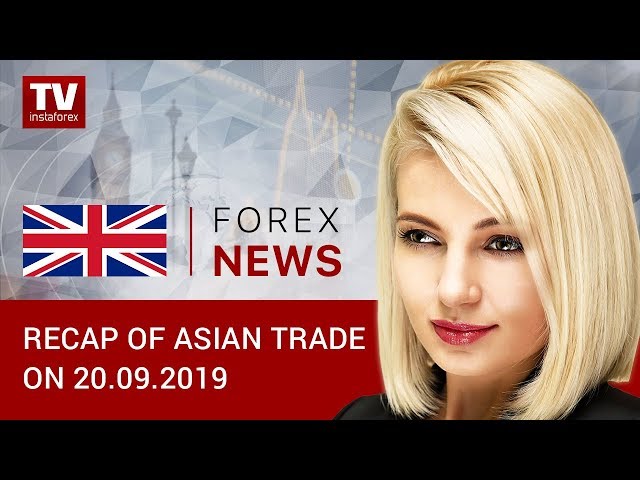 2019-09-20 15:40
20.09.2019: Investors shift their attention to US-China trade talks (GBP/USD, CHF/USD)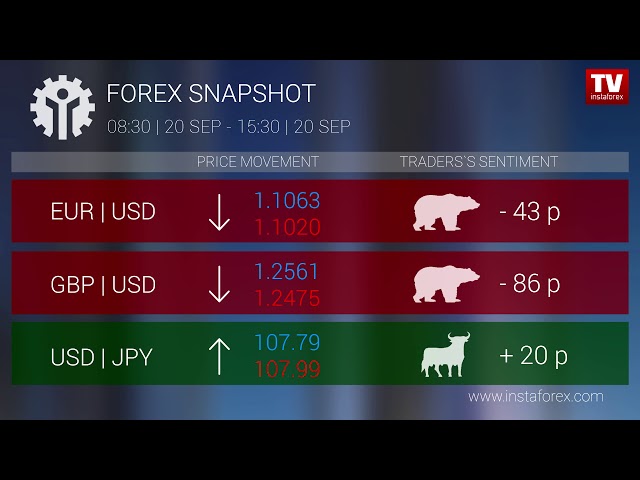 2019-09-20 15:18
Who earned on Forex 20.09.2019 15:30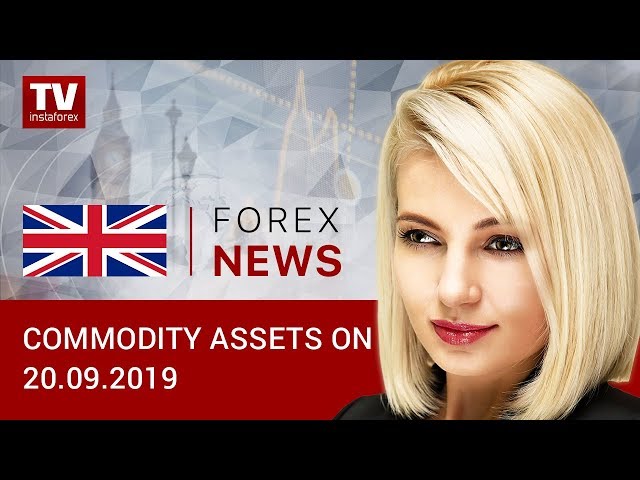 2019-09-20 14:08
20.09.2019: Oil has prospects for further upside (BRENT, USD/RUB)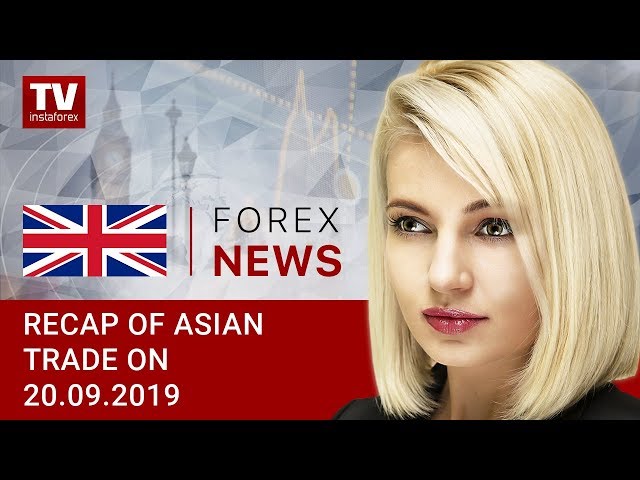 2019-09-20 12:18
20.09.2019: USD weighed down by world's central banks monetary policies (USDX, JPY, USD, AUD)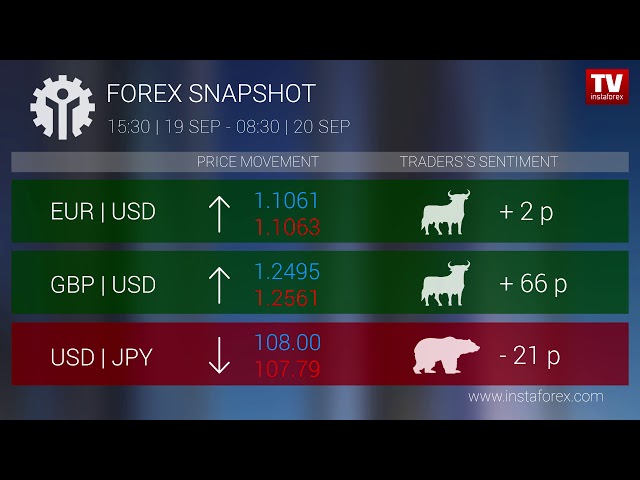 2019-09-20 08:59
Who earned on Forex 20.09.2019 9:30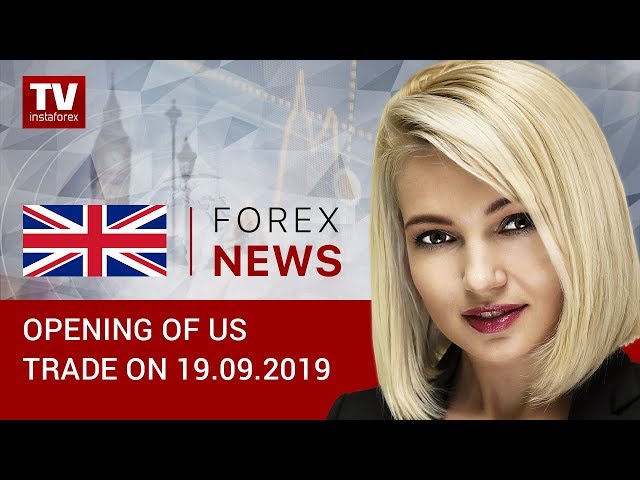 2019-09-19 17:26
19.09.2019:American dollar remains unaffected by US statistics (EUR, USD, CAD)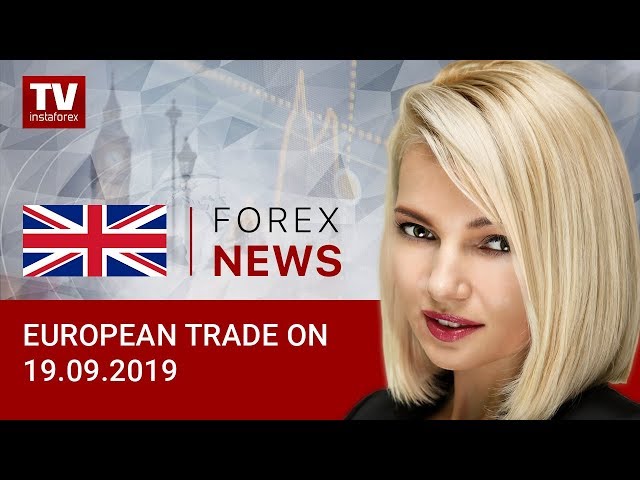 2019-09-19 16:29
19.09.2019: Traders not rushing to sell USD after Fed rate cut (EUR, USD, GBP, CHF)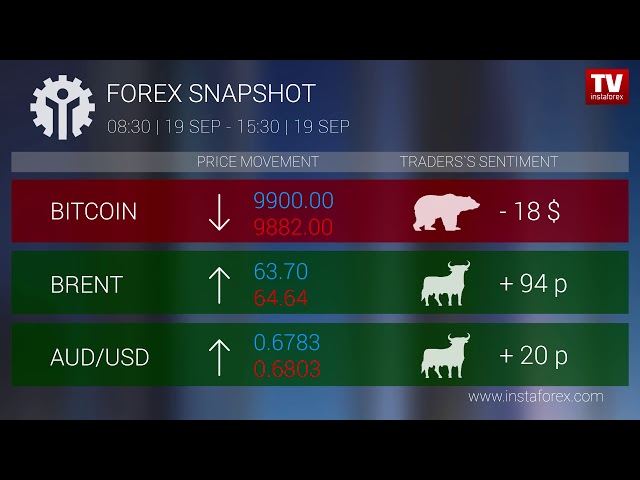 2019-09-19 15:38
Who earned on Forex 19.09.2019 15:30
2019-09-19 15:28
19.09.2019: Oil to resume its growth (BRENT, USD/RUB)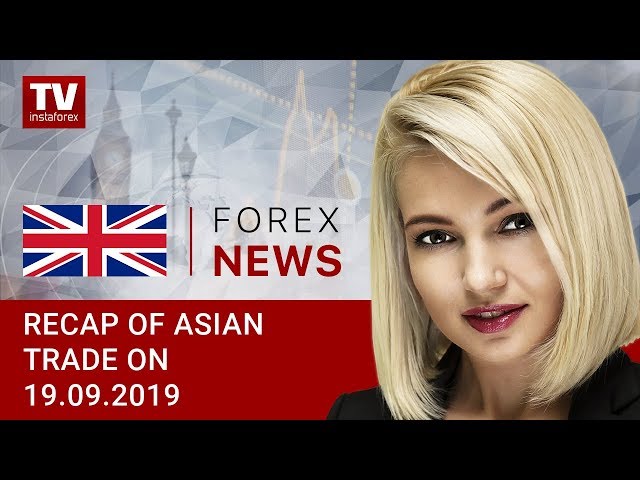 2019-09-19 12:43
19.09.2019: Traders braced for turmoil on Forex (USDX, USD, JPY, AUD)
2019-09-19 08:36
Who earned on Forex 19.09.2019 9:30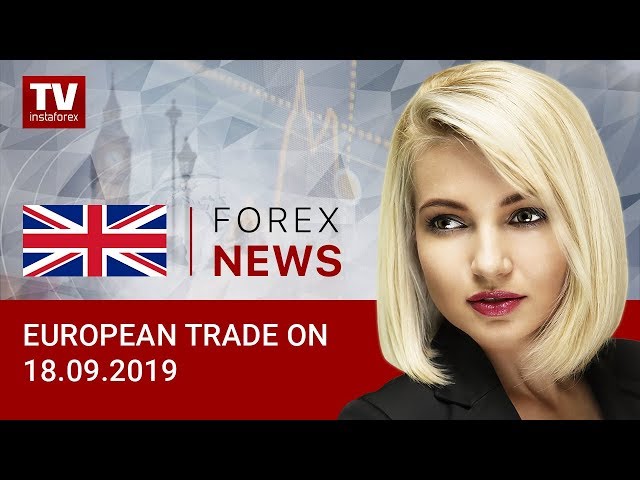 2019-09-18 16:52
18.09.2019: Is Fed to finally cut interest rate? (USD, EUR, GBP)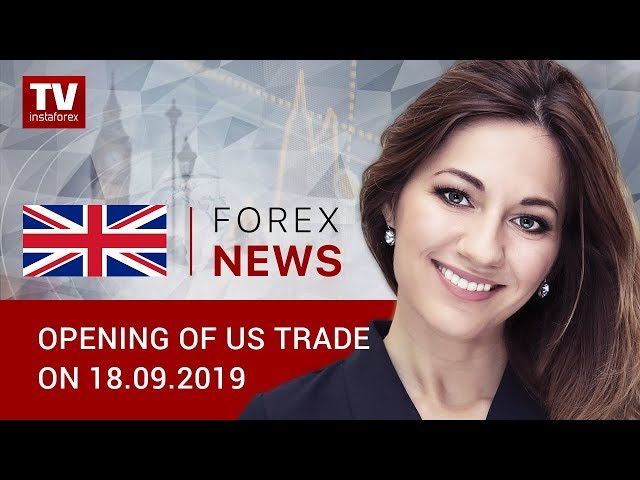 2019-09-18 16:51
18.09.2019: Markets await Fed interest rate decision (EUR/USD, USD/CAD)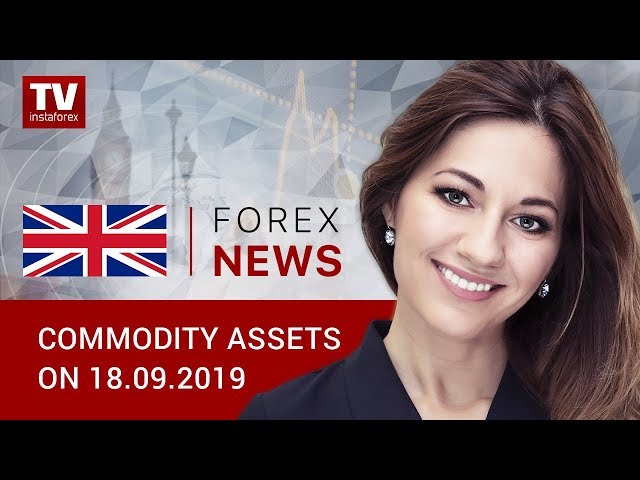 2019-09-18 16:10
18.09.2019: Oil again settles down at $64 (BRENT, USD/RUB)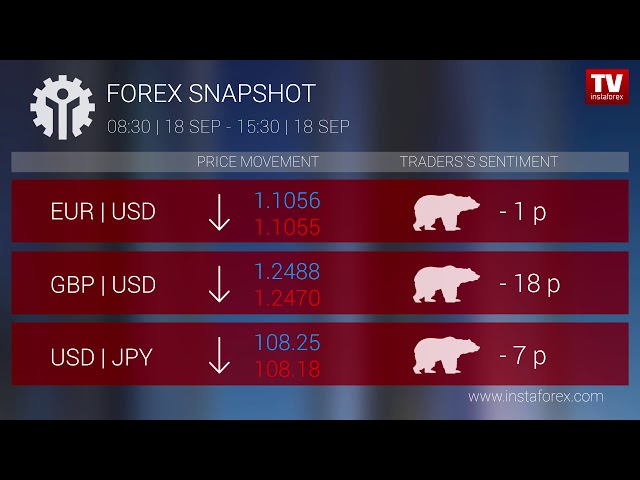 2019-09-18 16:08
Who earned on Forex 18.09.2019 15:30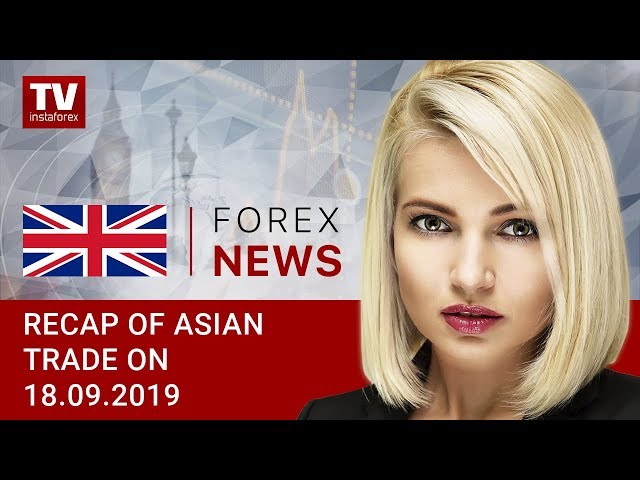 2019-09-18 11:09
18.09.2019: USD up across board (USDX, USD, JPY, AUD)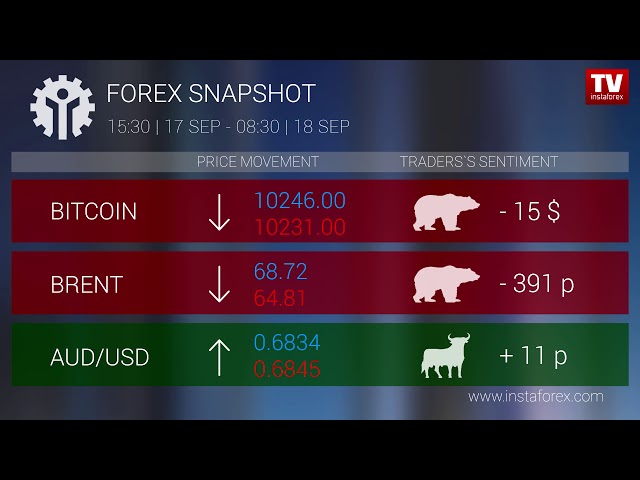 2019-09-18 08:49
Who earned on Forex 18.09.2019 9:30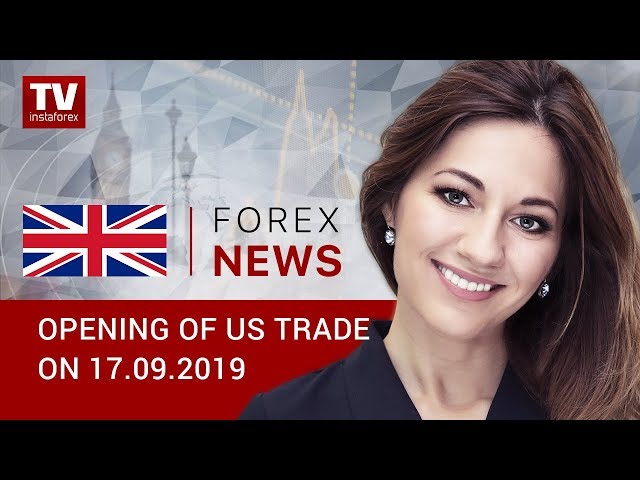 2019-09-17 17:23
17.09.2019: US dollar bears get stronger (EUR, USD, CAD)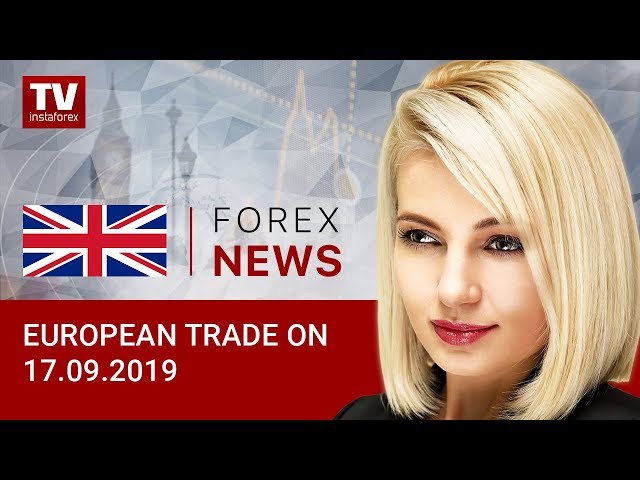 2019-09-17 15:18
17.09.2019: USD strengthens as market sentiment changes (EUR/USD, GBP/USD)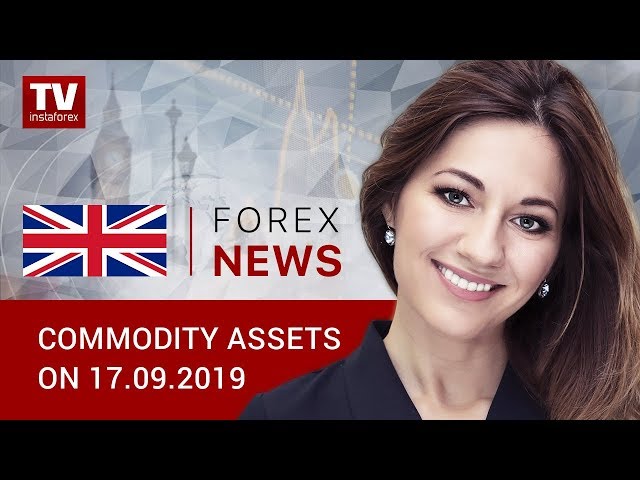 2019-09-17 13:31
17.09.2019: Oil holds strong at its highest (BRENT, USD/RUB)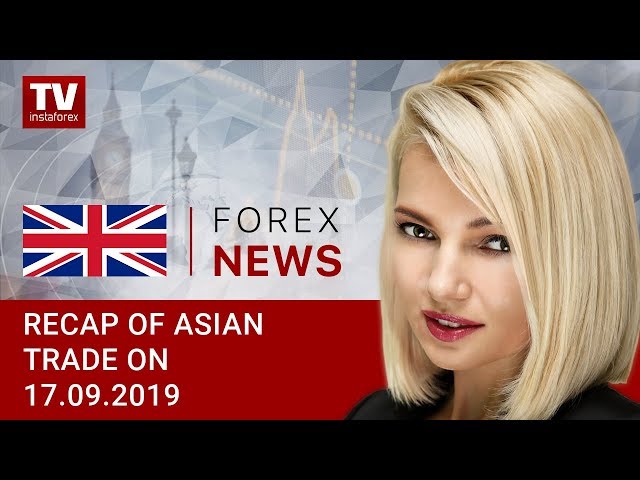 2019-09-17 11:48
17.09.2019: USD buoyed by oil shocks (USDX, USD/JPY, AUD/USD)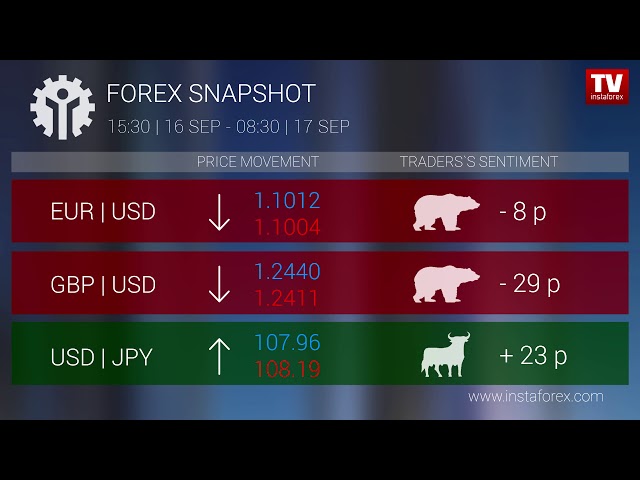 2019-09-17 08:15
Who earned on Forex 17.09.2019 9:30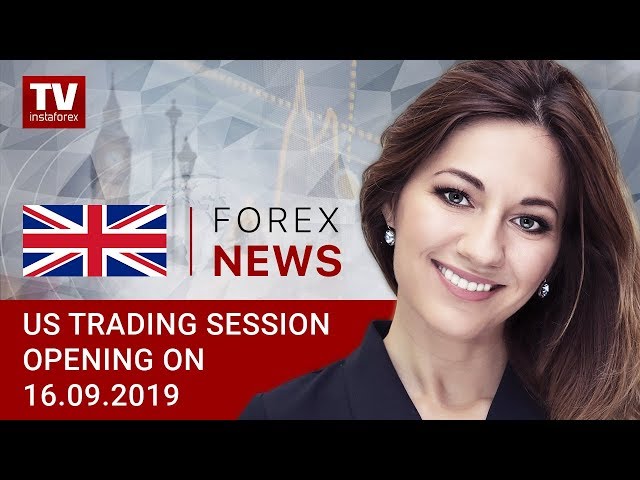 2019-09-16 17:02
16.09.2019: Commodity currencies rising amid surge in oil prices (USD, CAD, Bitcoin)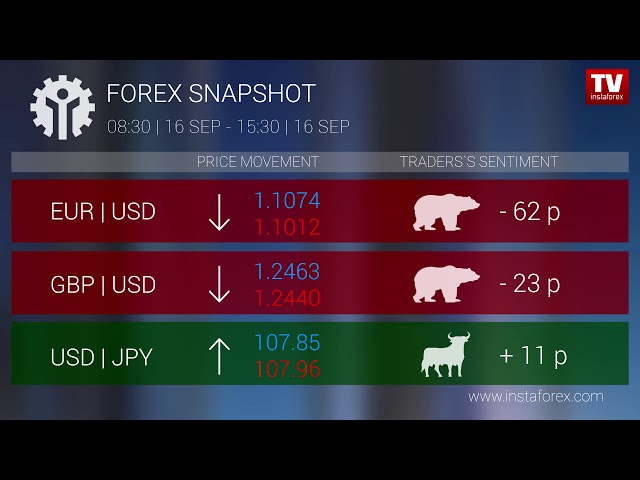 2019-09-16 15:36
Who earned on Forex 16.09.2019 15:30