Monday, 06 April 2020
Tuesday, 07 April 2020
อัตราแลกเปลี่ยนเงินตราต่างประเทศ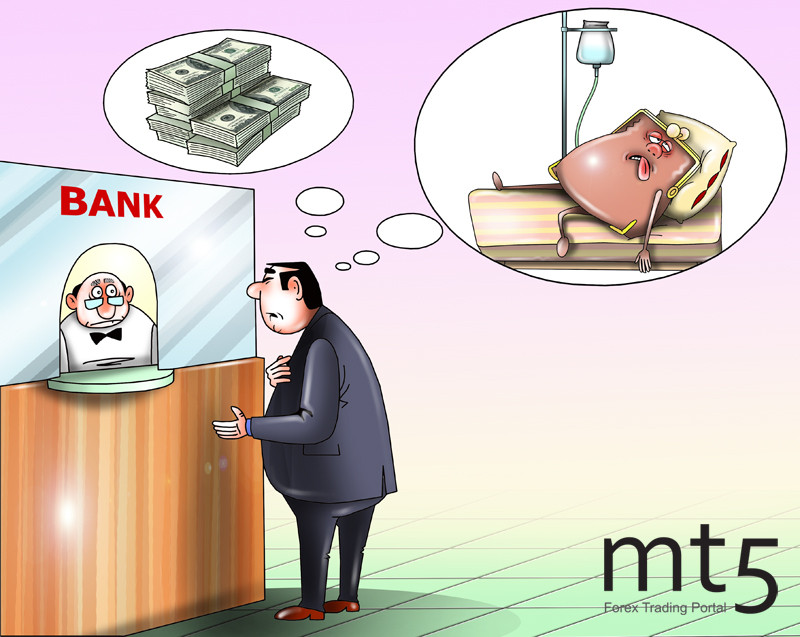 Chinese companies request $8.2 billion in bank loans
The current coronavirus outbreak poses a serious threat to China's national economy. Experts believe that the epidemic can deeply affect the majority of Chinese companies.
More than 300 firms in China including Xiaomi Corp, the biggest smartphone maker, are looking to receive bank loans totalling 57.4 billion yuan ($8.2 billion) to help to soften the impact of the coronavirus outbreak.
According to experts, the economic situation in the country is very weak. China's growth is expected to slow to 5 percent or less in the first quarter of 2020. Didi Chuxing Technology Co, Megvii Technology Inc, and Qihoo 360 Technology Co are among the companies that have been most affected by the epidemic.
According to analyst estimates, extended factory closures, caused by the coronavirus, will lead to a slowdown or suspension of production and weigh on global supply chains.
Presently, Chinese largest banks are deciding on granting possible loans to the companies that have been hit by the infection outbreak. Experts believe that the firms which are seeking loans are likely to get fast-track approvals and preferential interest rates. Such matters are settled by the Beijing Municipal Bureau of Finance. However, the agency refused to give any comments.
At this point, there is no official data revealing the total loans Chinese companies are requesting nationwide. Xiaomi Corp, the world's fourth biggest smartphone manufacturer, is looking for a 5 billion yuan loan, or $716.24 million, to produce and sell medical equipment including masks and thermometers. Meituan Dianping, China's major food delivery firm, is seeking 4 billion yuan, or $572.99 million, to finance free food and delivery to medical workers in Wuhan. Qihoo 360, the leading Internet security operator, is asking for 1 billion yuan, or $143.25 million, to purchase medical supplies and finance the development of devices able to track localization of the virus. Megvii startup is seeking a 100 million yuan loan, or $14.32 million, to invent technologies able to resist the coronavirus.


เผยแพร่: 2020-02-14 08:57:36 UTC
การวิเคราะห์
ข้อมูลForex
ภายในตลาด
เครื่องมือ
ผ่อนคลาย
บทความ Forex