| | |
| --- | --- |
| | European Markets Gain Amid Solid Earnings Reports |
| | |
| --- | --- |
| | Dollar Remains Firm as Euro Slumps on Italian Political Uncertainty |
Oil Markets Rally amid Tight Market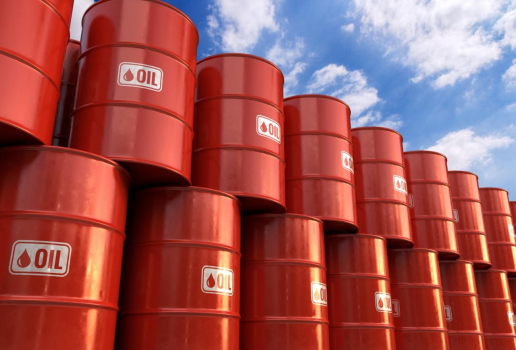 Oil prices strengthened on Thursday, with the Brent crude moving ever closer to $80 per barrel, a level last seen in November 2014, as supplies fall while appetite for crude continues to be strong.
Brent crude futures traded $79.36 per barrel, up cents from their last settlement. U.S. WTI crude futures stood at $71.71 per barrel, up 22 cents or 0.3 percent from their last close.
On Thursday, ANZ bank said that the Brent was close to breakthrough $80 per barrel as geopolitical risks continue to prop up prices and a surprise decline in inventories in the U.S. stoked investors' sentiment.

U.S. crude stockpiles fell by 1.4 million barrels in the week to May 11, to 432.34 million barrels.
According to ANZ, the declining U.S. stockpiles were escalating worries of tight markets moving into the U.S. driving season, during which demands usually reaches annual peak levels.
Looking forward and beyond seasonal changes, U.S. bank Morgan Stanley said it had raised its Brent price estimate to $90 per barrel by 2020, due to a steady growth in demand.
Despite these factors, not all indicators are bullish. BMI Research said that the dollar's strengthening, higher oil prices and slowing economic growth can threaten demand growth from 2019.
On Wednesday, the International Energy Agency said that it had lowered its global oil demand growth projection for 2018 from 1.5 million bpd to 1.4 million bpd. The agency said global oil demand would average at 99.2 million bpd this year.
All Prime news