MT5 Contests for forex traders (pk)
Contests for forex traders

Raffled off
MT5 portal and its title sponsor InstaForex offer to participate in numerous prize draws, contests and promotional campaigns. They provide traders with a real chance to get some valuable prizes and rewards. You can take part in a draw of cars or compete for a trip to the home city of Liverpool FC. Moreover, you can be lucky enough to get some valuable prizes or real money to your trading account. To participate, you need to open a live account with InstaForex, register for a contest and contend for a part of the total prize pool. The company raffles prizes and money bonuses worth more than 500 thousand dollars annually. Contests for forex traders are a great opportunity to get a nice reward for trading on Forex.
Win Ferrari from InstaForex

InstaForex continues to extend the range of its luxury gifts. The winner of the supercar campaign will get Ferrari F8 Tributo - a two-seater sports car with the most powerful Italian-made engine which has been winning the title of "Best Engine" in the International Engine of the Year awards three years in a row.

Black Frame Talent: Daily Contest of Demotivators on MT5.com forum

It is an unusual contest for traders registered on MT5.com forum. A participant needs to provide an interesting comment to a picture and arrange it in the form of a demotivational poster. You can generate your demotivator in a special application available on MT5.com and publish it in the contest thread. The competition is held every 24 hours, from 7.00 am till 7.00 am (GMT). The winner is determined by the jury voting and the forum administration. The prize money of the contest is $10. The winner of the stage must publish another poster as a new competition task before 4.00 pm GMT.

Guess Forex Trend

Guess Forex Trend, the weekly contest on MT5.com with a prize pool of $150 is a matchless opportunity to make bank on accurate forecasts for EUR/USD, GBP/USD, and USD/JPY pairs. All you need is spend some minutes to vote in the contest. The winner takes $150 to be credited to his trading account. The voting on the currency pairs are accepted since 00:00 (GMT+3) Saturday (the session close) until 00:00 Monday (opening of the market). If there are several winners, the prize money will be divided equally among them. Make a successful prediction and get $150 to your trading account.

Bonus for posting

Want to get some money by posting comments? Easy thing! Trading portal MT5.com supported by InstaForex carries out the Bonuses for posting campaign. Thus, you will get nice money bonuses to your trading account for just posting on the forum. The standard reward for a post is $0.2. The maximum bonus amount per month is USD 250. However, your posts should be original, literate and informative. Priority is given to exclusive authentic materials no less than two full lines long. The text copied from other source is not welcome. Moreover, you can make money on your referrals' posts and get an extra reward of 33% of bonus credited for this post. To become a referral, the guest needs to click your affiliate link in the profile and register on the forum. Thanks to this affiliate program, it is now a breeze to invite friends and get gifts for that.

FX-1 Rally by InstaForex

This contest is held among holders of demo accounts with InstaForex. Its weekly prize money totals $500. The one-day competition runs every Friday. To take part in it, register on the official page of the contest. Press Registration button and enjoy!

One Million Option

A weekly contest for InstaForex demo accounts with a prize pool of $1,500. The main trading instrument is an option. Clients of InstaForex can register for the contest right now. To do it, please go to the official webpage of the forex contest One Million Option.

Chancy deposit

Take part in the Chancy deposit campaign held by InstaForex and win $1,000. To become the participant, you need to add no less than $3,000 to one of your InstaForex trading accounts. The winning account number is determined randomly every week. The holder of this account gets $1,000 to the trading account. Become the lucky owner of extra money by just following your trading routine.

Beauty contest Miss Insta Asia

A unique project Miss Insta Asia is an annual online beauty contest organized by InstaForex. Girls from all over the world are allowed to become contestants. The prize money of the contest is $45,000 to be shared between Miss Insta Asia, two Vice Misses, and two winners in special categories. Names of the finalists will be determined via an open online voting.

Real Scalping InstaForex

Real Scalping InstaForex is a monthly contest for forex traders. Its total prize pool is $75,000 a year. Holders of demo accounts with InstaForex are free to take part in the contest. Put your name on the list of participants to be a contender to win!

Lucky Trader

New to Forex? Then this contest is right for you! InstaForex broker raffles $3,000 every two weeks among traders who hold demo accounts. The annual prize money of the contest equals $75,000. You can register right now for the contest by going to its official page.

InstaForex Sniper

It is a weekly contest for demo accounts with the annual prize pool totaling $75,000. Any holder of InstaForex demo account can partake in the contest. Register with the next stage of the contest and win $1,500 to your trading account.

Trade Wise, Win Device

A unique campaign held by InstaForex provides you with an unrivalled opportunity to get iPad, iPhone, Blackberry or Samsung Galaxy Tab by just adding at least $500 to your trading account and completing a simple registration. The campaign is held once a fortnight. The winner is determined randomly via a so-called Device number.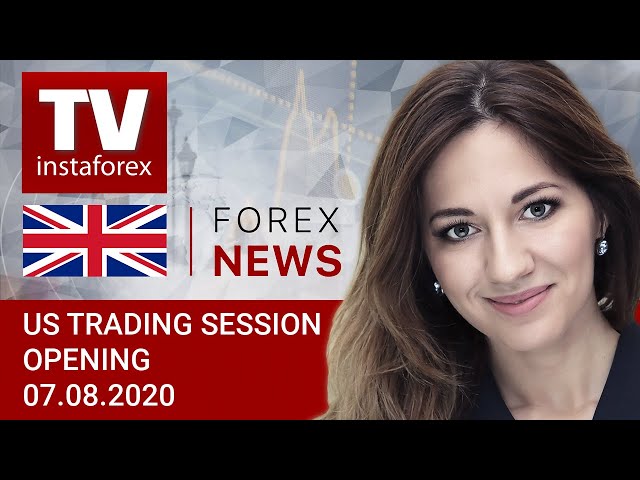 2020-08-07 17:53
07.08.2020: USD to change its trajectory soon? (USDХ, DJIA, BTC, USD/CAD)
2020-08-07 17:14
Private video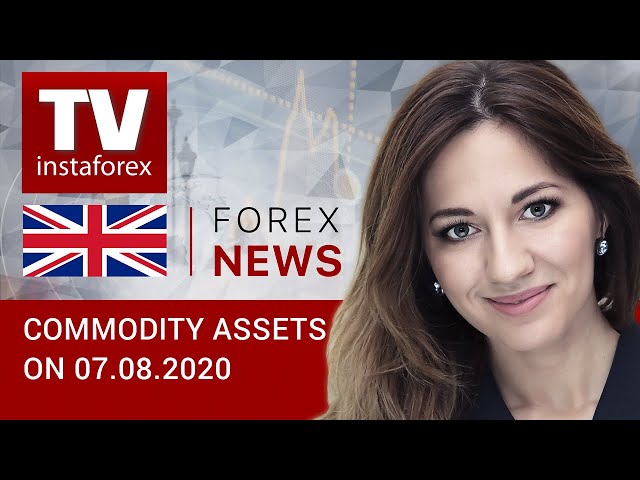 2020-08-07 13:50
07.08.2020: RUB hurt by Trump's attack on Chinese apps (Brent, USD/RUB)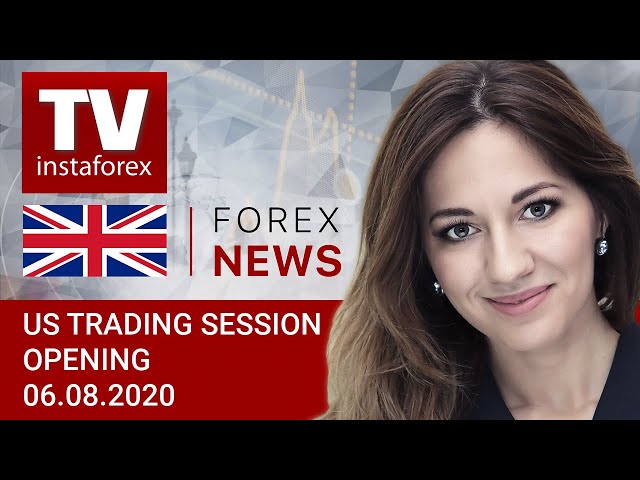 2020-08-06 18:49
06.08.2020: CAD to conquer 1.31 against USD (USDХ, DJIA, WTI, USD/CAD)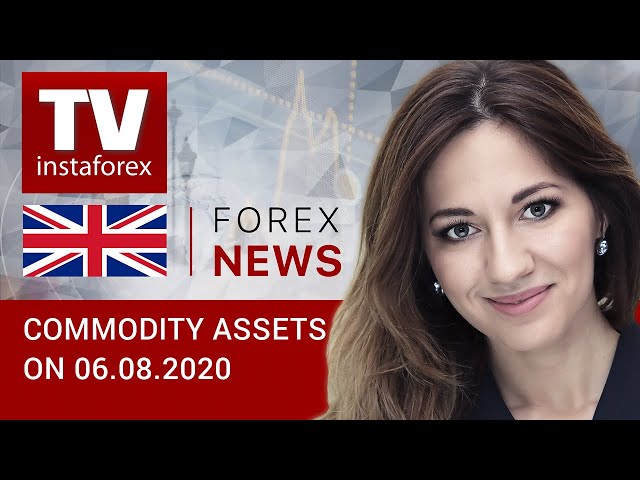 2020-08-06 13:33
06.08.2020: Oil likely to rise to $48 if US dollar weakens further (Brent, USD/RUB)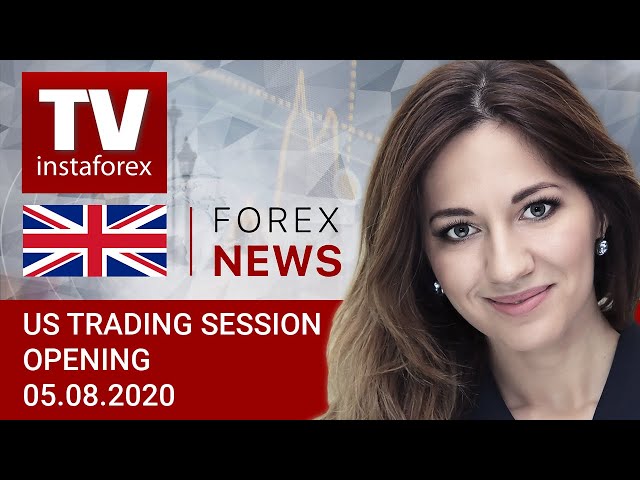 2020-08-05 18:31
05.08.2020: USD weakness spooks traders (USDХ, DJIA, WTI, USD/CAD)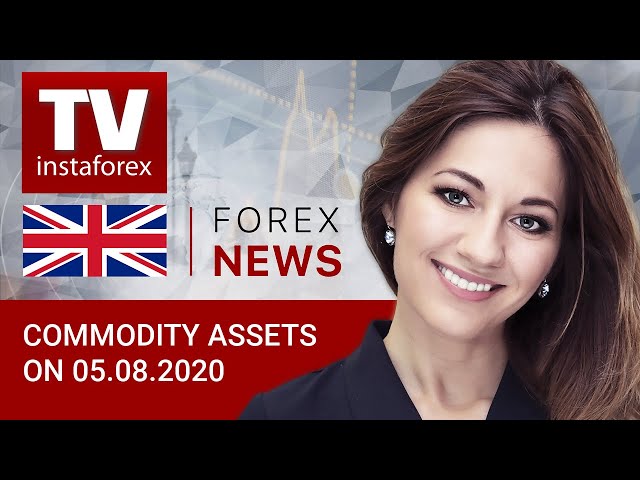 2020-08-05 13:30
05.08.2020: RUB gains ground as oil prices rise (Brent, USD/RUB)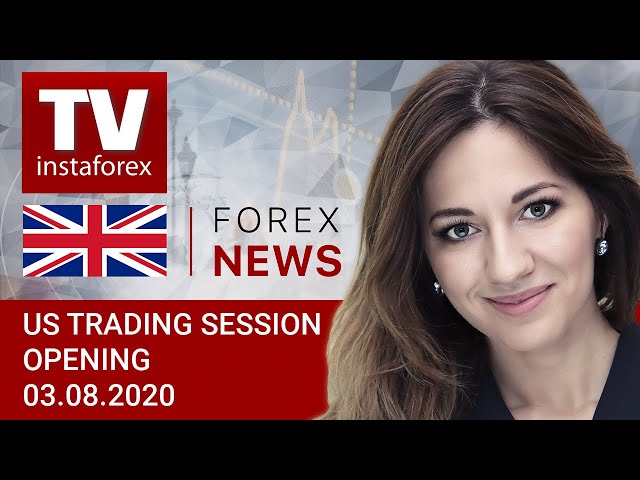 2020-08-04 19:50
04.08.2020: Traders unwilling to go long on USD despite correction (USDХ, DJIA, WTI, USD/CAD)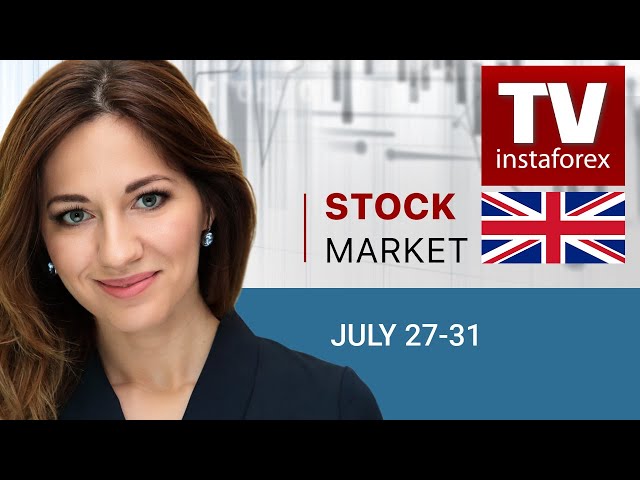 2020-08-04 13:50
Stock Market: Will August make investors cautious?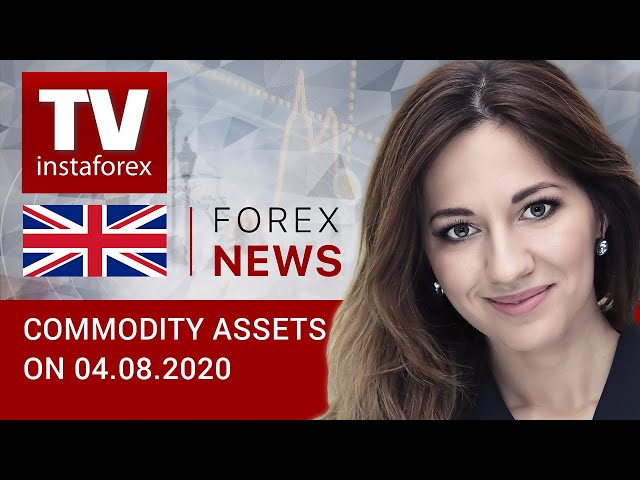 2020-08-04 13:49
04.08.2020: USD likely to test support level of 73.10. (Brent, USD/RUB)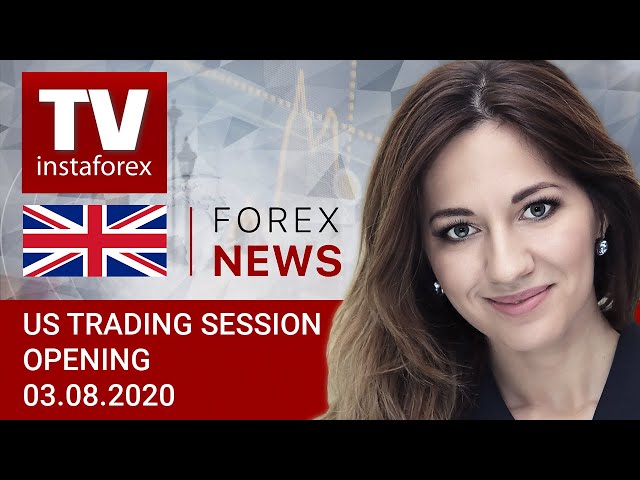 2020-08-03 17:49
03.08.2020: Investors shifting focus back towards (USDХ, DJIA, WTI, USD/CAD)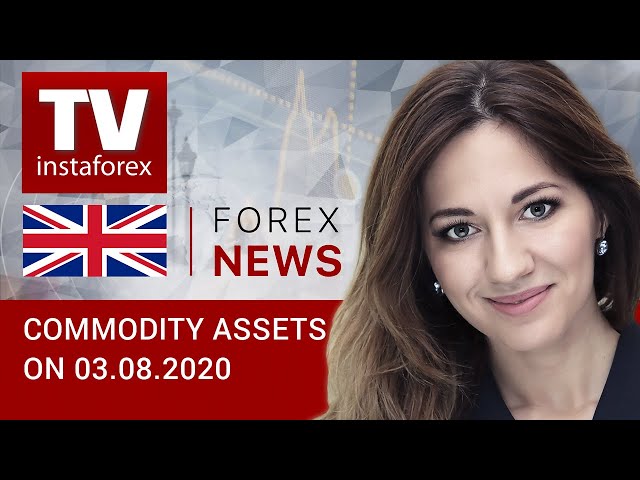 2020-08-03 13:40
03.08.2020: RUB likely to drop to 75.00 (Brent, USD/RUB)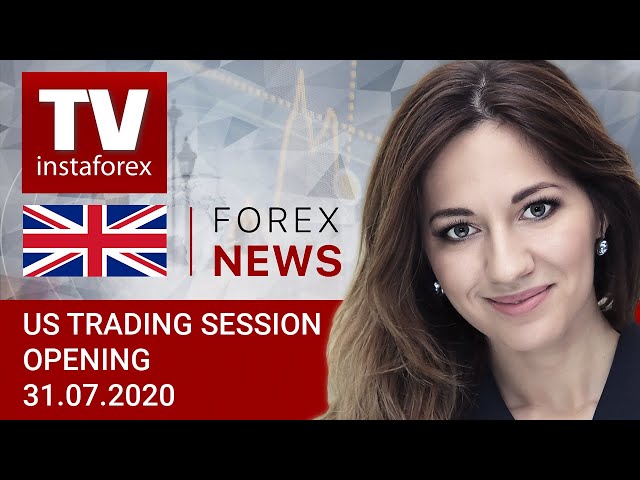 2020-07-31 19:01
31.07.2020: Troubles in US startle stock bears (USDХ, DJIA, WTI, BTC, USD/CAD)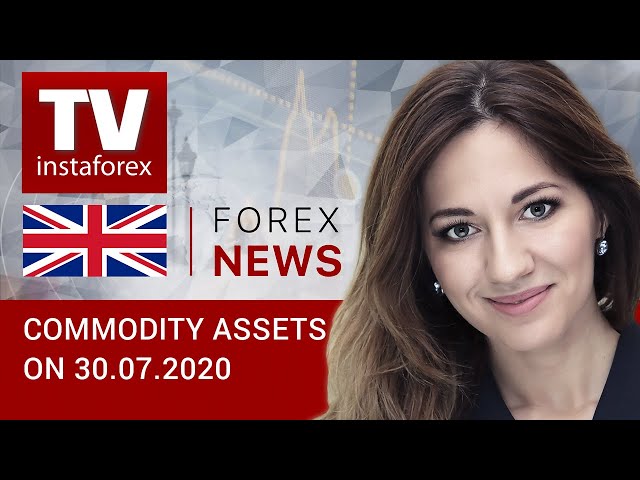 2020-07-31 13:50
31.07.2020: Weak USD unlikely to support RUB (Brent, USD/RUB)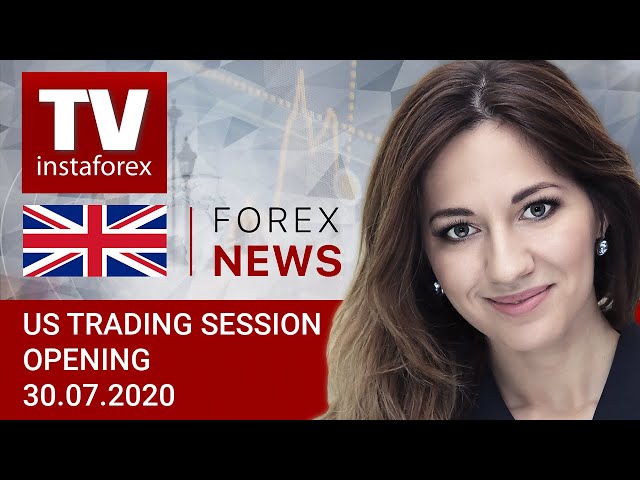 2020-07-30 18:10
30.07.2020: Donald Trump wants to delay elections (USDХ, DJIA, WTI, USD/CAD)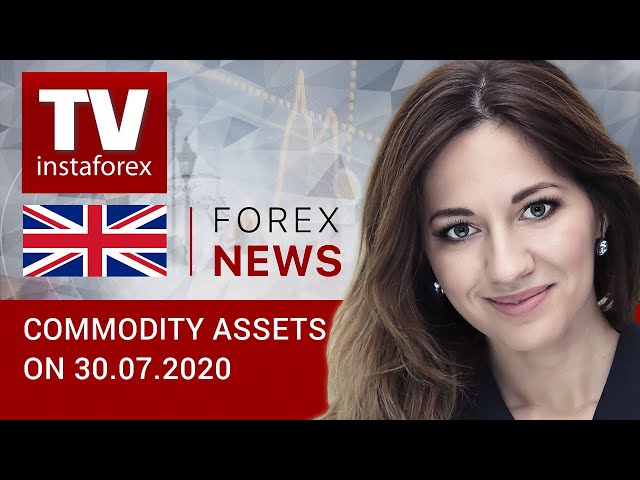 2020-07-30 13:31
30.07.2020: USD approaching upper border of 70-75 range (Brent, USD/RUB)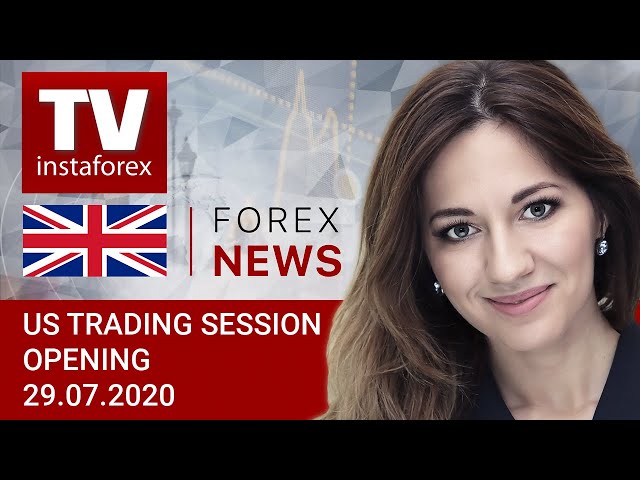 2020-07-29 18:38
29.07.2020: Can Jerome Powell support USD?(USDХ, DJIA, WTI, USD/CAD)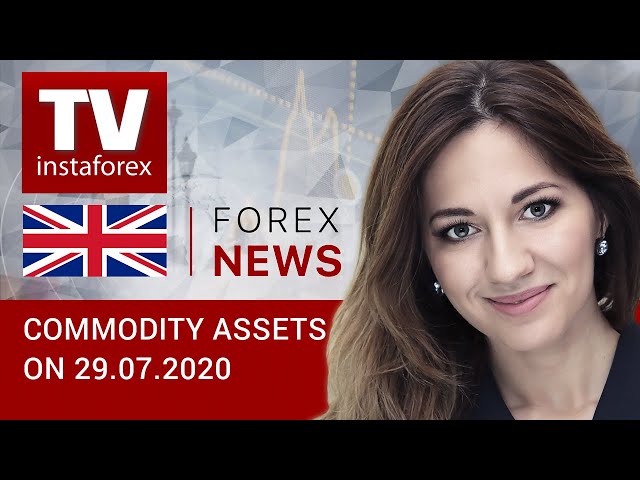 2020-07-29 13:58
29.07.2020: Ruble at risk of losing ground (Brent, USD/RUB)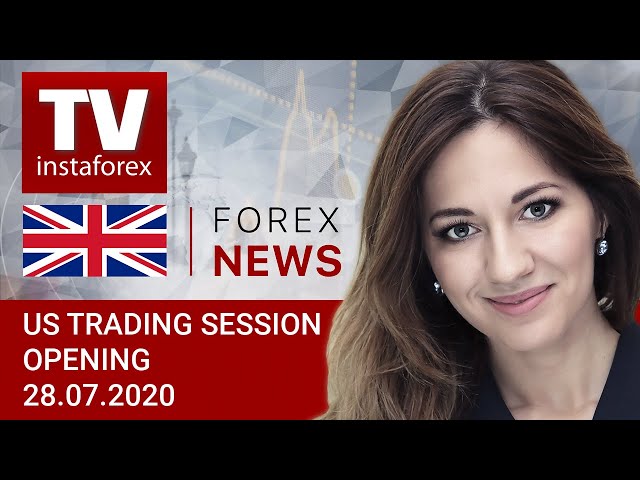 2020-07-28 18:21
28.07.2020: USD at standstill ahead of Fed policy decisions (USDХ, DJIA, WTI, USD/CAD)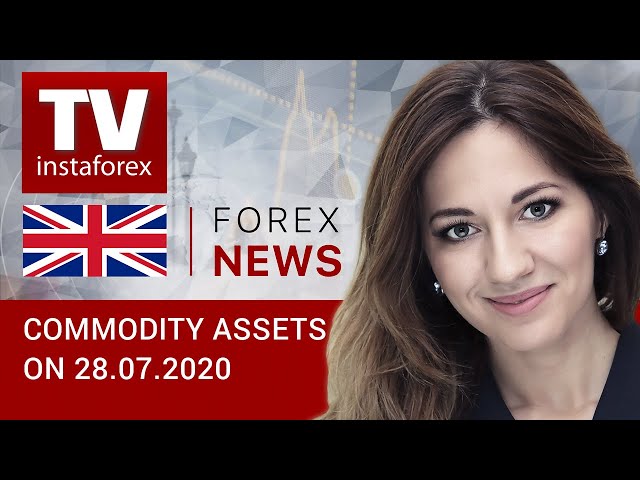 2020-07-28 14:13
28.07.2020: US dollar correcting ahead of Fed meeting (Brent, USD/RUB)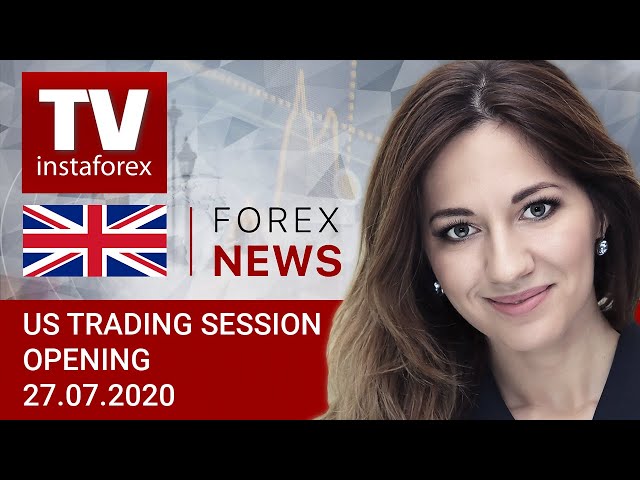 2020-07-27 19:37
27.07.2020: Traders increasing short deals on USD (USDХ, DJIA, WTI, USD/CAD)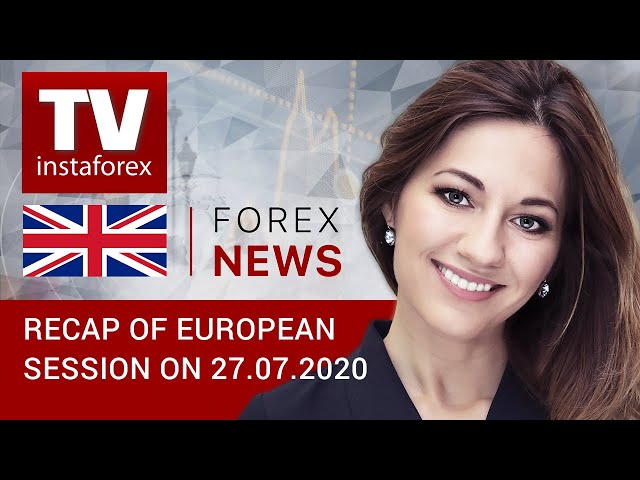 2020-07-27 15:49
27.07.2020: USD still loses ground. Outlook for EUR/USD and GBP/USD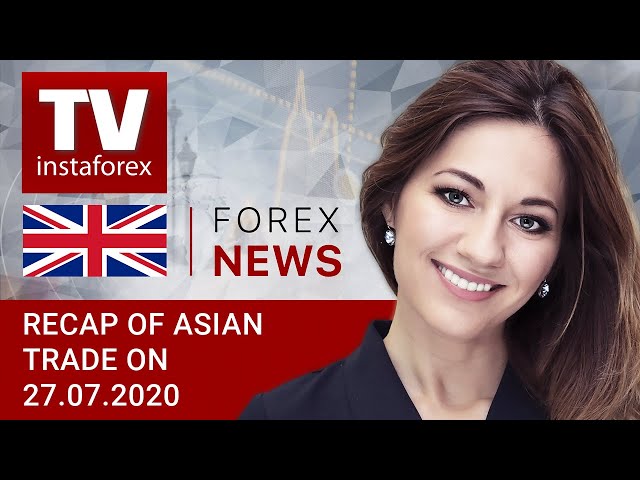 2020-07-27 14:38
27.07.3030: Asian session - US dollar losing its safe-haven appeal. Outlook for USD/JPY, AUD/USD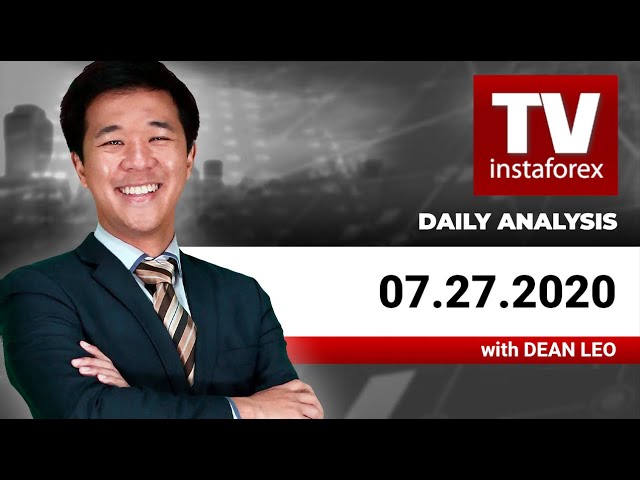 2020-07-27 09:54
Forex forecast 07/27/2020 on EUR/USD from Dean Leo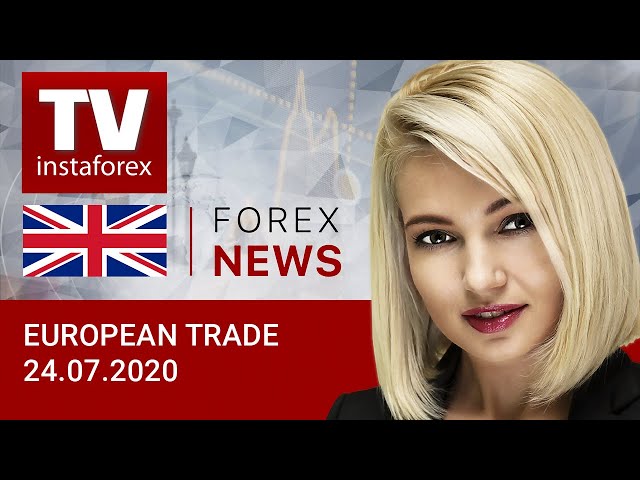 2020-07-24 14:20
24.07.2020: What can boost USD? Outlook for EUR/USD and GBP/USD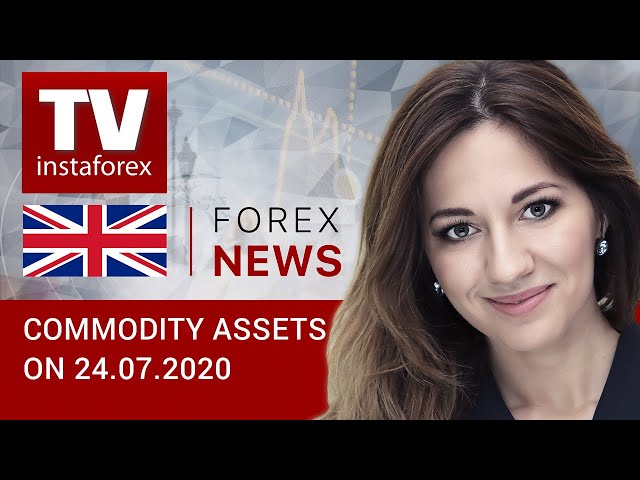 2020-07-24 13:16
24.07.2020: RUB likely to plunge to 72.50 next week (Brent, USD/RUB)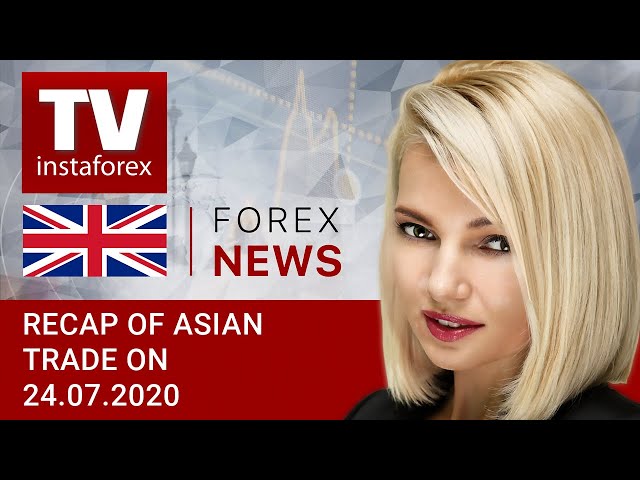 2020-07-24 12:13
24.07.2020: USD hit 4-month low. Outlook for USD/JPY and AUD/USD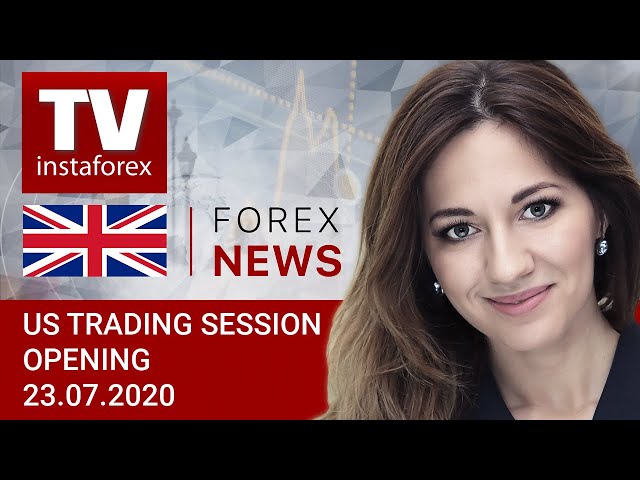 2020-07-23 19:03
23.07.2020: USD signaling trend reversal? (USDХ, DJIA, WTI, USD/CAD)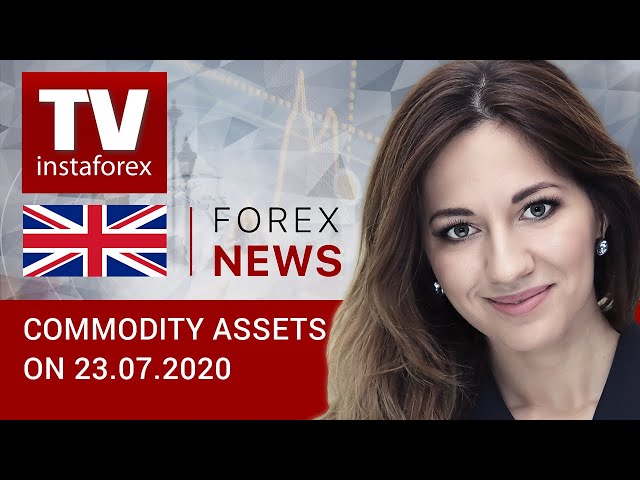 2020-07-23 13:40
23.07.2020: Oil to trade at $45-50 amid weaker greenback (Brent, USD/RUB)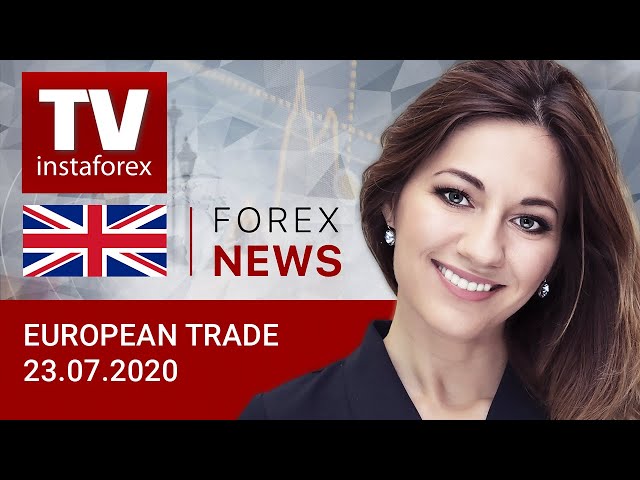 2020-07-23 13:33
23.07.2020: USD to hardly rise amid overbought European currencies. Outlook for EUR/USD and GBP/USD