Oleg Taktarov - face of InstaForex
It is no coincidence that Oleg Taktarov has become the face of InstaForex: the broker highly appreciates such personal qualities as determination, strong will and striving to reach new goals.
Oleg Taktarov gained popularity worldwide thanks to his great sports achievements. Oleg was once announced the World Jiu Jitsu Champion, won numerous mix fight battles in the USA, Japan, and Brazil. The achievements in sports brought Oleg to Hollywood. Oleg sticks to the following principle in his life: dealing with something, either do your best or leave it. Keeping training and participating in tournaments, the sportsman studied at Playhouse West, one of the most prestigious U.S. acting schools. After Oleg became famous as sportsman, he started his acting career in the movie industry. Success was not long to come to him! For now Oleg Taktarov has starred in over 40 Russian and American movies.
Currently, Oleg is engaged in both sports and television: he stars in films, he is an anchor in various TV projects. He runs a promotion center, works at the Administration of Nizhniy Novgorod as sports advisor, and arranges self-defense master classes for children. Moreover, the sportsman tried hand in writing which resulted in releasing a book.
An active life stance, exploring something new, ultimate will and success - this is what appeals to InstaForex much! That is why Oleg Taktarov represents the InstaForex brand and is the company's customer. It was not long ago that Oleg started Forex trading; however, he set a goal to be the first! InstaForex wishes Oleg Taktarov new victories in every field, particularly in Forex trading!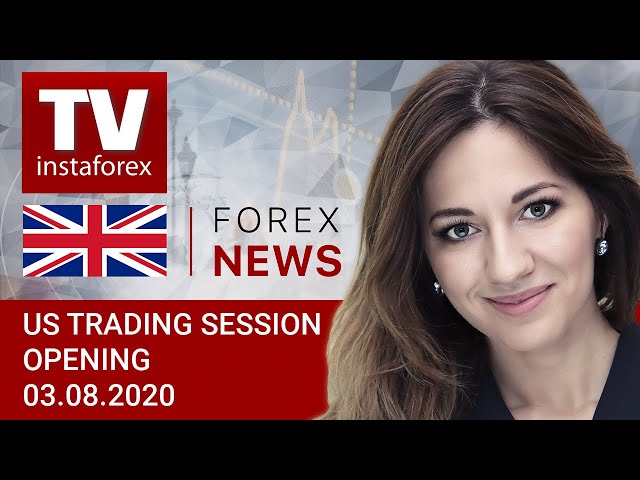 2020-08-04 19:50
04.08.2020: Traders unwilling to go long on USD despite correction (USDХ, DJIA, WTI, USD/CAD)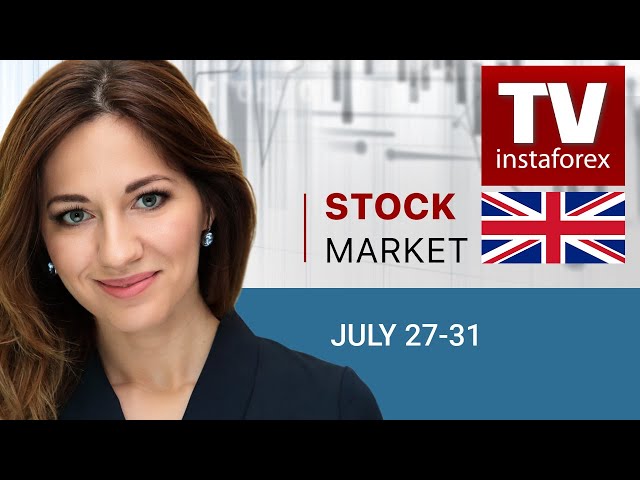 2020-08-04 13:50
Stock Market: Will August make investors cautious?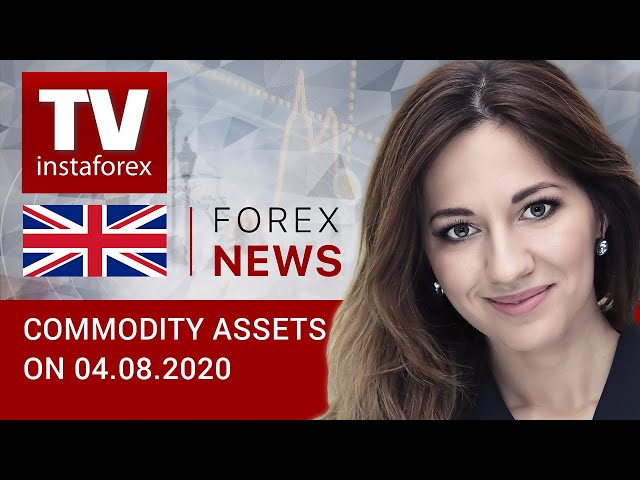 2020-08-04 13:49
04.08.2020: USD likely to test support level of 73.10. (Brent, USD/RUB)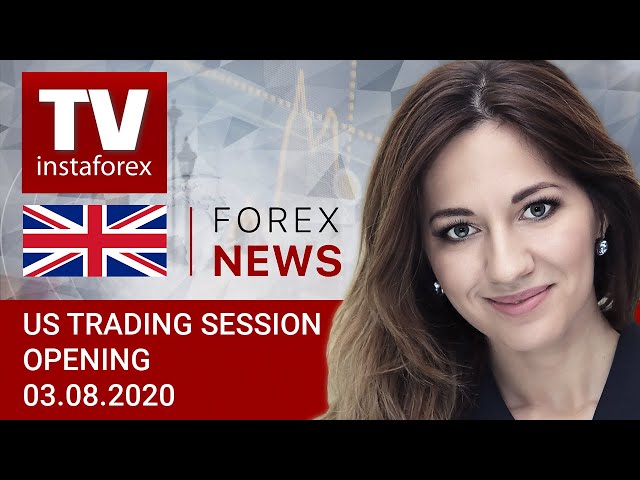 2020-08-03 17:49
03.08.2020: Investors shifting focus back towards (USDХ, DJIA, WTI, USD/CAD)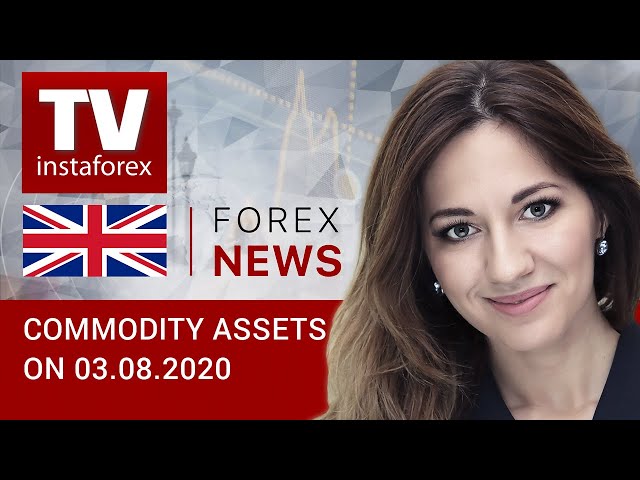 2020-08-03 13:40
03.08.2020: RUB likely to drop to 75.00 (Brent, USD/RUB)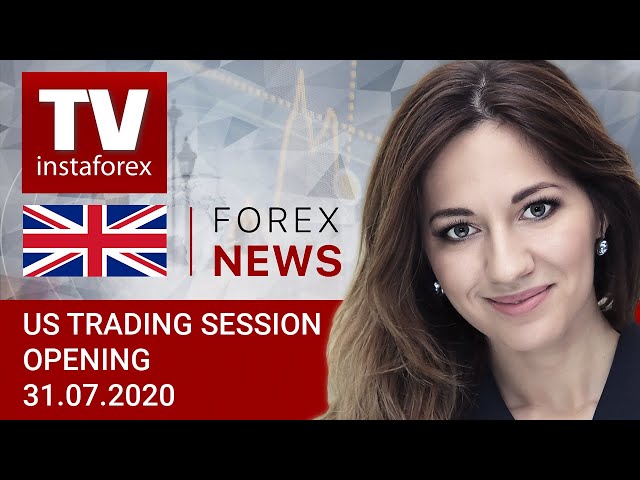 2020-07-31 19:01
31.07.2020: Troubles in US startle stock bears (USDХ, DJIA, WTI, BTC, USD/CAD)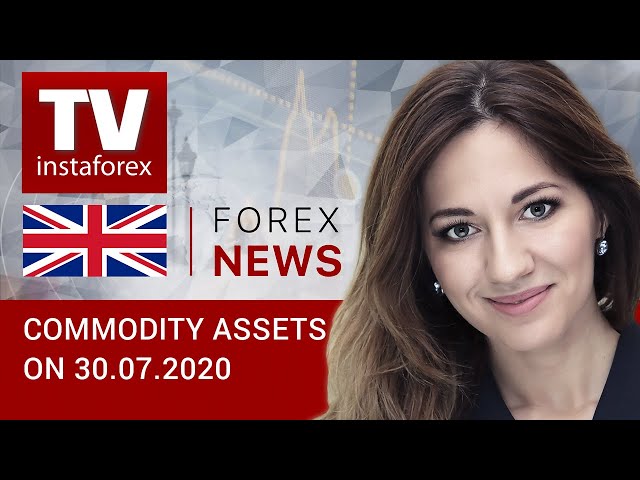 2020-07-31 13:50
31.07.2020: Weak USD unlikely to support RUB (Brent, USD/RUB)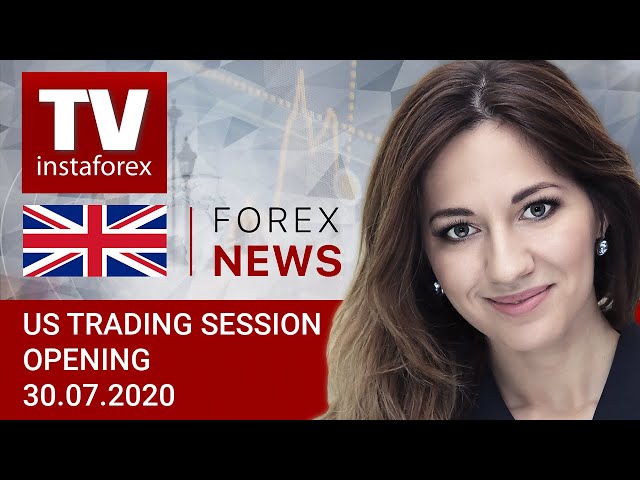 2020-07-30 18:10
30.07.2020: Donald Trump wants to delay elections (USDХ, DJIA, WTI, USD/CAD)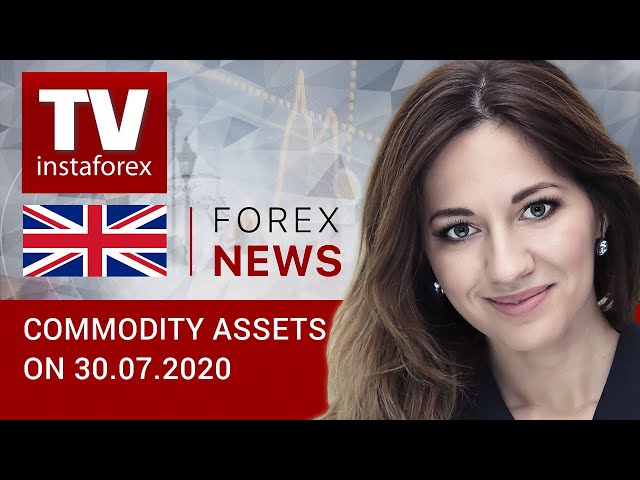 2020-07-30 13:31
30.07.2020: USD approaching upper border of 70-75 range (Brent, USD/RUB)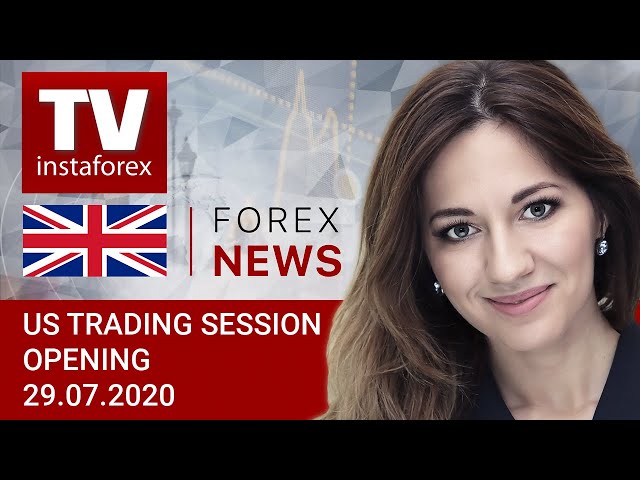 2020-07-29 18:38
29.07.2020: Can Jerome Powell support USD?(USDХ, DJIA, WTI, USD/CAD)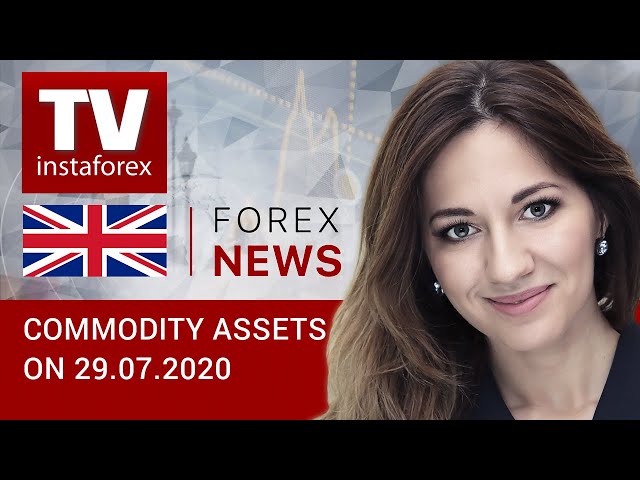 2020-07-29 13:58
29.07.2020: Ruble at risk of losing ground (Brent, USD/RUB)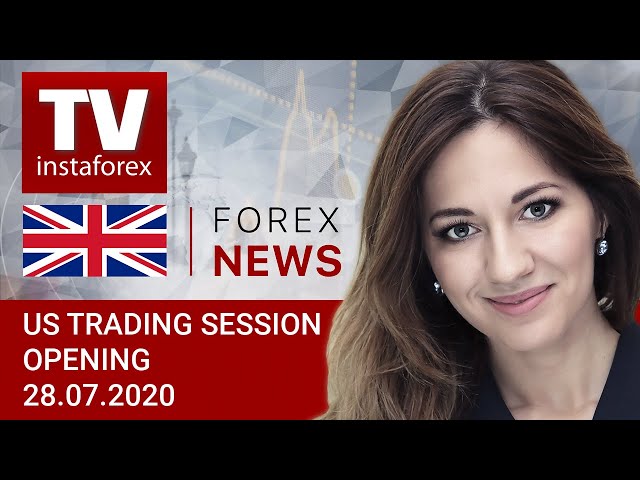 2020-07-28 18:21
28.07.2020: USD at standstill ahead of Fed policy decisions (USDХ, DJIA, WTI, USD/CAD)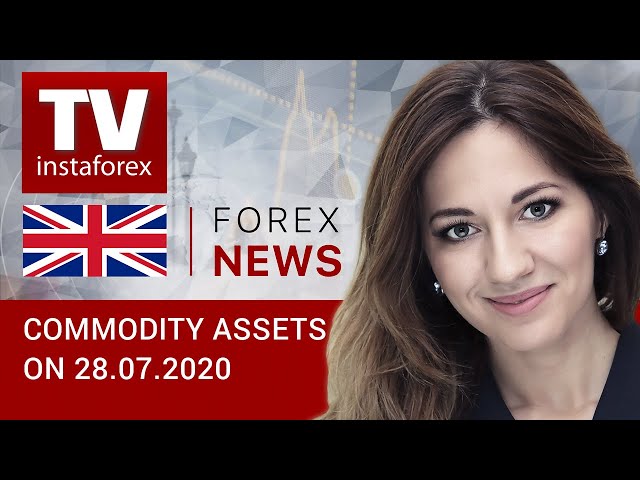 2020-07-28 14:13
28.07.2020: US dollar correcting ahead of Fed meeting (Brent, USD/RUB)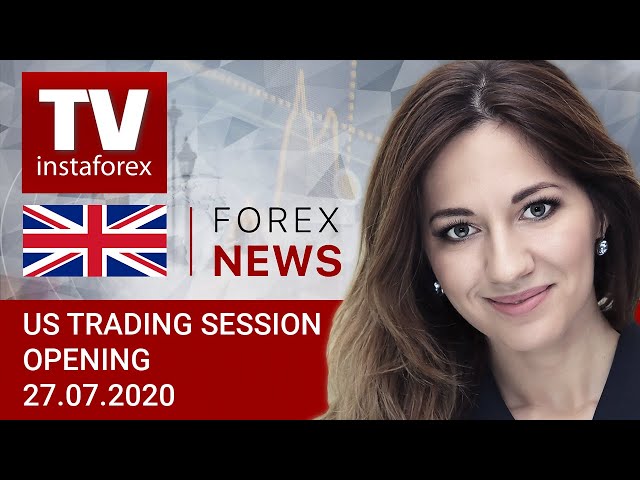 2020-07-27 19:37
27.07.2020: Traders increasing short deals on USD (USDХ, DJIA, WTI, USD/CAD)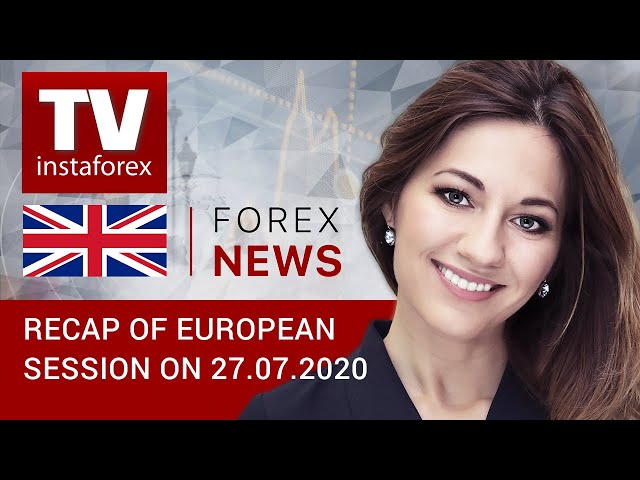 2020-07-27 15:49
27.07.2020: USD still loses ground. Outlook for EUR/USD and GBP/USD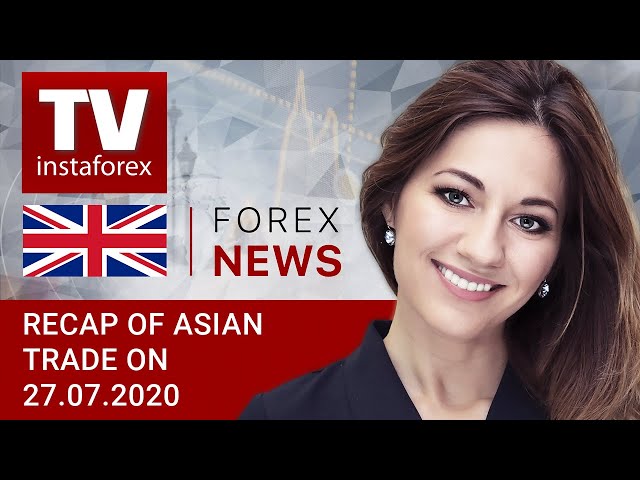 2020-07-27 14:38
27.07.3030: Asian session - US dollar losing its safe-haven appeal. Outlook for USD/JPY, AUD/USD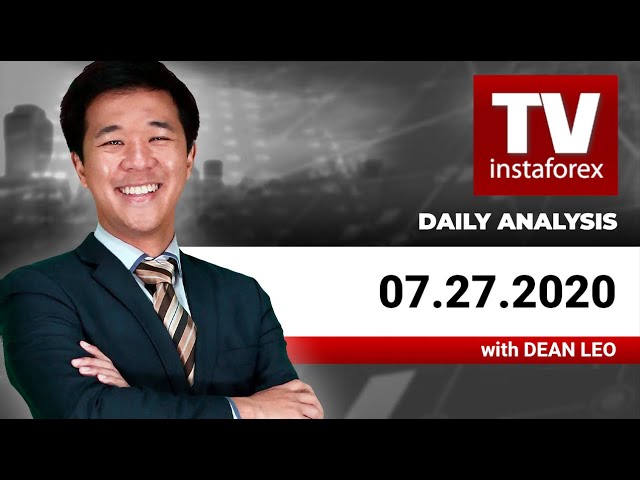 2020-07-27 09:54
Forex forecast 07/27/2020 on EUR/USD from Dean Leo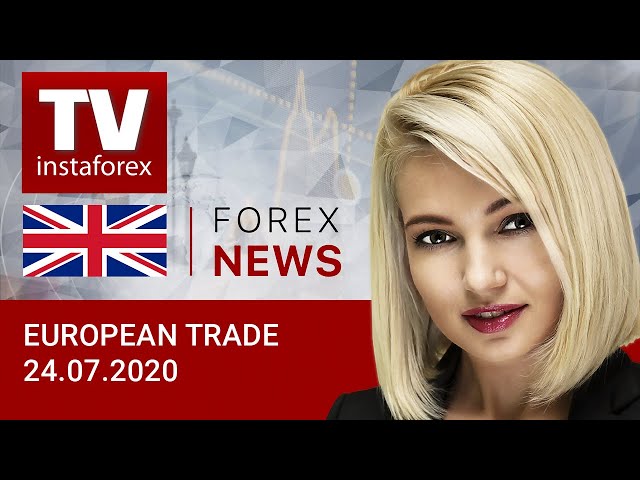 2020-07-24 14:20
24.07.2020: What can boost USD? Outlook for EUR/USD and GBP/USD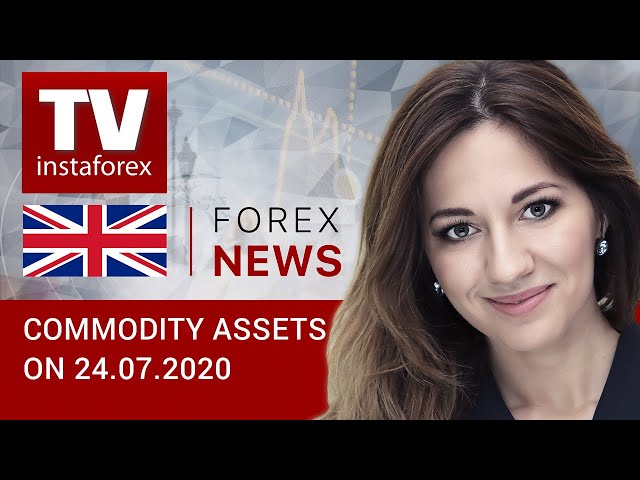 2020-07-24 13:16
24.07.2020: RUB likely to plunge to 72.50 next week (Brent, USD/RUB)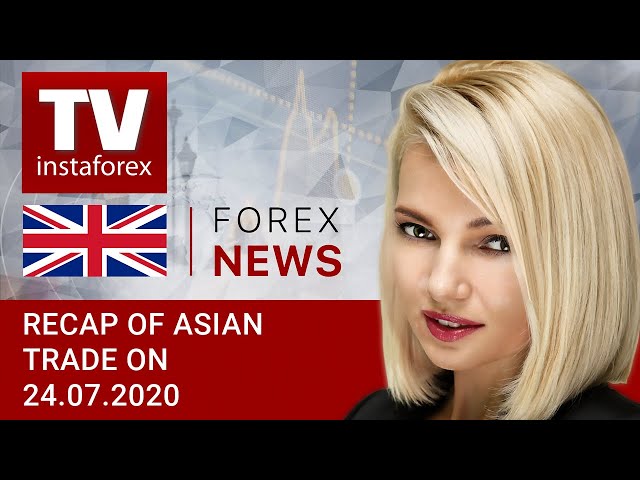 2020-07-24 12:13
24.07.2020: USD hit 4-month low. Outlook for USD/JPY and AUD/USD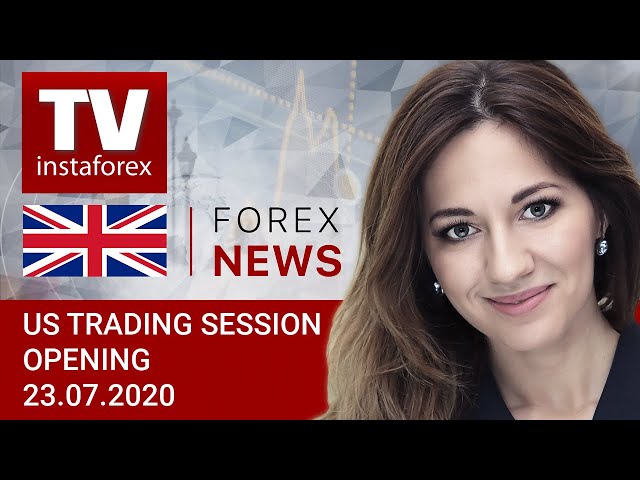 2020-07-23 19:03
23.07.2020: USD signaling trend reversal? (USDХ, DJIA, WTI, USD/CAD)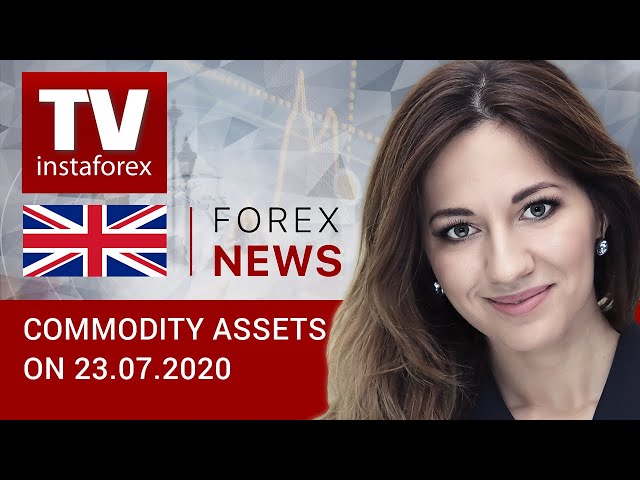 2020-07-23 13:40
23.07.2020: Oil to trade at $45-50 amid weaker greenback (Brent, USD/RUB)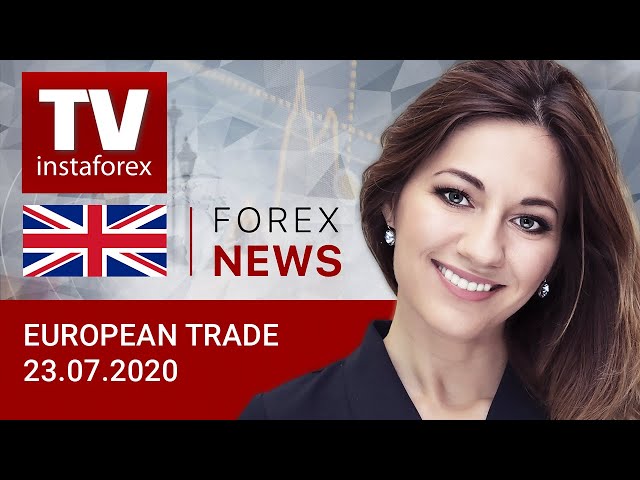 2020-07-23 13:33
23.07.2020: USD to hardly rise amid overbought European currencies. Outlook for EUR/USD and GBP/USD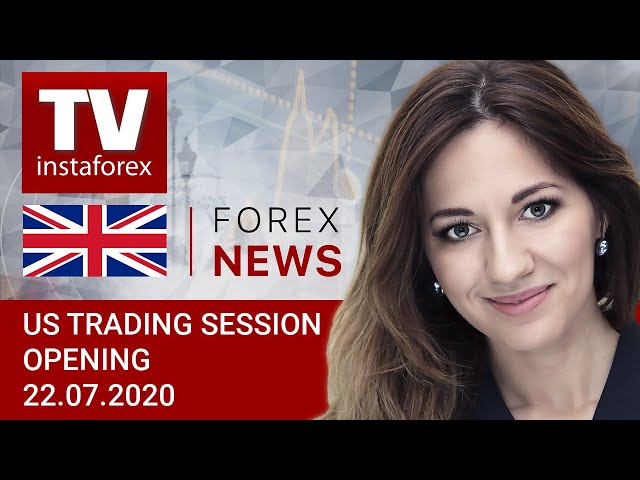 2020-07-22 18:18
22.07.2020: USD to hit rock bottom? (USDХ, DJIA, WTI, USD/CAD)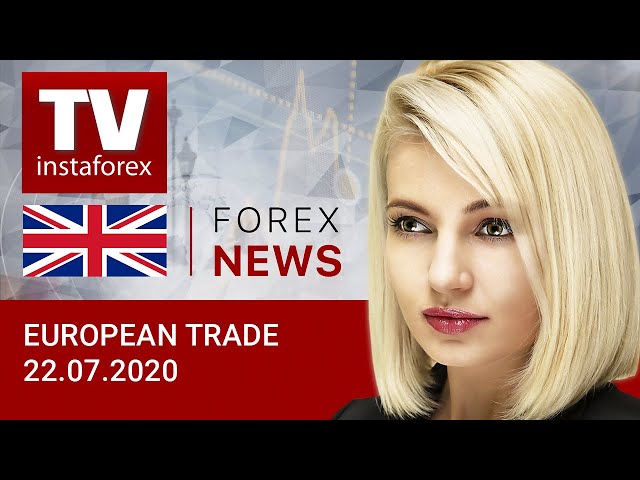 2020-07-22 14:20
22.07.2020: USD has all chances to recoup losses. Outlook for EUR/SUD and GBP/USD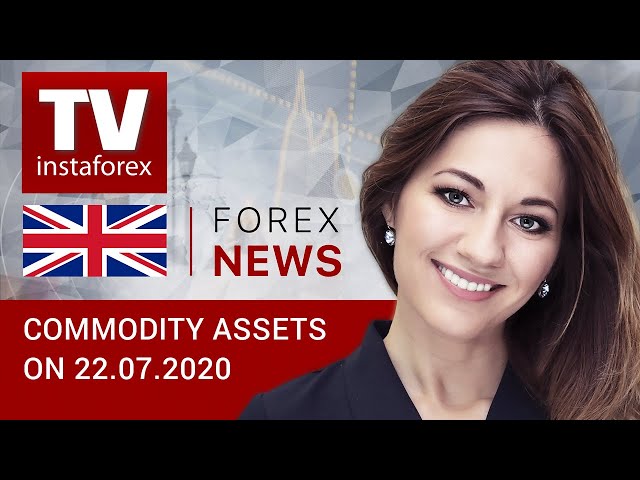 2020-07-22 13:18
22.07.2020: RUB trading in range of 70.00-71.40 (Brent, USD/RUB)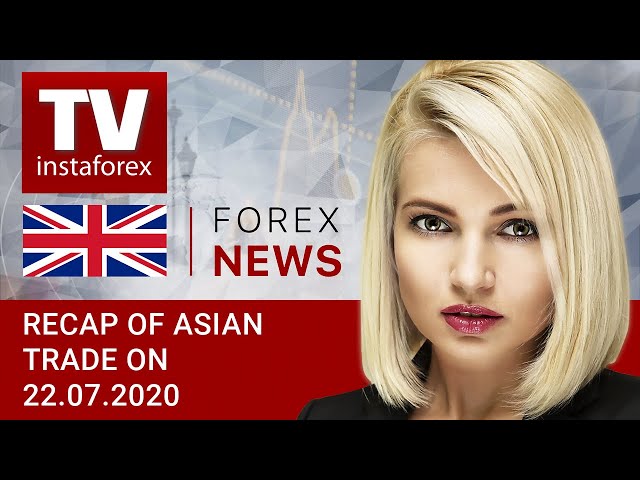 2020-07-22 12:09
22.07.2020: Australia refuses to break trade agreement with Hong Kong: outlook for USD/JPY, AUD/USD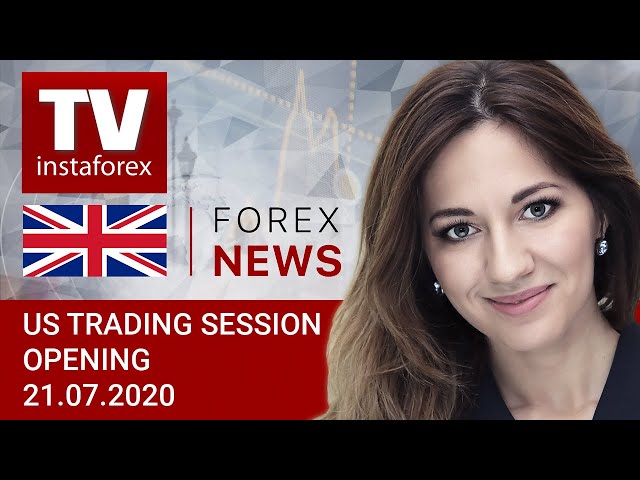 2020-07-21 17:52
21.07. US trade – Traders plan nothing but short deals on USD (USDХ, DJIA, WTI, Brent, USD/CAD)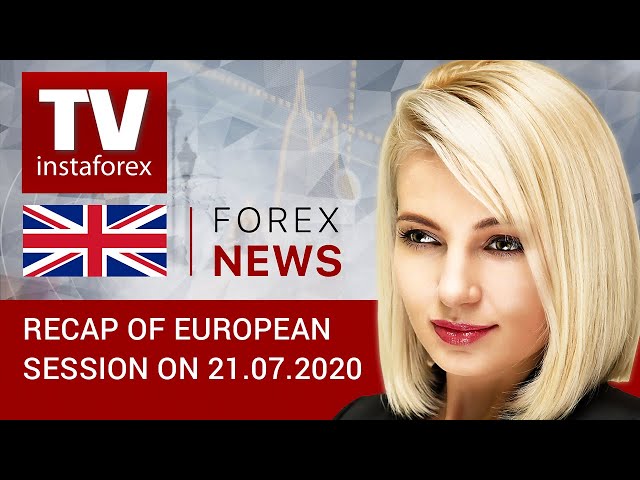 2020-07-21 15:14
21.07.2020: Analysts expect USD to rise. Outlook for EUR/USD and GBP/USD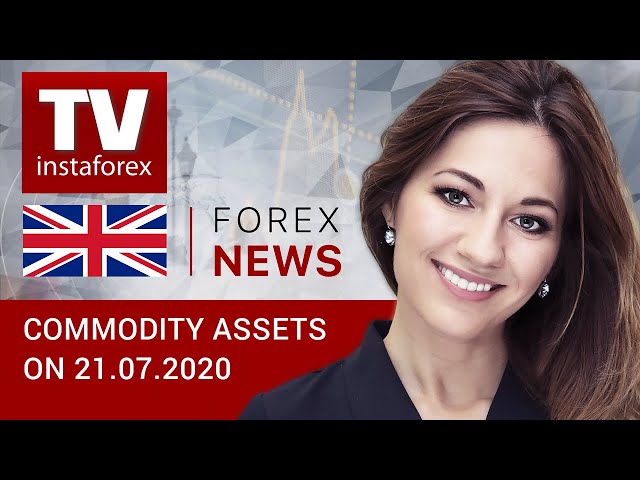 2020-07-21 13:34
21.07.2020: RUB gains ground but to come under pressure soon (Brent, USD/RUB)