Tuesday, 25 February 2020
Wednesday, 26 February 2020
£1 coin changes look
Recently, the UK government has unveiled the new 1-pound coin. To be introduced in 2017, the new 12-sided coin will supersede the current £1 coin, which had been into circulation for more than 30 years. Given that about 6% of all £1 coins are confirmed fakes, the Royal Mint was empowered to use new secure technology so that to create counterfeit proof coins.
As with all the coins in the United Kingdom, Queen Elizabeth II's profile will be on the "heads" side. What is going to be placed on the reverse has not been decided yet.
Well, let's hope the adoption of the new design for £1 coin is not the only shift that has occurred in the economic policy of Great Britain.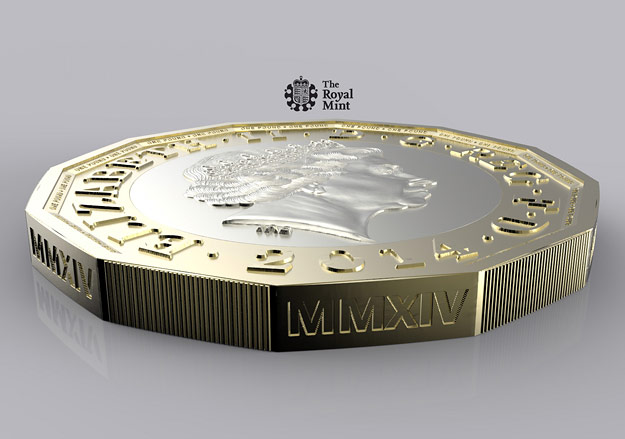 Analytics
Tools
Forex Info
Market Inside
Relax
Forex Articles