Jamaican Currency System
Some authoritative analysts and political experts believe that the main controversial issue nowadays is conflicts relating to the finance sphere. They connect such conflicts with an impact of the global currency system – the Jamaican system.

The Jamaican system introduced the concept of using national currencies of some countries as base global currencies. Among these countries are the United States, the United Kingdom, Japan, Switzerland, and the EU states. Their monetary units are considered to be reserve. Some developed nations can exchange their currencies for the currencies of the above-mentioned states. Such reserve currencies are freely convertible. Other countries are users of this currency system. The states holding reserve currencies should have a passive trade balance so that their monetary units can be active on the global commodity market. Experts think that developing countries pay a kind of fee to the issuers of reserve currencies. This fee is distributed between developed countries with freely convertible currencies through the Forex market. However, many analysts believe that the Jamaican system has no future.
Experts think the Jamaican system has caused many military conflicts; it hinders development of civilization. But it is impossible to abandon it at once, it is better to exclude it from the global financial system gradually. Economists say that non-Jamaican areas should be created, i.e. areas which will not stick to the principles of this currency system. A non-Jamaican area is a regional financial union of countries which use the specific regional currency for settlements between each other. Unlike the American and European monetary units, regional currencies have non-physical form; they are virtual and transferred mainly through bank systems. Such non-Jamaican monetary units are interconnected within the regional financial union where all central banks of the member states have correspondent accounts. This system ensures highly effective use of regional currencies.
The access scheme to the regional currency for legal entities and individuals is determined by the state. The exchange rate of the regional currency is set by each member of the regional financial union. The nominal value of the regional monetary funds is determined, using the basket of all or severalnational currencies.
The financial union issues a regional currency in the regional payments center. Financial ties with the countries which are not members of the regional financial union are supported with the help of conventional reserve currencies. Experts believe that this system will contribute to economic growth of all countries included into the regional financial union. As long as such financial cooperation develops, financial exploitation typical for relations based on reserve currencies can melt away.
In thefuture, new financial schemes based on non-Jamaican regional currencies will boost economic growth in all countries of the union; membership in it will become beneficial. In our next article we will finish our discussion on the Jamaican currency system and the regional financial union. We hope that this information will be useful for market participants.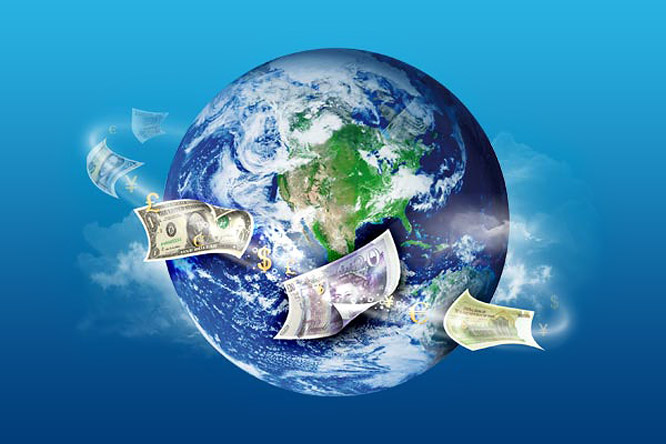 Analytics
Tools
Forex Info
Market Inside
Relax
Forex Articles