Tuesday, 22 September 2020
Wednesday, 23 September 2020
AntShares: a new blockchain platform
AntShares is a young but promising blockchain-based platform. It was developed this year by Onchain headquartered in Shanghai. The price of ANS, AntShares inner token, has increased by 40 times since early April 2017. Some experts believe that such a surge is a part of a general increase in cryptocurrencies witnessed in the first half of the current year.
The platform has a series of distinguishing features. AntShares was created in China and there are almost no technical materials on it in European languages. Among the company's partners are WINGS, Alibaba, and Microsoft.
Cooperation with WINGS is very fruitful for AntShares. According to analysts, strategic partnership of European and American companies helps them enter the Chinese cryptocurrency community,. Cooperation with Microsoft concerns development of Microsoft Azure cloud platform, in particular, private blockchain Low Chain created alongside Fadada. Experts say that any cooperation with Microsoft is highly beneficial for AntShares. Partnership with Alibaba means creation of Ali Cloud that also relates to the Law Chain project, which provides access to blockchain services through the corporate email.
Specialists link the recent sharp increase in AntShares to the following factors:
1. Similarity with popular digital currency Ethereum in terms of smart contracts. The contracts are written in a bigger number of languages than Ethereum, and AntShares is capable of supporting them.
2. Like Ethereum, the new blockchain-based platform has witnessed an impressive surge in the recent six months.
3. Currently, AntShares developers started parallel computation and sharding implementation. Ethereum lacks these features.
4. In June 2017, the project rebranding was announced. Presumably, the renewed platform will be called NEO.
5. Currently, AntShares tokens are trading on 5 exchanges, while the ANS/BTC pair is only traded on one exchange.
6. Due to ineffective marketing and language barrier, the Western market have found out about the potential of AntShares only now. Most traders see great profit opportunities in the new digital currency comparable with the profits from Ethereum. Experts believe that it was the new information that bolstered AntShares increase.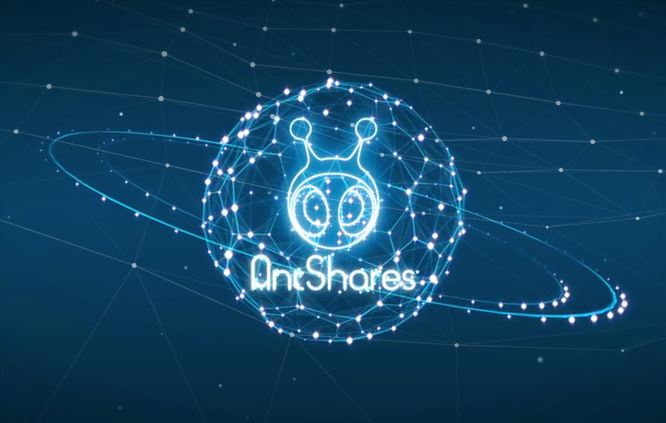 Analytics
Tools
Forex Info
Market Inside
Relax
Forex Articles