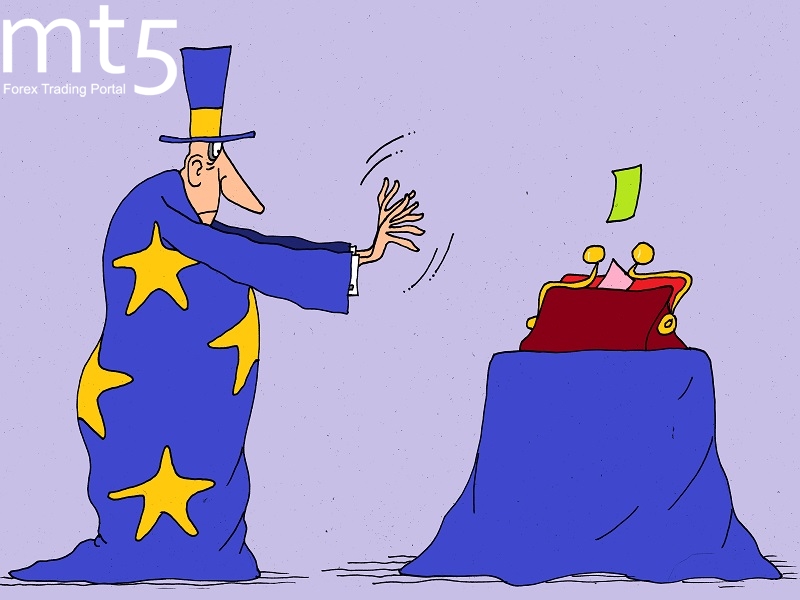 Bank of France memangkas perkiraan pertumbuhan triwulan pertamanya
Bank of France memangkas perkiraan pertumbuha ekonomi di triwulan pertamanya, berdasarkan indikator aktifitas bisnis bulanan di bulan Maret, MarketWatch melaporkan.
Perekonomian Perancis terlihat telah berkembang sebanyak 0,3% dalam basis triwulan, bank sentral mengatakan. Bank of France mengatakan perkiraan pertumbuhan tahunan sepertinya tidak akan terbebani oleh revisi penurunan yang tidak signifikan pada pertumbuhan triwulan.
Nantinya di bulan ini, badan statistik Perancis INSEE akan memaparkan laporannya mengenai pertumbuhan GDP di negara tersebut pada triwulan pertama tahun 2017.
Indikator sentimen bisnis Bank of France pada industri mengalami penurunan ke 103 di bulan Maret dari 104 di bulan Febrauri. Dalam sektor jasa dan konstruksi, indikator stabil di level 101 dan 102, masing-masing secara berurutan.

Dipublikasikan: 2017-04-12 15:53:00 UTC