Thursday, 17 September 2020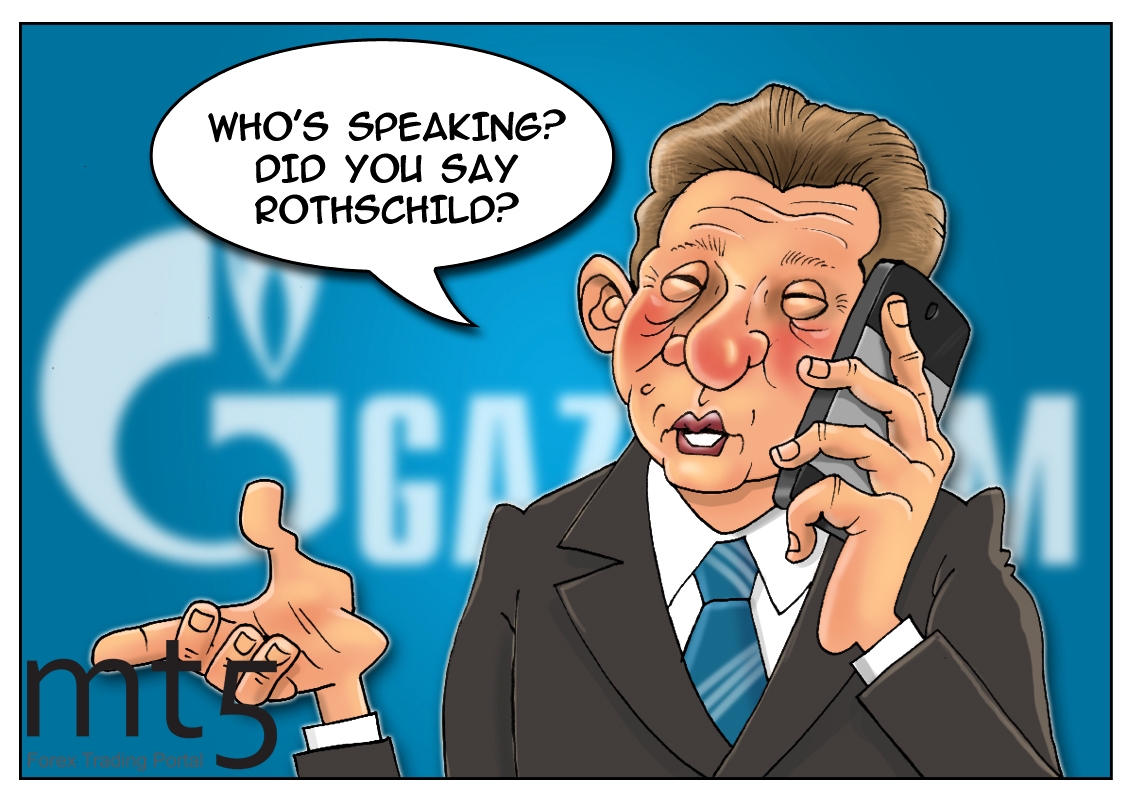 Rothschild Investment Corporation buys Gazprom ADRs
Rothschild Investment Corporation increased its portfolio of American Depositary Receipts of Russian Gazprom. So, the American financial organization under the guidance of Rothschild's heirs boosted its Gazprom investments sevenfold. Such a decision has been already approved as the corporation filed with the U.S. Securities and Exchange Commission.
Experts associate such a step with the large-scale geopolitical crisis shaking Ukraine and Europe as a whole. As of December 31, 2013 the Rothschilds owned Gazprom securities worth $241,000, in April 2014, the portfolio increased to $1.7 million. In December, the ADRs of the Russian gas monopoly were $8.65 apiece, while by early April the securities fell to $7.77. Moreover, during the first quarter Gazprom ADRs were trading even lower.
The drop in value was rather predictable under the current circumstances. Ukraine, the West, sanctions, and uneasy external relationships – all that put pressure on the securities of Russian companies. To date, these equities are the cheapest in the world, and, as a result, the most affordable. The price-to-earnings ratio of the Russian stock market is about 6:1, while the normal level is of 12:1. And it is only the beginning. Rothschild & Company, which was founded in 1908 by Monroe Rothschild and his brother-in-law Samuel Karger, is considered to be a boutique investment firm as it offers its services to prosperous Americans.
Published: 2014-05-14 11:14:00 UTC
Analytics
Tools
Forex Info
Market Inside
Relax
Forex Articles