Tuesday, 29 September 2020
Wednesday, 30 September 2020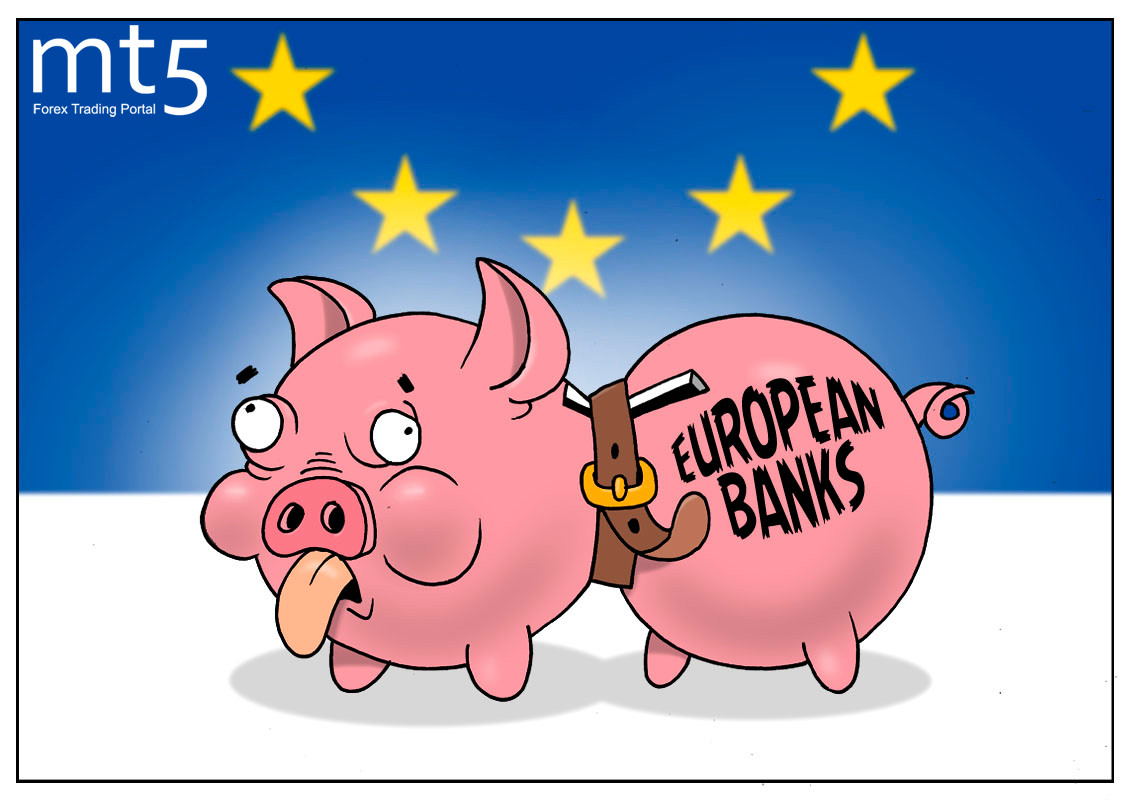 ECB asks banks not to pay dividends
European bankers are striking in their naivety. During these difficult times, it will be better not to pay dividends. Otherwise, monetary organizations are likely to face serious problems.
Even in the best-case scenario, bankers will find themselves in a difficult situation.
In an attempt to soften the blow, the ECB asked European lenders not to pay dividends and not to buy back shares until January 2021.
This recommendation was based on the results of the stress-tests performed under two scenarios. The first one reflects a contraction of GDP of 8.7% in 2020 and in a more severe situation, GDP will lose 12.6%.
According to the first scenario, the banks' common equity tier 1 ratio decreased by 1.9 percentage points. However, under the second scenario, the CET1 ratio dropped by 5.7 percentage points.
It is obvious that only several banks will be able to survive the crisis and continue paying dividends. "The banking sector (in the euro area) is in a very strong position to withstand an unprecedented shock," Andrea Enria, chair of the European Central Bank's supervisory board, said.
Since the beginning of the year, the European banking sector is down about 33%. However, recent data encouraged economists. Thus, in July, the eurozone business activity showed the sharpest rise in the last two years.
Published: 7 Aug 2020, 14:17 UTC+00
Analytics
Tools
Forex Info
Market Inside
Relax
Forex Articles