Tuesday, 29 September 2020
Wednesday, 30 September 2020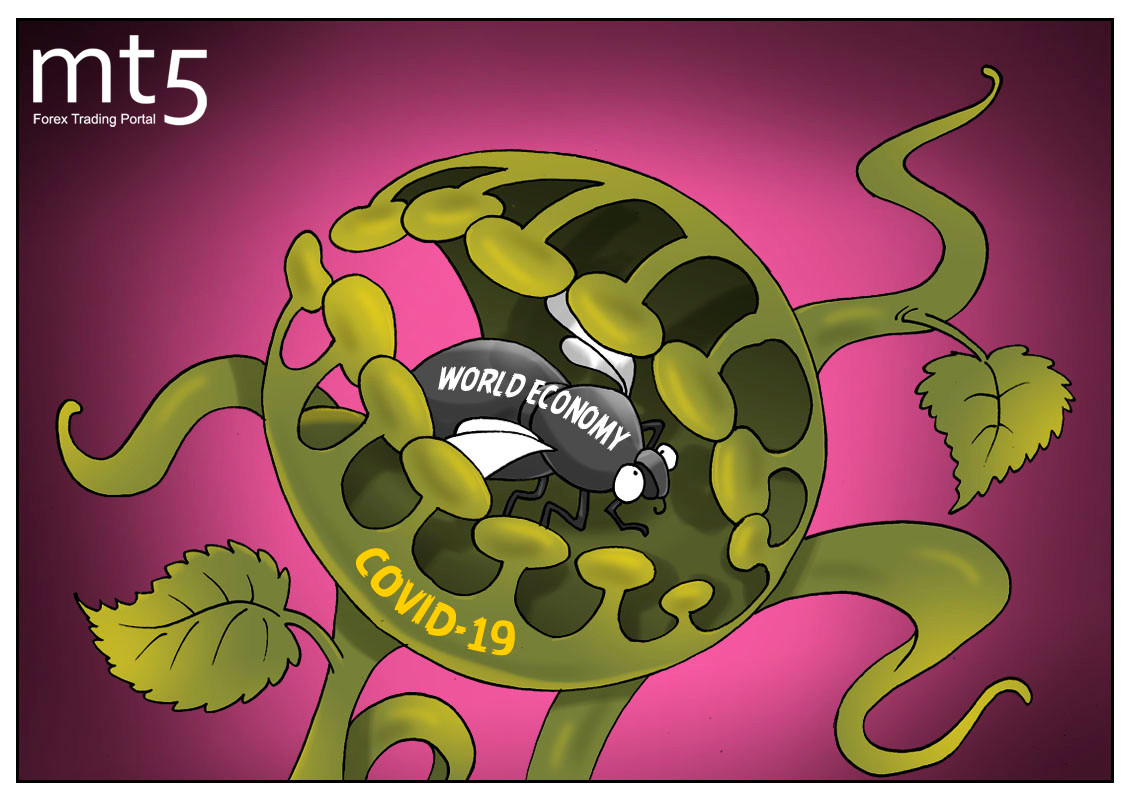 Coronavirus second wave to slow down global economic recovery
The gradual recovery of the world economy is at risk of stalling. The main reason is a second wave of the coronavirus pandemic. A long-feared resurgence in coronavirus infections is likely to slow the economic rebound. This time, the economy will hardly be able to withstand another wave of the COVID-19 and overcome its effects.
Experts are voicing concerns for a reason. Asia is already going through a new wave of infections. If the number of new cases grows and coronavirus spreads beyond the region, it will pose a great challenge to the world economy. Despite the fact that China, the epicenter of the virus outbreak, is currently experiencing a V-shaped recovery, consumer demand and private investment remain subdued. At the same time, the United States, the engine of the global economy, cannot gain momentum due to rising unemployment and a new surge in COVID-19 cases. So, the situation is far from positive. Former US Treasury Secretary Larry Summers even said he had never seen a more uncertain recovery. Besides, many countries are dependent on the US market. Therefore, its local problems could affect the whole world and become a serious obstacle to economic growth.
So far, the economy is being propped up with a number of stimulus packages adopted by the world's largest regulators, primarily the Fed. "The global economic recovery is at risk," chief economist at Moody's Analytics Mark Zandi said. "Key to ensuring the global economy doesn't slide back into recession in coming months is continued aggressive monetary and fiscal support," he added.
Published: 7 Aug 2020, 14:17 UTC+00
Analytics
Tools
Forex Info
Market Inside
Relax
Forex Articles