Tuesday, 29 September 2020
Wednesday, 30 September 2020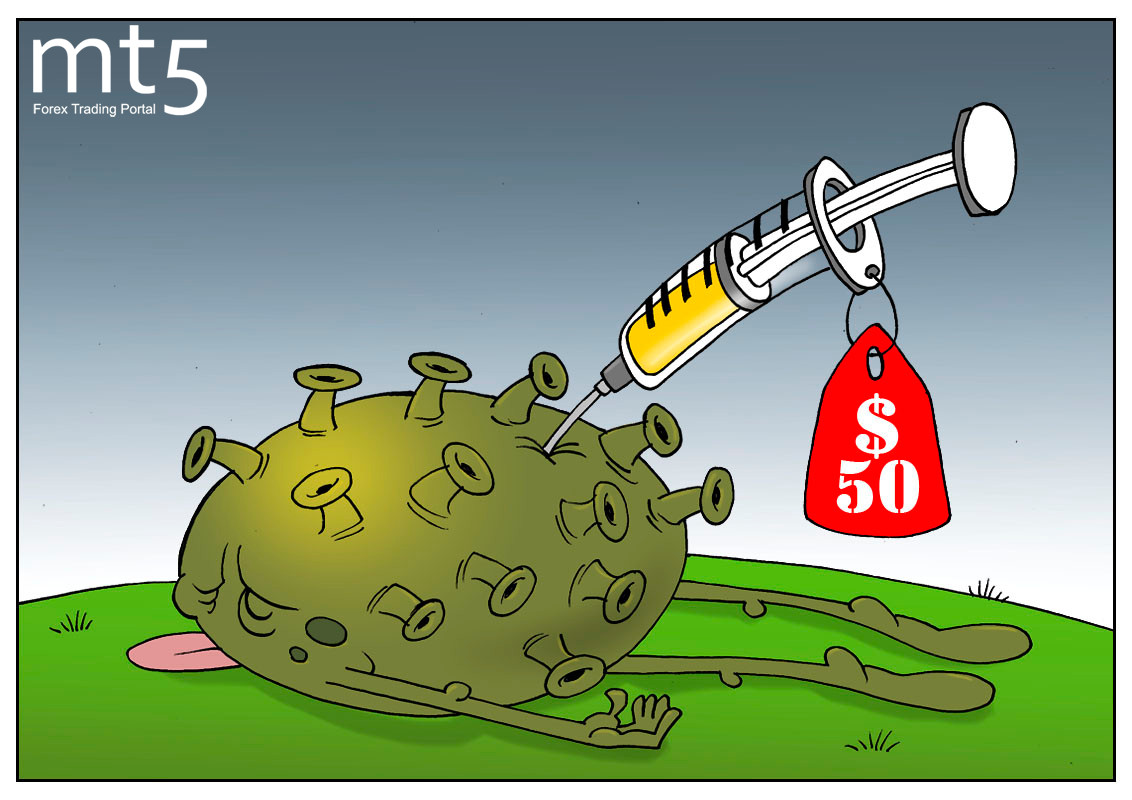 US pharma giants cannot agree on final price for coronavirus vaccine
American pharmaceutical giants are among the first to launch mass production of the coronavirus vaccine. Yet, they cannot determine the final cost of the product as the difference in price turns out to be very significant.
For example, US biotechnology company Moderna has set the price for a course of a vaccine against coronavirus infection at $50–60. Besides, this price appeared in commercial offers and in negotiations with potential buyers. Nevertheless, other pharma companies offered far modest price. Pfizer and Biontech have estimated its vaccine at $19.5 per dose, while AstraZeneca requires only three to four dollars, which is the cheapest offer. Taking into account these price tags, there is no need to be a financial genius to understand how difficult it will be for Moderna to compete with other manufacturers. Besides, Moderna voiced a preliminary cost of the product. It means that the final price may be much higher. This puts the company in an unfavorable position as the buyers are unlikely to be attracted by such an offer.
For now, companies are mulling over the price only for the US market. US President Donald Trump has already mentioned the possibility of exporting a vaccine to other countries. Notably, export prices can be set based on the level of income of the population in a particular country.
Published: 7 Aug 2020, 14:04 UTC+00
Analytics
Tools
Forex Info
Market Inside
Relax
Forex Articles