Tuesday, 29 September 2020
Wednesday, 30 September 2020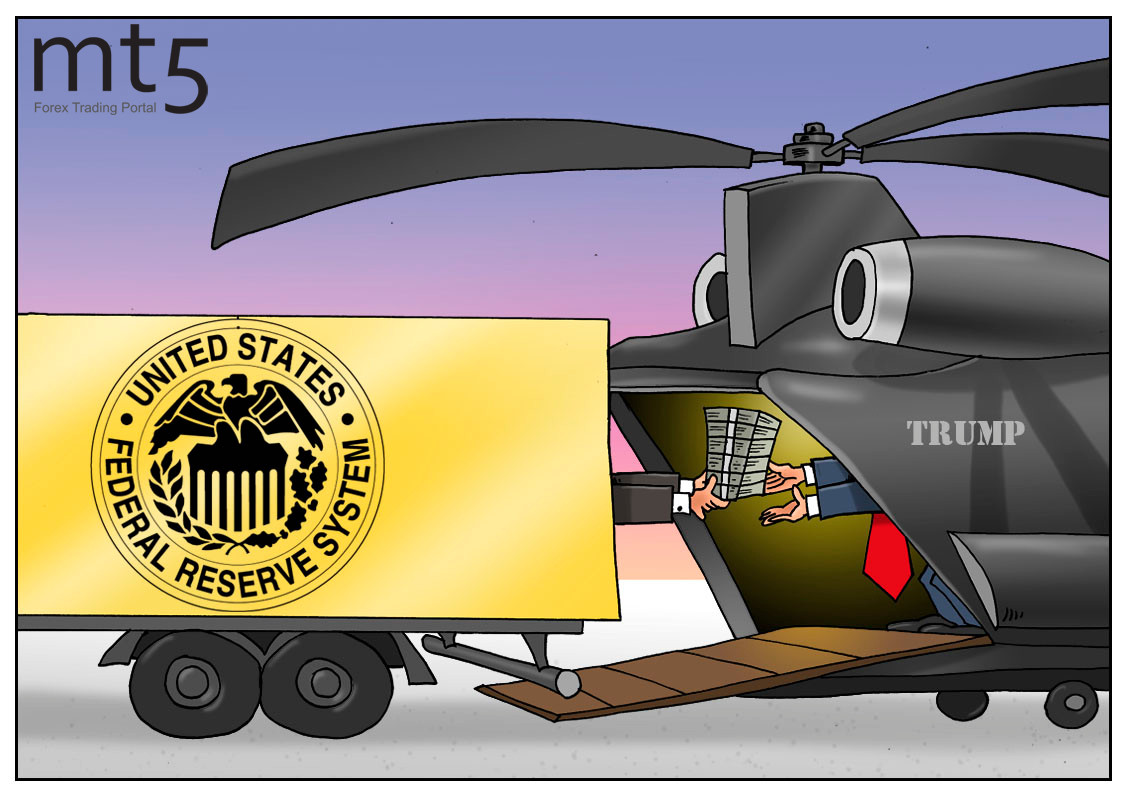 US new stimulus measures may be ineffective
While some countries are actually trying to curb the corona crisis and help their citizens financially, other states have long abandoned stimulus measures. In addition, they strongly oppose those who continue to allocate money for aid packages.
Recently, Washington adapted a $1 trillion aid package to help workers and businesses weather a potentially deep recession. The money will be used to extend unemployment insurance benefits, provide hundreds of billions of dollars in loans to big corporations and small businesses, extra funds throughout the health care system, and checks of up to $1,200 for taxpayers. Economists cheered this news as those measures fueled hopes for a quick economic recovery in the US. However, Konstantin Ordov, head of the Department of Corporate Finance and Corporate Governance at the Financial University under the Government of the Russian Federation, strongly criticized such measures.
According to his opinion, direct financial assistance that exceeds the level of income at a workplace has not stimulated the economy. People spent their money on new iPhones, cryptocurrency accounts, stocks and bonds, and other extravagant purchases. He added that citizens were unlikely to spend that money wisely and thus those stimulus measures would help neither them nor the economy.
Published: 7 Aug 2020, 13:48 UTC+00
Analytics
Tools
Forex Info
Market Inside
Relax
Forex Articles