Tuesday, 29 September 2020
Wednesday, 30 September 2020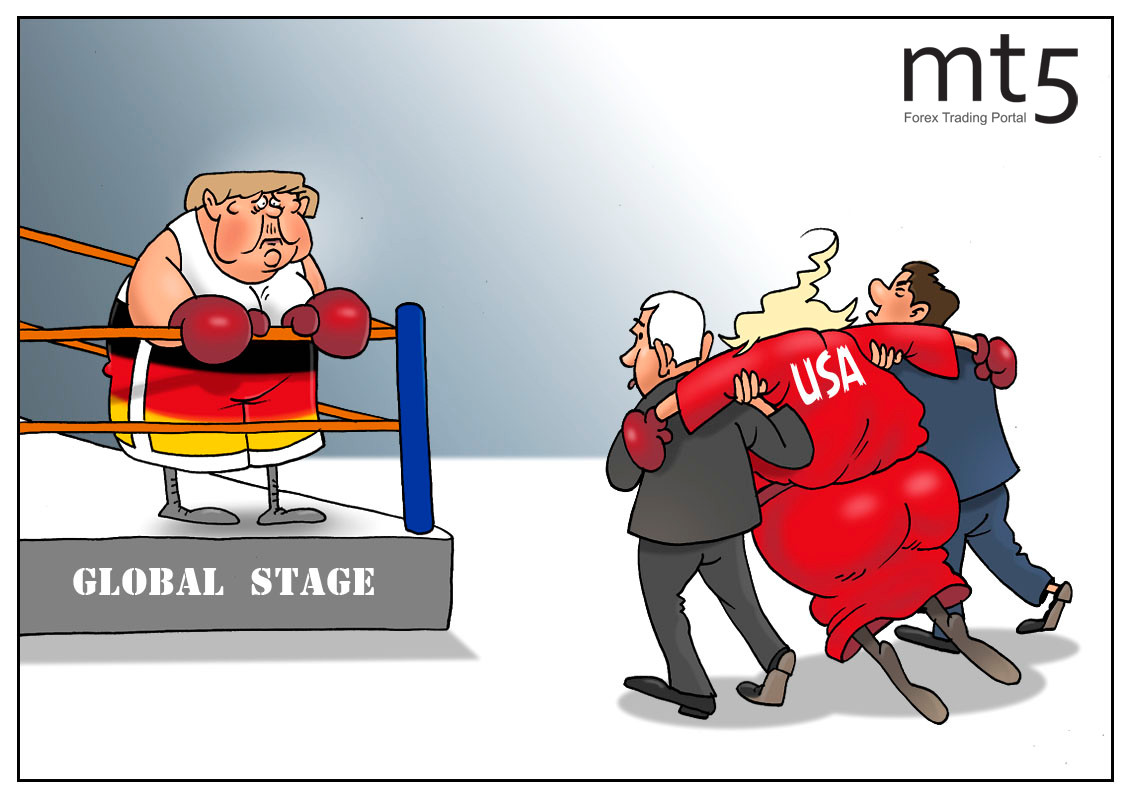 Germany likely to become most stable world's economy
Economists think that a new star may shine on the world economic Olympus. Nowadays the unspoken title of the most stable country in the world still belongs to the United States. Yet, competitors are already stepping on its toes. Presently, the US economy is facing a lot of problems that may eventually undermine its resilience. Therefore, in the near future, the US may fall from the throne.
Notably, market experts claim that Germany is likely to surpass the US in terms of economic stability. Investors have long been less willing to invest in America, looking for a safer haven. The pandemic has only reinforced these negative sentiments, exposing serious problems that could shake Washington's supreme position in the world arena. Market participants are estimating countries and their resilience during the coronavirus outbreak. So far, Berlin has every chance to get ahead of its competitors. Germany is handling the crisis much better than the US. Ruchir Sharma Head of Emerging Markets at Morgan Stanley is betting on Germany. He thinks that the country has efficient public administration, low public debt, and a growing number of tech companies. Sharma is sure that the German economy will recover much faster than the American one. Soon, it may become a new mecca for investors.
Apart from the economic advantages, the country has political ones. The German government works effectively avoiding any scandals and conflicts. The US authorities are constantly engaged in an internal political struggle. This is why the scenario where Germany pushes the US off the economic pedestal is becoming more and more real.
Published: 7 Aug 2020, 13:45 UTC+00
Analytics
Tools
Forex Info
Market Inside
Relax
Forex Articles