Tuesday, 29 September 2020
Wednesday, 30 September 2020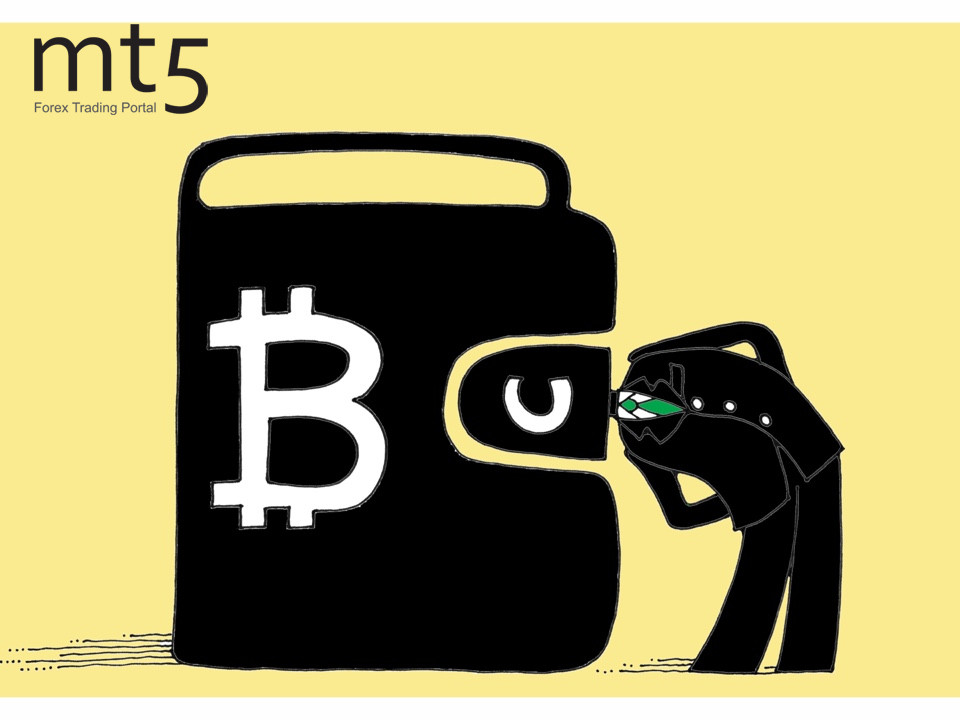 Modified version of Bitcoin node software is released
Bitcoin Core 0.20.1, the new version of Bitcoin node software, was released on August 1. This new version contains improvements and bug fixes compared to version 0.20 which was introduced in June. Thus, the problem of improperly functioning peers or users sending incorrect blocks to the network has been solved.
According to the new adjustments, the interaction of such nodes with the network is not prohibited. However, such nodes will be classified as 'discouraged' beforehand. As a result, other nodes will not be able to contact the defective nodes. Nevertheless, the connection of other nodes with discouraged ones is not excluded but will happen less frequently. In addition, the removal of the status from the node will not be carried out after 24 hours or using the bantime setting.
The status will depend on how successful the further interactions of the faulty node with the rest will be.
Apart from that, a notification bug, present in the previous version 0.19, was fixed. Thus, users will now receive notification for any transaction that is removed from the mempool as it conflicts with new blocks.
A total of 13 contributors were engaged in the development of Bitcoin Core 0.20.1. Interestingly, 119 contributors took part in the creation of the previous version, Bitcoin Core 0.20.
Published: 7 Aug 2020, 13:41 UTC+00
Analytics
Tools
Forex Info
Market Inside
Relax
Forex Articles