Tuesday, 29 September 2020
Wednesday, 30 September 2020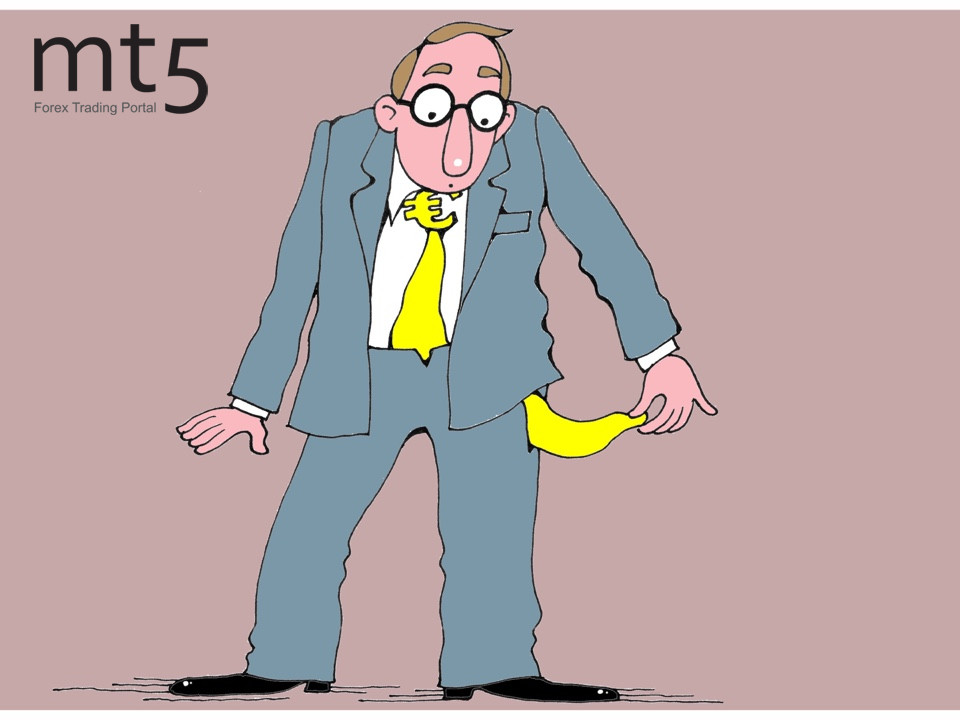 Recession creeps up in EU countries
The second quarter of this year turned out to be disappointing for nineteen EU countries. According to Eurostat, the eurozone economy shrank by 12.1%. Such a rapid decline in GDP has never happened before in the entire history of the euro area. However, worrying signs have been looming on the horizon for a long time. In the first quarter, GDP shed 3.6%. Since then, the situation has not improved. On the contrary, it is getting even worse. The decrease in GDP for two consecutive quarters indicates the beginning of a recession.
In annual terms, the gross domestic product of the eurozone tumbled by 15%. At the same time, the analysts' preliminary forecasts were slightly better. In the worst-case scenario, they expected GDP to lose no more than 12% in the second quarter and 14.5% on a year-over-year basis.
In comparison with the first quarter, EU GDP plummeted by 11.9%, and in annual terms, by 14.5%. All twenty-seven EU countries have also slipped in a recession.
Spain, Portugal, and France are bearing the brunt, recording the worst GDP figures - 18.5%, 14.1%, and 13.8%, respectively. Lithuania was the least affected country, with a 5.1% drop in GDP.
Published: 7 Aug 2020, 12:18 UTC+00
Analytics
Tools
Forex Info
Market Inside
Relax
Forex Articles