Tuesday, 29 September 2020
Wednesday, 30 September 2020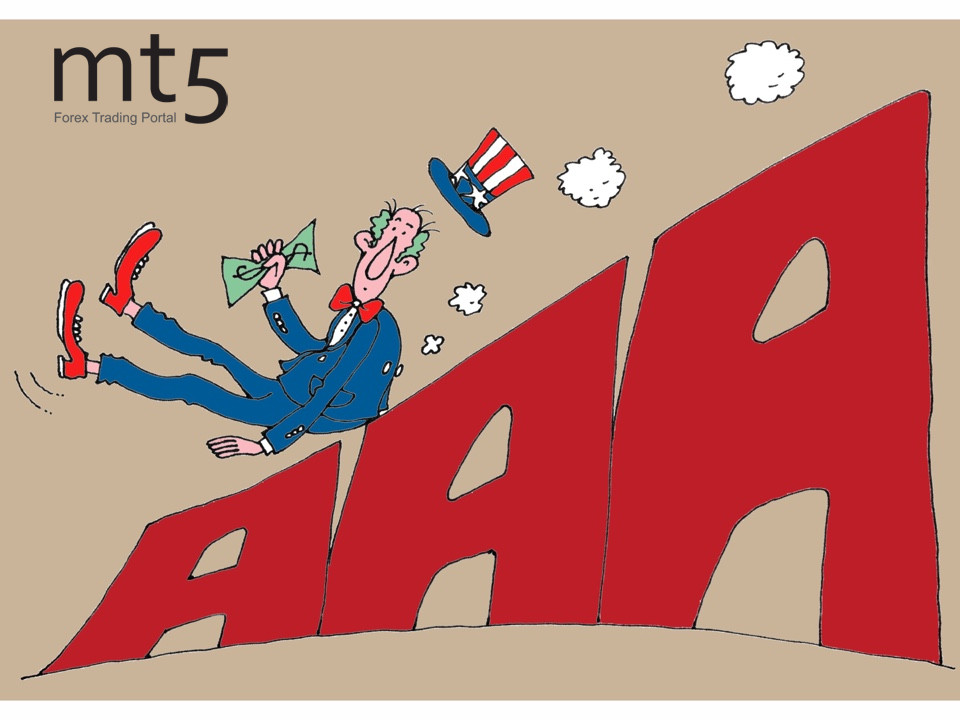 Fitch Ratings revises US outlook to negative
According to the latest data, the United States is facing a severe crisis. Thus, Fitch Ratings, an international credit rating agency, has affirmed the country's Long-Term Foreign-Currency (LTFC) and Local-Currency (LC) Issuer Default Ratings (IDRs) at 'AAA' and revised the Outlooks to negative from stable.
The US financial system is seriously overloaded. In addition, the absence of a proper fiscal consolidation policy makes the situation even more alarming.
Interestingly, the main indicators of the country's budget deficit and national debt were relatively high even without the coronavirus crisis and were expected to increase in the medium term. Since before the pandemic, analysts have been talking about the growing solvency issues in the US.
The Federal Reserve is unlikely to cope with these problems in the post-crisis period. It will possibly experience considerable shock as it will not be able to fully provide the financial system with money in order to stabilize the long-term burden.
Clearly, the actions taken by the US government to mitigate the adverse effects of the coronavirus pandemic made it possible to avoid an even greater failure. However, these measures are not enough to save the country from a rapid GDP decline, which, according to forecasts, will still be less significant than in some other developed countries.
At the same time, risk reduction is not leveled out.
Notably, ahead of the pandemic, the US had the largest national debt among the countries with the 'AAA' credit rating. By the end of next year, the US general government debt is expected to exceed 130% of GDP. The situation will start to improve only by 2023 and on condition that the US budget is stable and returns to the pre-crisis levels, and interest rates remain extremely low.
Thus, the credit rating agency projects that this year's budget deficit will widen to 20% of GDP and narrow to 11% of GDP in 2021. In addition, the American economy is forecast to contract by 5.6% in 2020 and recover by 4% in 2021. Also, Fitch Ratings assumes that the policy rate will remain at a 0-0.25% range. So far, there are no grounds for the interest rate to grow. Moreover, the Fed has already announced that it will remain unchanged.
Published: 7 Aug 2020, 12:05 UTC+00
Analytics
Tools
Forex Info
Market Inside
Relax
Forex Articles