Tuesday, 29 September 2020
Wednesday, 30 September 2020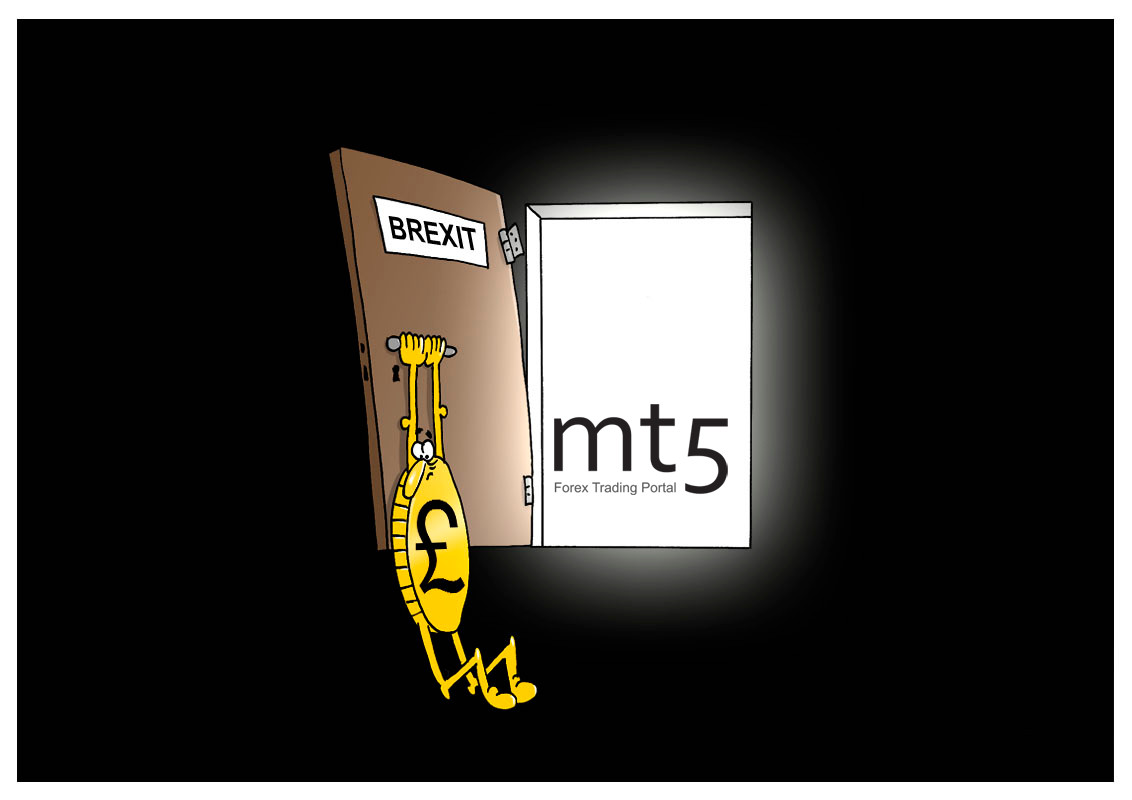 UK divorce from EU disastrous for GBP
The UK quit the EU on January 31, 2020. London and the EU authorities agreed on a transitional period until the end of 2020. In the meantime, the EU legislation remains in force in the Kingdom until its farewell in December. No wonder, the painful divorce forces investors to revise their attitude towards the pound sterling and other British assets. Investors are discouraged by lengthy and futile talks on the vital post-Brexit trade deal that obscures prospects of the UK economy. At the same time, the EU leaders inspired investors by their joint efforts despite original disagreement among the policymakers. As a result, the EU authorities drew up the EU budget for seven years ahead, the rescue package, and a precise roadmap of how to revive the EU economy. It goes without saying that investors choose in the euro's favor.
In this context, the single European currency approached the strongest level since the early 2019. The Stoxx Europe 600, the key EU stock index, has added $3.5 trillion since mid-March. On the whole, investment in the eurozone's stocks has expanded by 9%. European shares have been taking the lead among global stocks since May. Meanwhile, the UK is facing a tough reality. The sterling has been extending a losing streak. The stocks of large British companies which are tracked in the FTSE 100 have slumped 17% this year.
Experts at the Bank of America define the UK as the least favorite region for investors. "We believe sterling is in the process of evolving into a currency that resembles the underlying reality of the British economy: small and shrinking with a growing dual deficit problem similar to more liquid [emerging market] currencies," analysts said in the survey in June. Experts note that gyrations of the sterling since the June 2016 Brexit vote have been "neurotic at best, unfathomable at worst".
Published: 7 Aug 2020, 11:40 UTC+00
Analytics
Tools
Forex Info
Market Inside
Relax
Forex Articles