Tuesday, 29 September 2020
Wednesday, 30 September 2020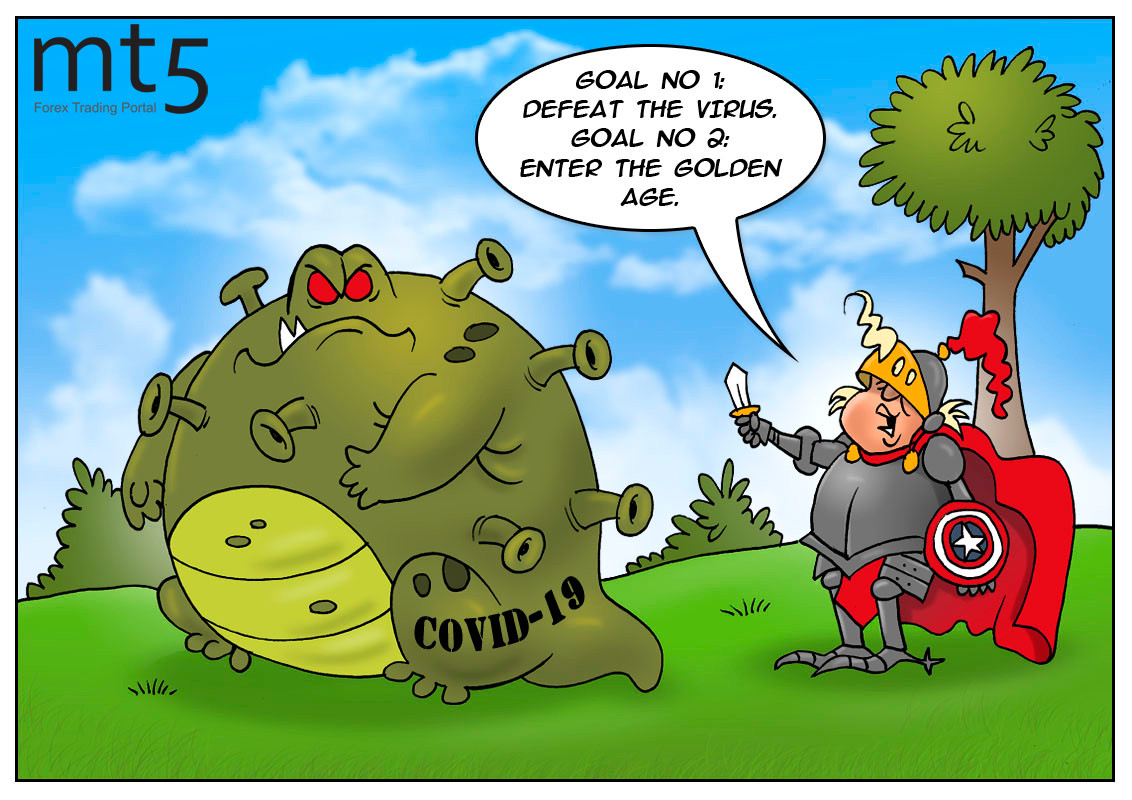 Trump says golden age in US is around corner
The closer is the election day, the more absurd are the campaign promises. After another round of the presidential race, the current US President Donald Trump has promised faithfully to American citizens that the country will not only combat the coronavirus in the near future but also enter the Golden Age.
"We will beat the Virus, soon, and go on to the Golden Age – better than ever before!" the American President resumed. He also added that if the Democratic presidential nominee, Joe Biden, won the November election, the country would descend into chaos. "Markets would crash and cities would burn." Naturally, this will never happen while Trump is in power. Indeed, we must give credit to the American leader: the markets are growing against all reason and order is preserved even in those cities that were covered by a wave of protest. Touching upon the subject of protests, Trump blamed the journalists who, in his opinion, were deliberately lying when offering insight into what was happening.
"The Fake News Media is trying to portray the Portland and Seattle "protesters" as wonderful, sweet and innocent people just out for a little stroll. Actually, they are sick and deranged Anarchists & Agitators who our great men & women of Law Enforcement easily control," Trump wrote on Twitter.
Published: 7 Aug 2020, 11:14 UTC+00
Analytics
Tools
Forex Info
Market Inside
Relax
Forex Articles