Tuesday, 29 September 2020
Wednesday, 30 September 2020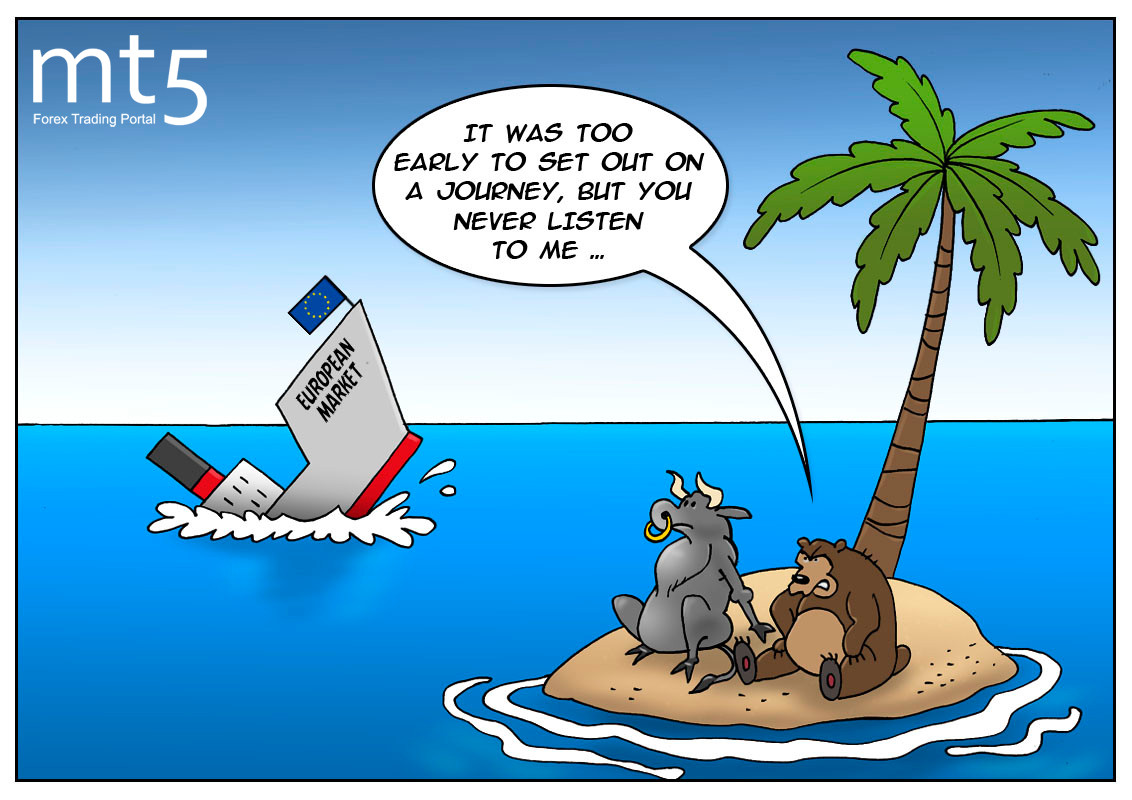 European stocks slide on fears of second coronavirus wave
Fears of a second wave of the coronavirus outbreak have caused a collapse in the European markets. The measures the world countries are forced to take in order to curb the spread of COVID-19, including a new portion of restrictions, put pressure on key European indices.
Just like last time, airlines, travel agencies, hotels, and other recreation-related businesses took the brunt of the coronavirus restrictions. The re-introduction of quarantine could totally wreck some of them. The rest of the companies also cannot boast of an increase in stock prices. The Stoxx Europe 600 Index comprising the largest enterprises from the euro area dropped by 0.4 percent despite a slight upturn in German stocks. Spain's IBEX turned out to be the worst performer. The index tumbled by more than 1 percent. In addition to the coronavirus pandemic, there are other factors affecting the market. The ongoing trade conflict between China and the United States remains a major obstacle to growth in quotes.
Nevertheless, it is too early to talk about a global trend. According to experts at Markit Economics, business activity in the 19-nation euro area increased. The IHS Markit Eurozone Composite PMI bounced to 54.8 points in July from 48.5 points in June. The most favorable situation can be seen in Germany: the country has managed to cope with the pandemic and its economy is currently on the road to recovery. However, if the number of new coronavirus cases grows, it is likely to lose momentum.
Published: 7 Aug 2020, 07:19 UTC+00
Analytics
Tools
Forex Info
Market Inside
Relax
Forex Articles