Tuesday, 29 September 2020
Wednesday, 30 September 2020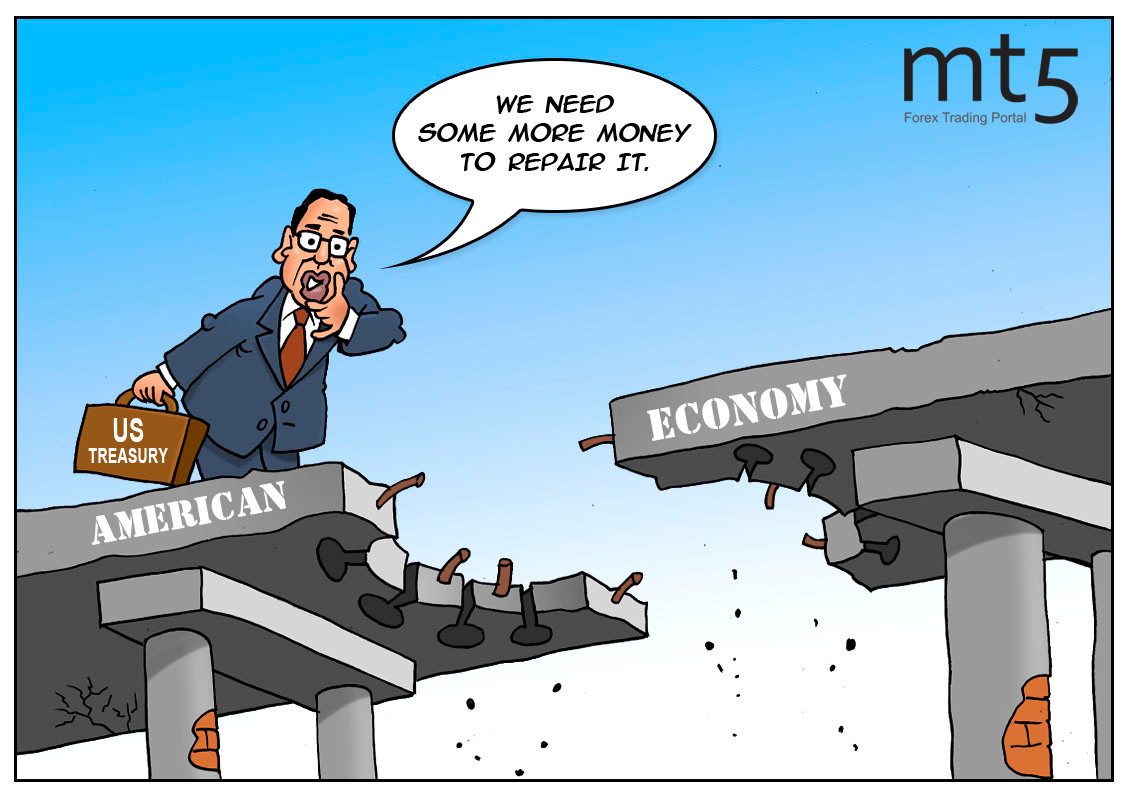 US to spend one more trillion to boost economy
The coronavirus pandemic is a real test for resilience and only several countries, including the US, managed to cope with it. Thus, the US authorities have allocated huge sums of money to support businesses and citizens. In fact, for most countries such donations are unaffordable.
Since the beginning of the quarantine, the US has been providing large funds to support the domestic economy. The recent aid package was presented by senators from the Republican party and it is again striking in its scale as it is worth $1 trillion.
Treasury Secretary Steven Mnuchin has revealed some points of the new program. First of all, people who earn up to $75,000 a year will receive $1,200 as direct payments. US citizens whose income varies from $75,000 to $100,000 will get a smaller benefit that depends on their salaries. The package also includes cuts of the payroll tax.
It is the third trillion that the White House is planning to spend to support the virus-hit economy. The funds are distributed to people, businesses, hospitals, health care providers, and organizations that buy the necessary equipment and materials. In addition, the funds will be sent to the authorities of states.
Published: 7 Aug 2020, 06:55 UTC+00
Analytics
Tools
Forex Info
Market Inside
Relax
Forex Articles