Tuesday, 29 September 2020
Wednesday, 30 September 2020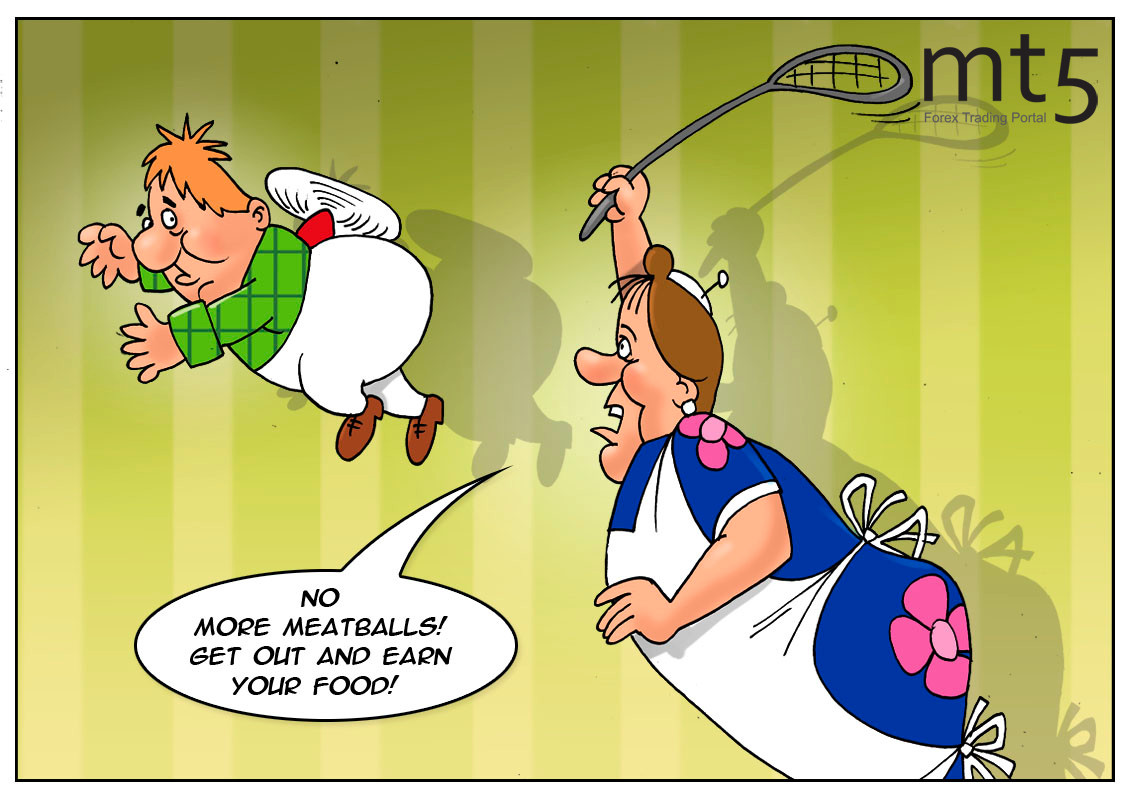 Sweden's coronavirus approach fails to pay clear dividend in supporting growth
Governments of various countries have tested different approaches to save their economies from negative consequences of the coronavirus pandemic. However, they have failed to find a really effective method. Strict quarantine, restrictive measures, or their complete absence cannot protect the economy. Even those countries that were not hit by the virus are now suffering economic slump together with the whole world.
Sweden is almost the only country that has refused to introduce quarantine in favor of mainly voluntary, non-regulatory social distancing measures hoping for the herb immunity and strong economic growth. However, this strategy cannot support the economy.
"Yet Sweden's strategy hasn't paid a clear dividend in supporting growth: The economy took a lesser hit than most in the first quarter, but monthly GDP-data and daily activity indexes show growth has been slow to recover after that," economists at Bloomberg said.
At the same time, Norway that has swiftly adopted strict lockdown controls and ramped up testing now is showing better economic performance and a speedier recovery.
The main reason is the dependence on the international trade. Despite the fact that Sweden has not imposed containment measures, its industrial sector still came to a standstill along with businesses in other countries due to supply chain disruption.
Published: 6 Aug 2020, 13:53 UTC+00
Analytics
Tools
Forex Info
Market Inside
Relax
Forex Articles