Tuesday, 29 September 2020
Wednesday, 30 September 2020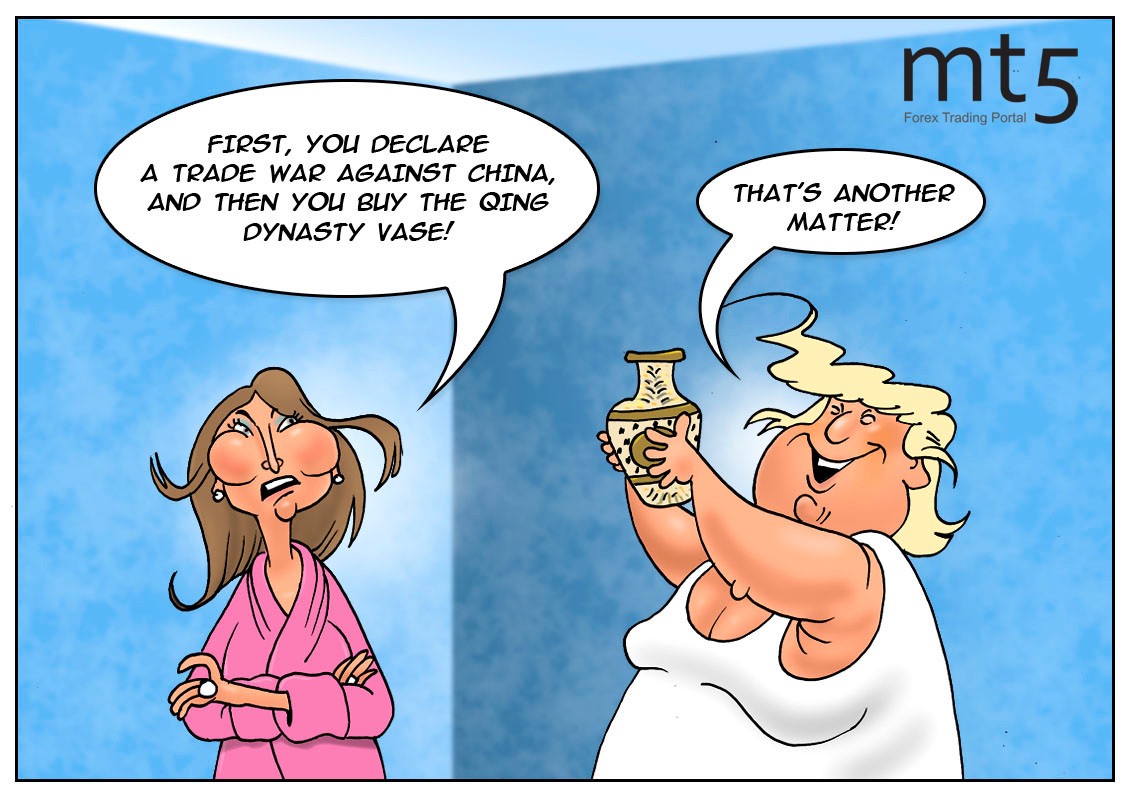 Trump roasts Beijing in public, but privately buys tons of Chinese goods
US President Donald Trump does not mix politics and his own business. He understands perfectly that his political career will end one day while the business will be his legacy. For this reason, Trump would never do anything that could hurt it. CNN reporters found out from examining US customs data compiled by ImportGenius that while Trump publicly blasts China and promises to do everything to support American manufacturers, his hotels, Golf clubs, and other companies import tons of goods from China.
President Donald Trump rails about the growing trade deficit and threatens China with tough measures. At the same time, he continues to buy Chinese goods and thus increases the deficit. In the past six months alone, Trump properties have imported almost 10 tons of goods from China. Curiously enough, the main part of imported products arrived to decorate his properties while Trump was increasingly lashing out at China. Some of the coincidences look very suspicious. For instance, last fall, more than six tons of tables were delivered to the Trump International Hotel in New York. On the same day, he tweeted, "We are doing very well in our negotiations with China." A cargo of two tons of wooden and glass showcase cabinets arrived at the Trump National Golf Club Los Angeles from Shanghai not long ago. However, shortly after, Trump tweeted about the "incompetence of China" and accused them of "mass worldwide killing". Some market participants even joked that apparently the tables were of good quality whereas the showcase cabinets were not.
The situation is rather sticky. Market experts are sure that soon there will be more curious details about Trump's secret purchases from China as the presidential election is just around the corner.
Published: 6 Aug 2020, 13:39 UTC+00
Analytics
Tools
Forex Info
Market Inside
Relax
Forex Articles