Tuesday, 29 September 2020
Wednesday, 30 September 2020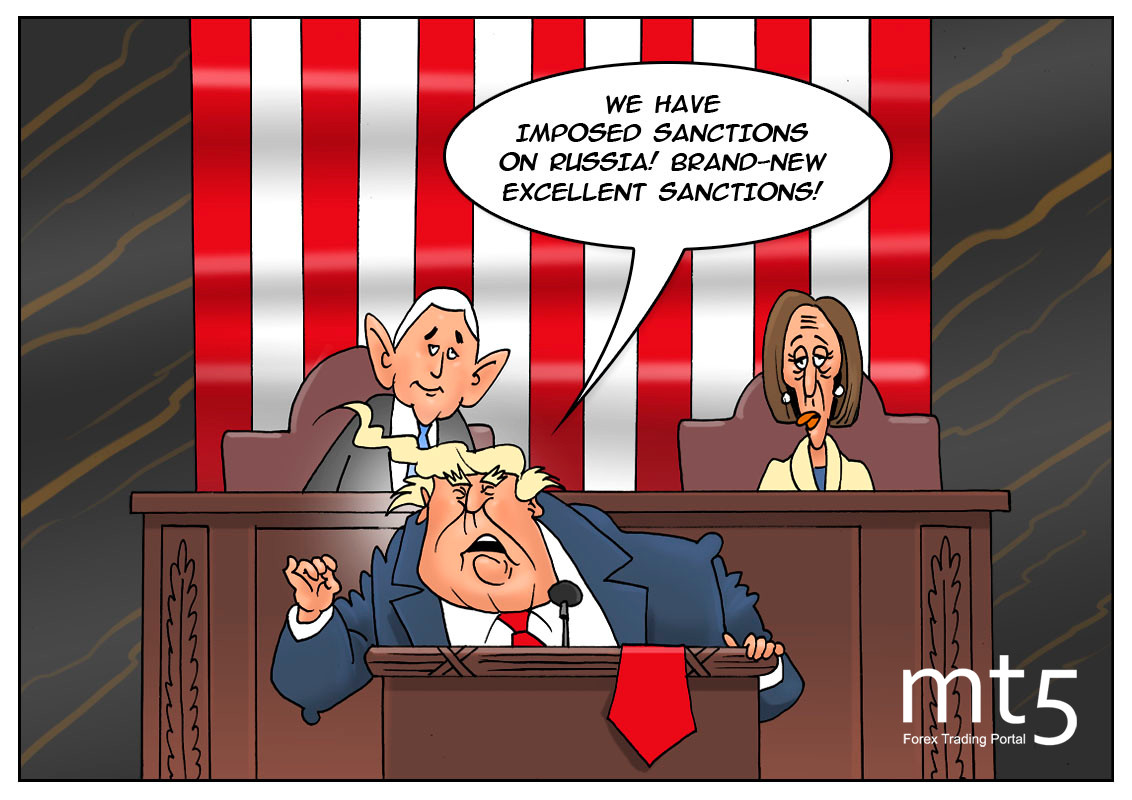 US approves new sanctions against Nord Stream 2
Recently, the US Congress has almost unanimously approved new sanctions against Nord Stream 2 and the second string of Turkish Stream. "Today, the State Department has renewed its authority under the CAATSA law to include the Nord Stream 2 projects and the second thread of the Turkish Stream. This action creates the likelihood of US sanctions against investments and other activities related to Russian pipelines," Secretary of State Michael Pompeo said.
Notably, the US did not either make any comments or take actions against the Nord Stream 2 project for quite a while so that many experts thought that Washington decided to abandon its crusade against the pipeline. However, it was a calm before the storm as the country was dealing with internal headwinds. Even now, the US cannot find a solution to some problems e.g. the coronavirus pandemic, protests across the country, etc. Yet, US officials did not forget about the project. The US House of Representatives has passed an amendment to the National Defense Authorization Act (NDAA). Now companies that helping Russia complete a controversial natural-gas pipeline to Germany will also face US sanctions. To be more precise, these are foreign companies that facilitate the sale, lease, or provision of pipe-laying vessels.
Secretary of State Mike Pompeo was the initiator of the new restrictive measures. He demanded that Shell, Engie, Uniper, Wintershall, and OMV should leave immediately the project. Otherwise, the companies will face the blocking of all their assets in the US.
Published: 6 Aug 2020, 12:47 UTC+00
Analytics
Tools
Forex Info
Market Inside
Relax
Forex Articles