Tuesday, 29 September 2020
Wednesday, 30 September 2020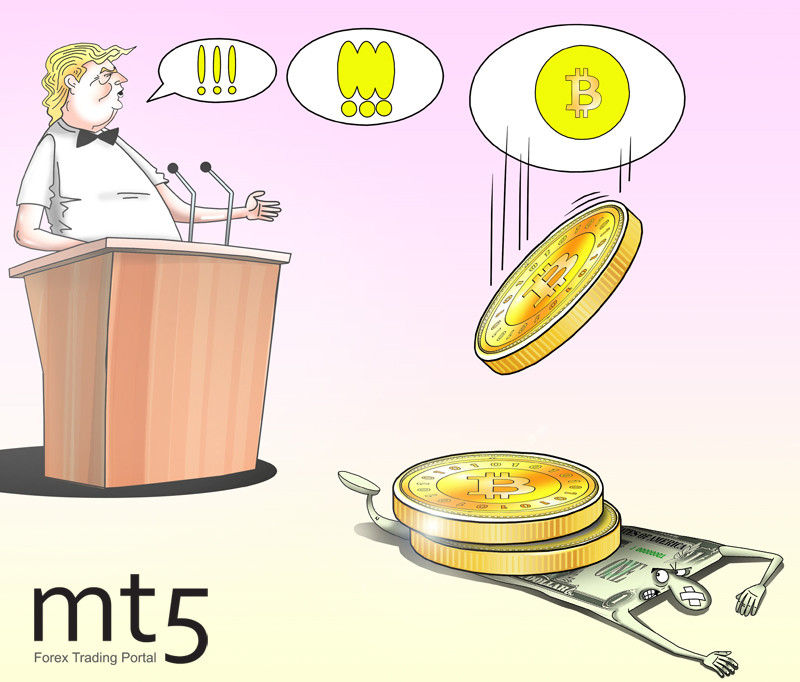 Trump's election campaign to trigger bitcoin pump
The election campaign of the current US President Donald Trump can become the driver behind a positive bitcoin's price trend. It seems like the less chances the American leader has to be re-elected, the better it is for the cryptocurrency.
Anyway, it is not a matter of personal enmity. Donald Trump is trying to do anything possible to contain the rapid decline in the stock markets, but some tools have proved to be ineffective. In particular, frequent increases in the money supply affect fiat money. Meanwhile, positions of e-cash are only improving.
During the coronavirus crisis it became clear that BTC was closely connected with the stock markets. At the end of June this year, the ratio between bitcoin and the S&P 500 stock index reached a new historic high of 66.2%.
Notably, the US stock exchange recovered significantly after the introduction of stimulus measures which consisted in direct financial assistance to the population. At the same time, the Federal Reserve's balance sheet grew to $7 trillion. This is the bubble that cannot burst at any moment.
In this regard, the issue of the future US President is irrelevant. High liquidity will inevitably lead to a tremendous rise in the value of cryptocurrencies. Experts already predict another bitcoin rally as a result of which the world's number one virtual asset may break another historical record.
Published: 6 Aug 2020, 08:55 UTC+00
Analytics
Tools
Forex Info
Market Inside
Relax
Forex Articles