Tuesday, 29 September 2020
Wednesday, 30 September 2020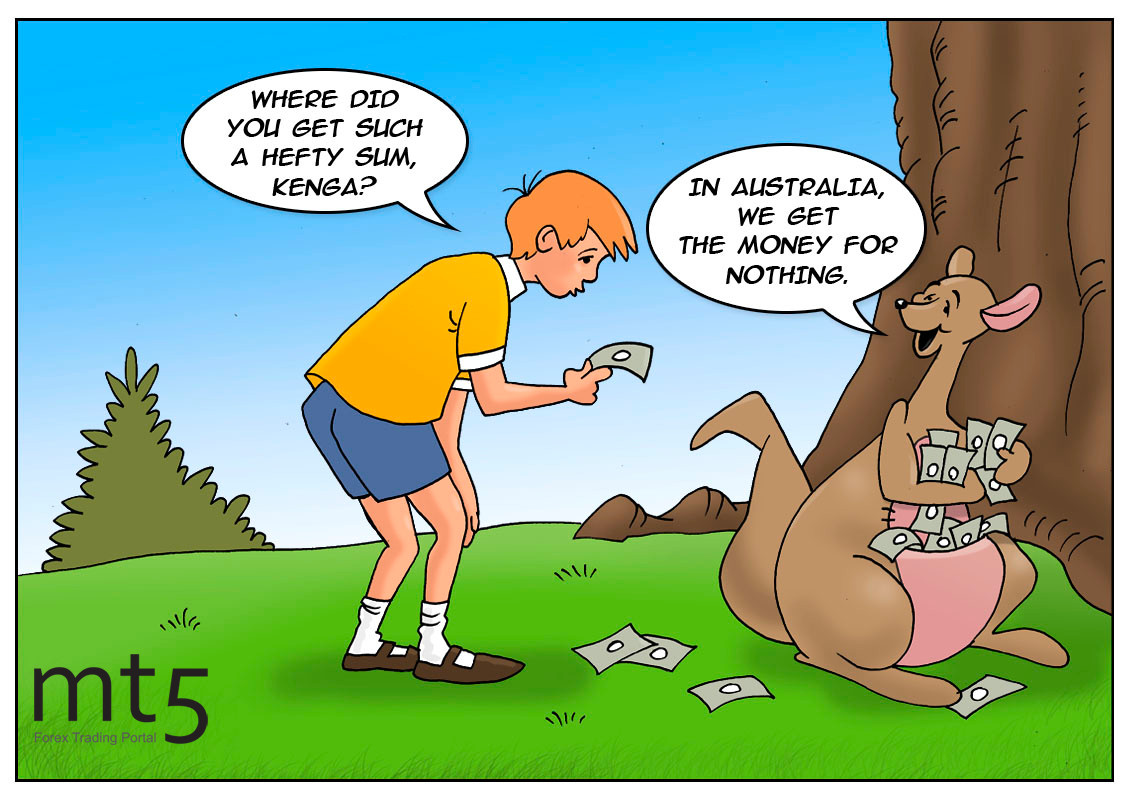 Australians to get payments for testing after Victoria's deadliest day
During the pandemic, some countries have decided that it will be enough to support people with a kind word. At the same time, other countries are giving cash to their citizens in order to improve their wellbeing amid the virus outbreak.
The aid is provided through various sources. Thus, in some countries, governors cannot make a step without the permission of higher bodies. At the same time, in the civilized countries, money allocated by local authorities may exceed donations from federal agencies.
For example, authorities of the Australian state Victoria decided to give benefits to people without any agreements. Premier Daniel Andrews said that the citizens had already received financial aid. He also added that the local authorities would pay working people an additional 300 Australian dollars to get tested after the state's deadliest day. It means that Australians have an opportunity to be tested for COVID-19 for free and they will even receive money for that.
Economists suppose that this sum of money will help people to stay afloat while they are waiting for test results and stay home. If people are tested positive, they will be paid 1,500 Australian dollars to cover their financial losses during the quarantine period.
Published: 5 Aug 2020, 14:00 UTC+00
Analytics
Tools
Forex Info
Market Inside
Relax
Forex Articles