Tuesday, 29 September 2020
Wednesday, 30 September 2020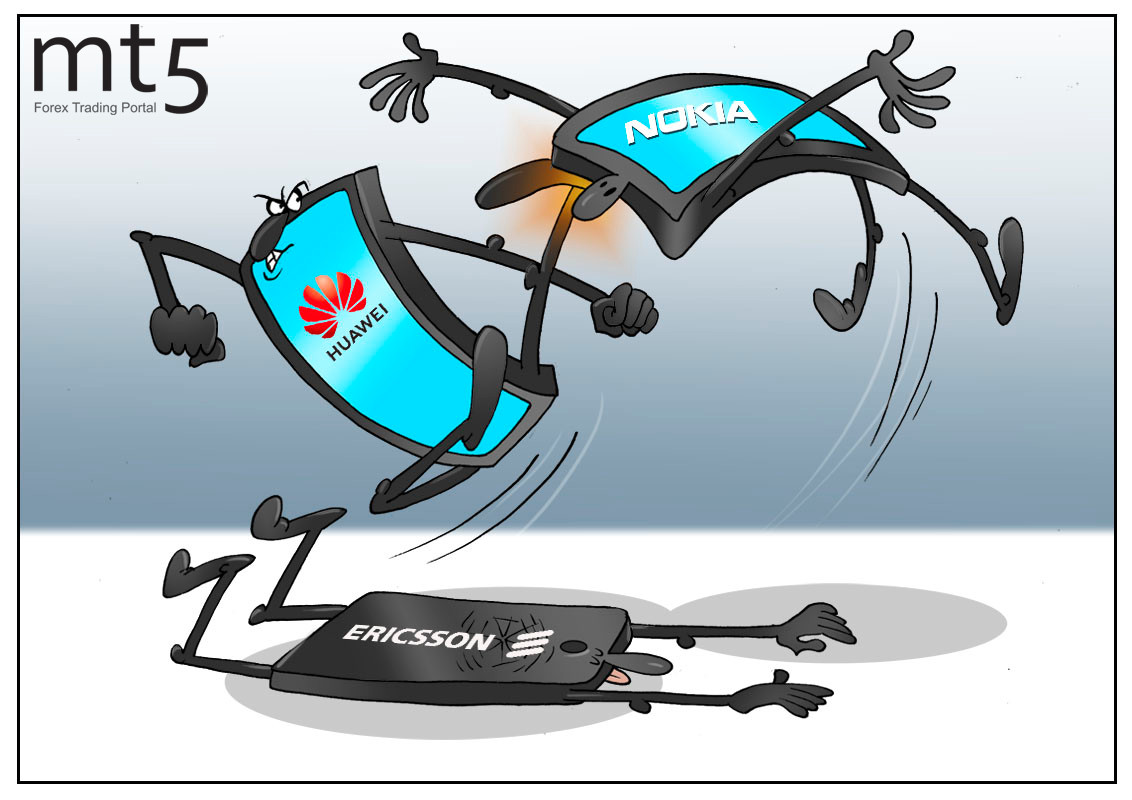 China to retaliate against Nokia and Ericsson in case of ban on Huawei
The Chinese authorities stood aside for a long time. However, recently, they have admitted their difficult relationship with the allegedly commercial company Huawei. Local intelligence agents, who pretended to be electronics manufacturers, were actively spying around the world until they failed in the United States.
After that, most countries decided to stop their cooperation with Huawei. The US, the UK, and other countries are banning China's participation in the development of 5G networks. Thus, China's plans to take part in such projects are almost ruined.
Since the very beginning, China's authorities were not trying to set the conflict by explaining that entrepreneurs would do this by themselves. However, amid the threat of the EU bans, they have decided to take measures. China's Ministry of Commerce is looking into export controls that would prevent Nokia and Ericsson from sending products they make in China to other countries.
It looks like China was really hurt by the UK's decision to order its telecom operators not to purchase 5G components from Huawei from the end of this year and remove all existing gear made by the Chinese telecom behemoth from the 5G network by 2027. It is obvious that China does not want to lose an opportunity to sell their goods in the EU.
Published: 5 Aug 2020, 08:10 UTC+00
Analytics
Tools
Forex Info
Market Inside
Relax
Forex Articles