Tuesday, 29 September 2020
Wednesday, 30 September 2020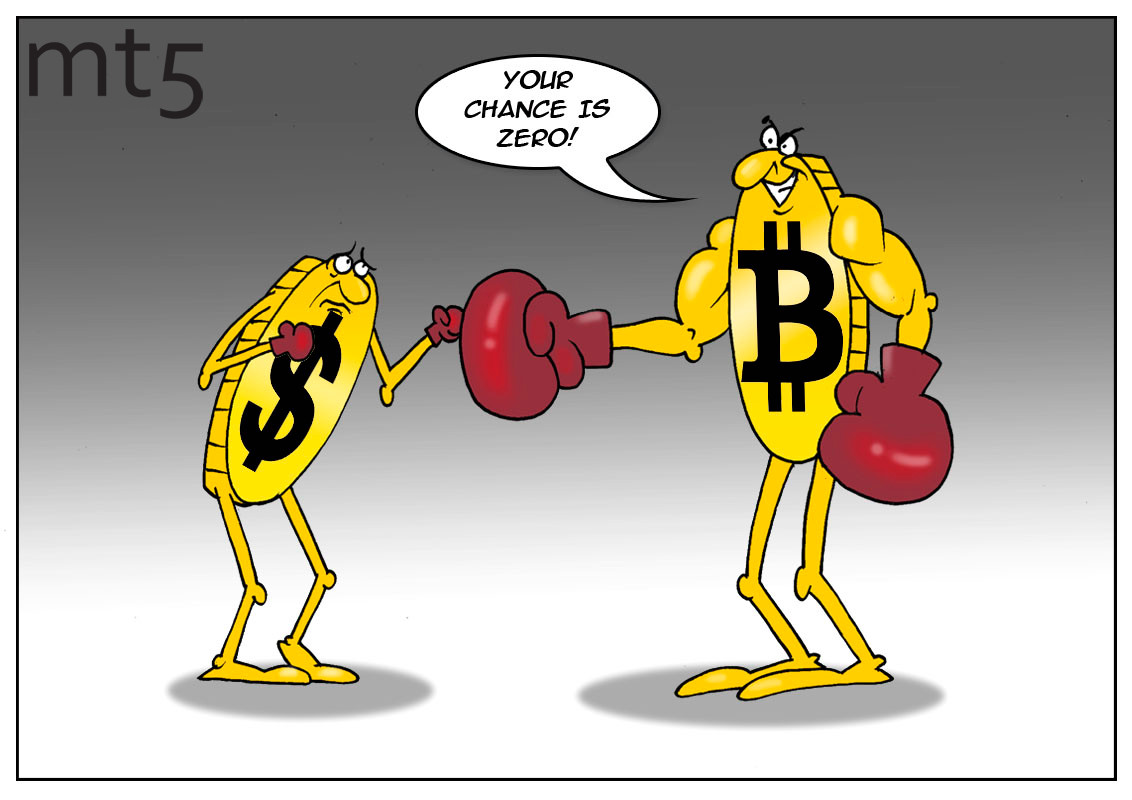 Money reforms and devaluation meant to grab cash away from people
Slowly but surely the modern world is moving towards a cashless society. The people who used to hold their savings in cash are now mulling over changing their preferences. Leading financial regulators are forging ahead with the idea of entirely cashless transactions. They are prompting people to shift focus towards bank cards.
The traditional pattern of exchanging goods for money has reached its peak and is gradually coming to an end. This is a global trend in the post-capitalist society. The Federal Reserve is the first to come up with the idea of squeezing cash out. The US central bank launched the large-scale campaign and other regulators quickly followed suit. Some experts say that people are being lured into a trap of the cashless kingdom. Pundit from Russia Valentin Katasonov thinks that those who orchestrate the transition to the cashless society in the near future have set precise goals. They want people to be hooked up to the banking system which will look like "an electronic detention camp". At present, all banks are actively promoting cashless transactions. The thing is that people are discouraged to keep their savings in bank deposits due to extremely low interest rates. Moreover, some central banks imposed even zero and negative interest rates amid the pandemic –driven crisis. Jaded customers are rushing to withdraw cash from their deposits. The same happened during the previous crises.

Curiously enough, this massive cash outflow from banks contradicts goals of monetary authorities. The population does not trust banks and acts in the opposite way. Remarkably, the bank run progresses anywhere in the world, no matter whether a country is advanced or less developed. According to Bloomberg estimates, from March to July the volume of cash holdings dramatically increased in the US, Canada, Italy, Spain, Germany, France, Brazil, and Russia. On the one hand, monetary authorities are forced to keep interest rates at record lows. On the other hand, they are aware that the cash outflow will deal a blow to the banking system. So, central banks resort to a radical decision to ban cash and replace it with digital money and online transactions. Another thing. In Russia, people have amassed such humongous cash reserves at home, so that the authorities are flirting with the idea of devaluation.

Published: 4 Aug 2020, 15:59 UTC+00
Analytics
Tools
Forex Info
Market Inside
Relax
Forex Articles