Tuesday, 29 September 2020
Wednesday, 30 September 2020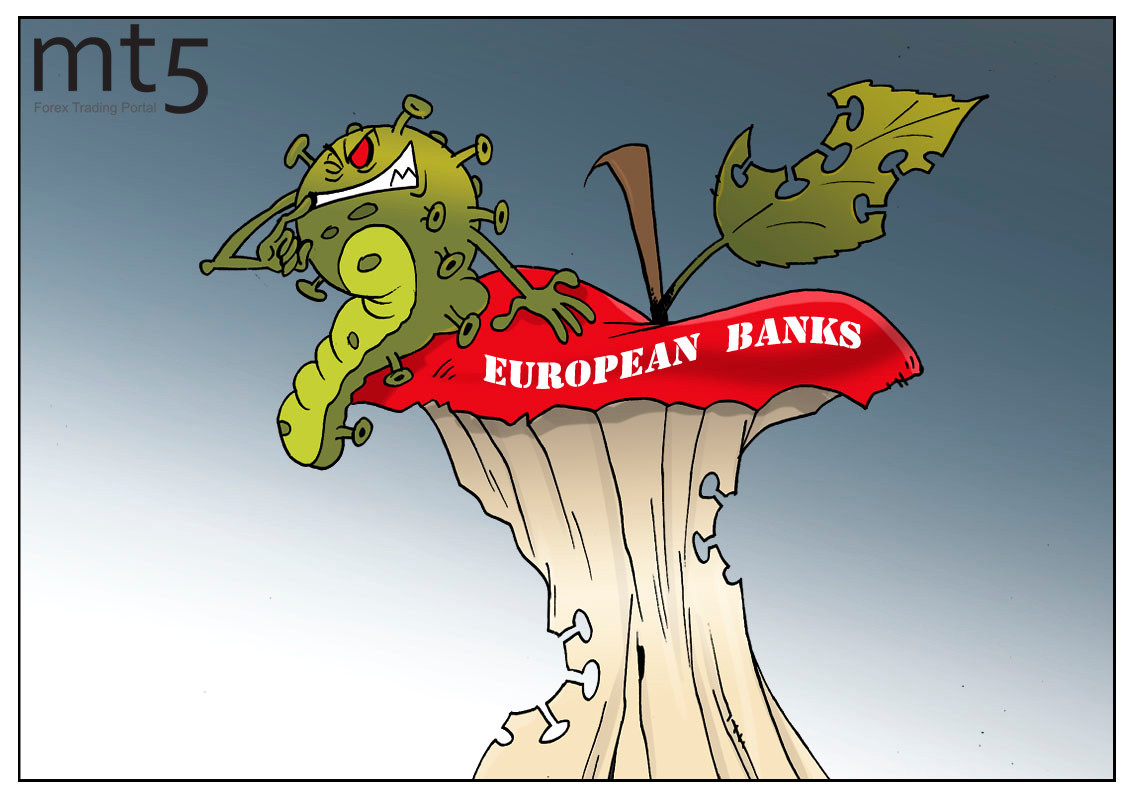 European banks extending losses amid low interest rates
The continent's lenders had already been in a tough spot before the coronavirus outbreak. Nevertheless, the current situation seems gloomier for embattled investors as European banks are incurring serious losses due to the pandemic and low-interest rates.
For instance, mortgage rates in the EU start at 1.4% and reach an average of 2.5%, while consumer loans also remain close to these levels. This is rather low for the banks and they are unable to make a profit. Besides, against the background of the coronavirus, the losses of EU banks exceed earnings. The fact is that European banks conclude loan agreements that protect the interests of borrowers in the event of force majeure, including the pandemic, quarantine restrictions, etc. It means that the volume of non-refundable loans is likely to increase significantly. Experts think that the total amount will account for €400 billion, and in the worst-case scenario, it will come in at €800 billion.
Consulting company Oliver Wyman recommends that banks should considerably reduce costs and change their policies in terms of unpaid loans. However, even in this case, banks are unlikely to be able to tackle this issue without the support of the government.
Published: 4 Aug 2020, 14:57 UTC+00
Analytics
Tools
Forex Info
Market Inside
Relax
Forex Articles