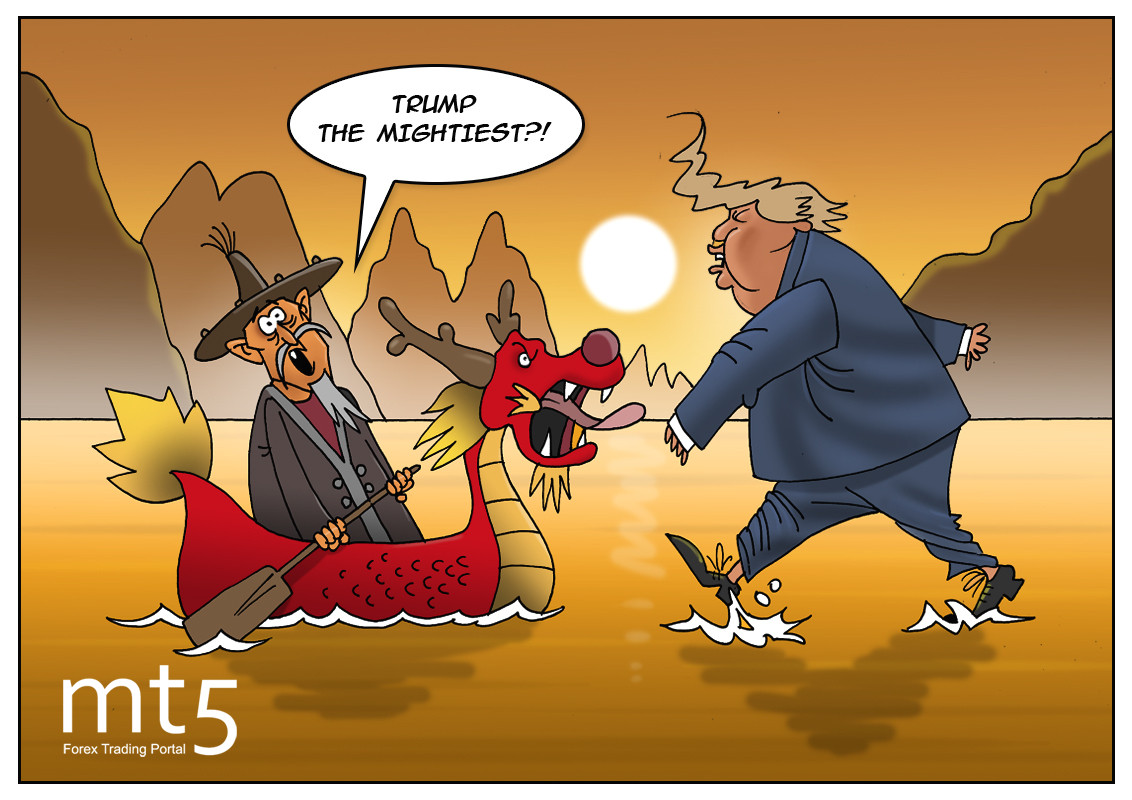 Trump warns China of strong response to Hong Kong security law
China has been trying to bring Hong Kong more tightly under its control since the handover from British rule back to China in 1997. The handover was meant to establish a "one country, two systems" relationship between China and Hong Kong that would last until 2047, with Hong Kong existing as a special administrative region.
On May 22, Beijing introduced legislation that would "prevent, stop, and punish" activities endangering national security in Hong Kong, and allow China to "set up agencies in Hong Kong" to carry out these duties.
The move has sparked a new wave of anti-mainland protest.

From the US perspective, Hong Kong is no longer sufficiently autonomous from China to warrant treatment under United States laws in the same manner as US laws were applied to Hong Kong before 1997.
US President Donald Trump was asked if he planned sanctions against China over Hong Kong.
"We're doing something now. I think you'll find it very interesting... it's something you're going to be hearing about... very powerfully, I think." Trump did not elaborate.
Published: 2020-06-01 16:14:23 UTC
Analytics
Tools
Forex Info
Market Inside
Relax
Forex Articles