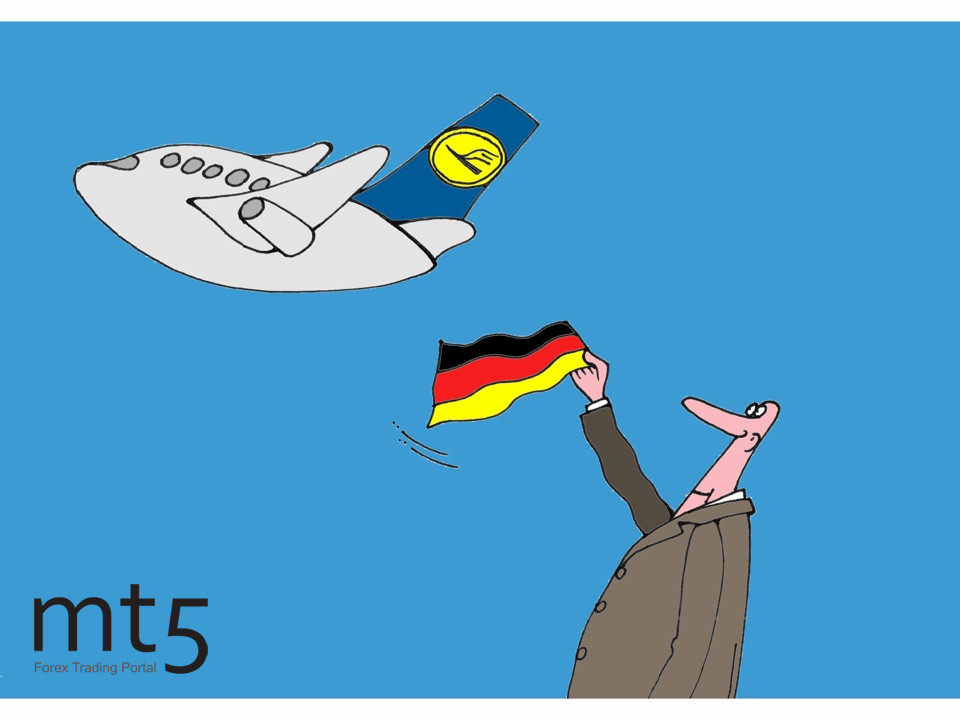 German government to take stake in Lufthansa
Lufthansa, the world's biggest airline group, is about to find a new co-owner. The German government is planning to take a stake in the firm after a 23-year break.
According to experts, the German authorities intend to throw a 9 billion euro lifeline to recover the company which has been hit hard by the coronavirus crisis. The Economic Stabilization Fund (WSF) will enter into €5.7 billion worth of "silent participations" – meaning it will provide a capital deposit and participate in profits. The government will receive remuneration of 4% for 2020 and 2021, and 9.5% by 2027. In case of the full repayment of the silent participations by the company, the WSF pledges to sell its stake in full by 31 December 2023.
Besides, Lufthansa will receive an additional 3 billion euro loan from Germany's state-owned bank Kreditanstalt für Wiederaufbau and a number of private banks. The repayment period of this loan is three years.
Experts believe that the airline will benefit from having a state as its shareholder. Lufthansa has been severely affected by the coronavirus pandemic. As part of Germany's corporate rescue, the government, through the Economic Stabilization Fund (WSF), will get a 20% stake in the company by purchasing additional shares.
The government is slated to buy Lufthansa shares at the nominal value of 2.56 euros. In total, Germany will pay about 300 million euros. The new shareholder, represented by the German authorities, will be able to fill two seats on the airline's supervisory board. Moreover, one of them will become a member of the audit committee.
This decision of the German government has contributed to the surge in Lufthansa stocks. After the state announced its intention to support the company, its shares soared by 7.5% to 8.64 per euros per share.
Published: 2020-05-29 05:57:08 UTC
Analytics
Tools
Forex Info
Market Inside
Relax
Forex Articles