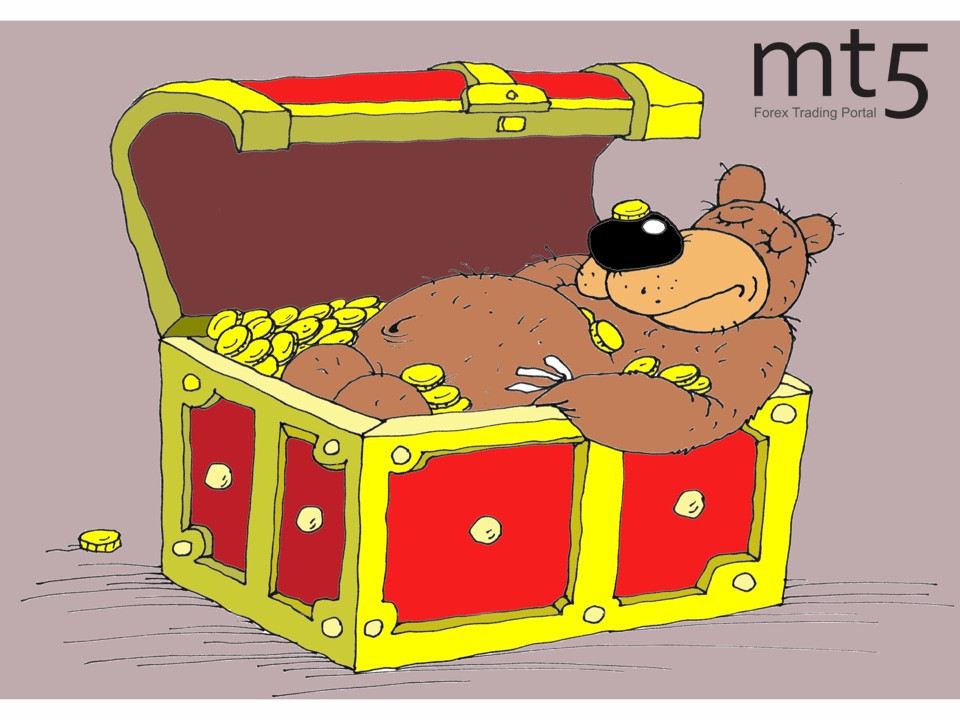 Gold trading lower after stellar rally
As the coronavirus pandemic is raging across financial markets, a lot of investors are flocking to safe haven assets, including gold which is viewed as the most popular shelter. Amid buoyant demand for gold, its price skyrocketed to $1,775 per troy ounce, the strongest level since October 2012.
On Monday, May 18, the precious metal hit an 8-year high. According to Bloomberg, gold briefly touched the level of $1,775.80 on that day that was 1.11% higher than the closing price on the previous trading week.
However, the precious metal was not able to extend its stellar rally. Having spiked to multi-year highs, the price reversed its trajectory. Experts of the precious metals market say that welcome news from Moderna Inc., the US-based biotech company, took the shine off gold. The company reported on a successful first-stage trial of its vaccine against COVID-19. No wonder, Moderna stocks surged over 30% in response. The stocks jumped to $87 from $66.69 apiece.
Experts define the ongoing trend in the gold market as bearish. In fact, the precious metal reversed downwards at the same time when investors regained appetite for risk. Nevertheless, gold has prospects for a further advance for obvious reasons. Analysts downgrade forecasts for a recovery in the global economy in the wake of the COVID-19 pandemic. So, investors will need a shelter for their savings amid protracted and painful economic recovery.
Published: 2020-05-21 09:17:32 UTC
Analytics
Tools
Forex Info
Market Inside
Relax
Forex Articles