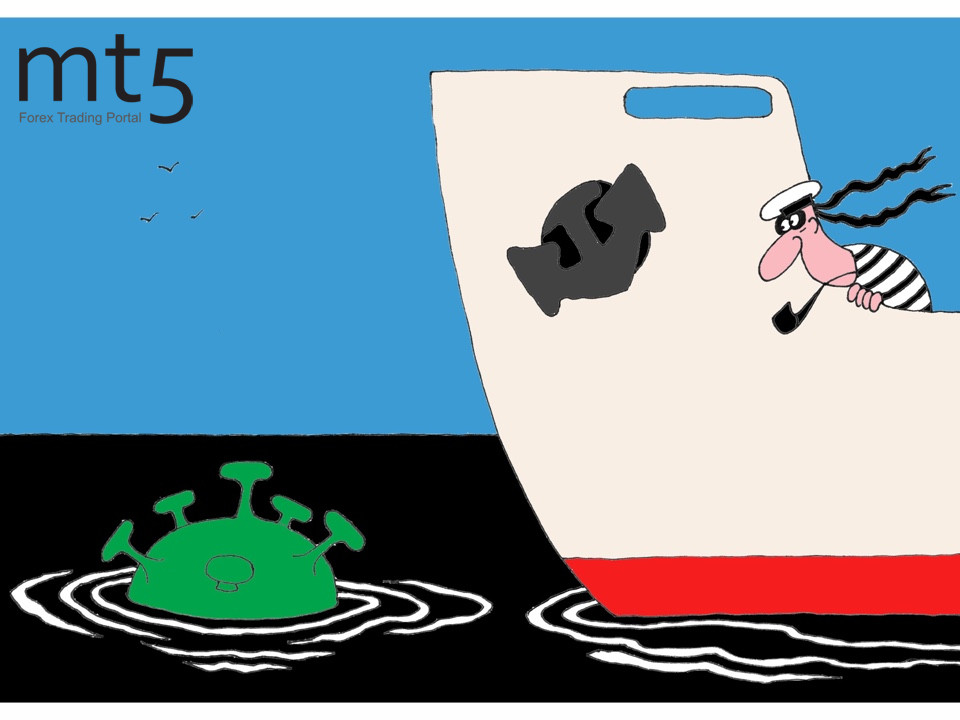 Coronavirus exposes old problems in oil market
The coronavirus pandemic has exposed a number of problems in the global economy. The energy industry has suffered the most due to the crisis. Economists believe that addressing these issues may take many years.
According to Bernard Looney, Chief Executive Officer at the British Petroleum oil concern (BP), crude oil consumption may remain challenging even after the pandemic. He is confident that COVID-19 has just exacerbated the current problems in the oil market.
Global oil demand has plummeted due to travel bans and quarantine measures. As a result, consumption was down by a third from the pre-crisis level of 100 million barrels per day.
Nevertheless, Bernard Looney remains quite optimistic, hoping for a possible peak in oil consumption following the pandemic. He notes that the company has learned important lessons from the coronavirus crisis. Now BP's head is ready to reallocate funds. The oil giant is likely to focus on low-carbon energy investments and spend less on manufacturing and processing heavy raw materials. Looney believes that this will allow the company to reduce harmful emissions to zero by 2050.
BP's chief reckons that the COVID-19 pandemic has affected the investment attractiveness of oil. Therefore, the company's management has to create other income streams, for example, in the field of renewable energy.
Notably, BP's first quarter profits slumped by 66%, which forced the company to implement cost-cutting measures. In May of this year, BP management intends to present an updated business development plan for the company.
However, experts draw attention to the fact that the largest oil producer is saddled with a high debt level. This may prevent the implementation of a new strategy. Moreover, experts predict that BP may have difficulties in paying dividends to shareholders, as the company's stock has recently crashed to a 24-year low, while the current situation is far from stable.
Published: 2020-05-19 06:09:27 UTC
Analytics
Tools
Forex Info
Market Inside
Relax
Forex Articles