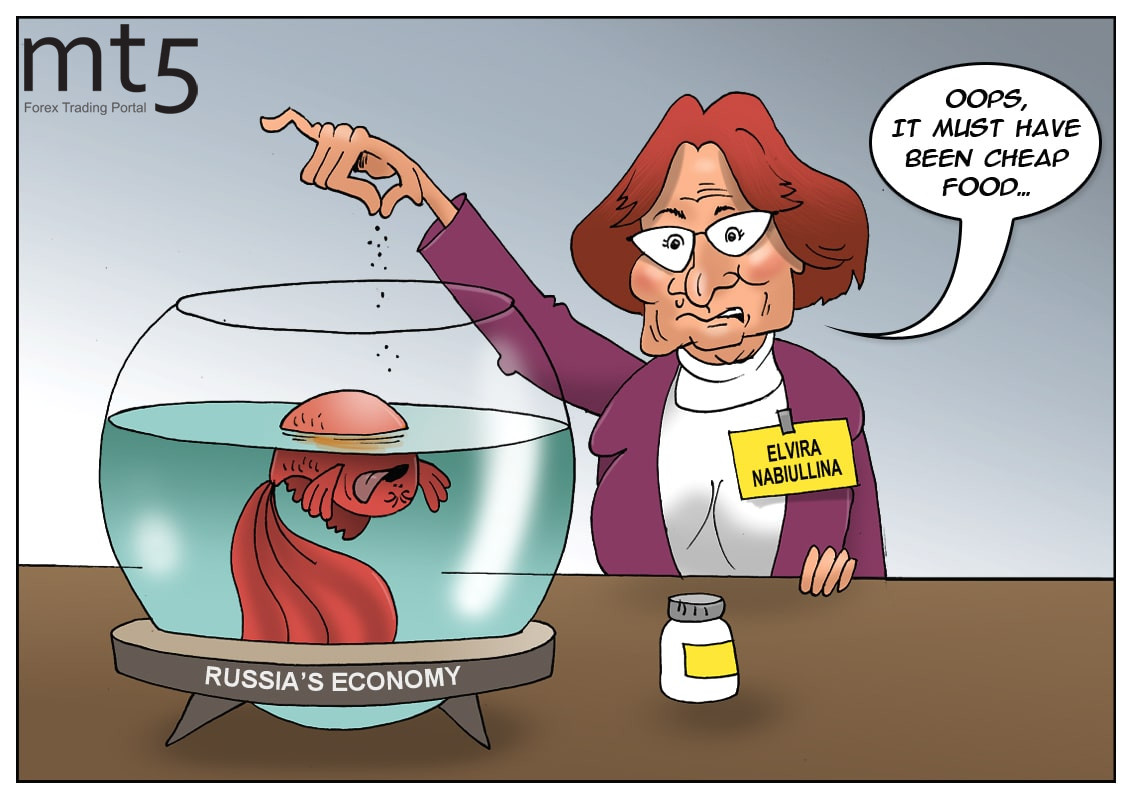 Bank of Russia and Kremlin come up with modest stimulus
Eventually, the Bank of Russia decided not to stand aside of the troubles in the national economy. Global central banks responded immediately to the coronavirus-driven crisis with stimulus measures, radical rate cuts, and massive lending programs. Remarkably, emergency moves were taken as early as in March. Lagging a couple of months behind other central banks, the Russian regulator came up with some support measures and monetary easing at the policy meeting in May. Previously, the government adopted a moderate stimulus package for businesses and households. However, even this modest financial aid is unavailable in practice.
The program of soft loans to small and mid-sized businesses has turned out to be a futile pledge so far. Notably, even Russia's minister of economic development has not been able to obtain a credit with a reduced interest rate. The top official has failed to go through the maze of intricate guidelines on how to apply for "an easy, affordable, and above all, fully transparent credit product". Perhaps after the Bank of Russia has trimmed the key interest rate, Russian companies and entrepreneurs will find it easier to file for a soft loan. Central bank's Governor Elvira Nabiullina stated that it is essential for the economy to gain support like easy money especially in the rough time once the economy is reopened. So, Russian firms hope that the financial aid will reach its recipients sooner than later.
Published: 2020-05-18 16:31:19 UTC
Analytics
Tools
Forex Info
Market Inside
Relax
Forex Articles