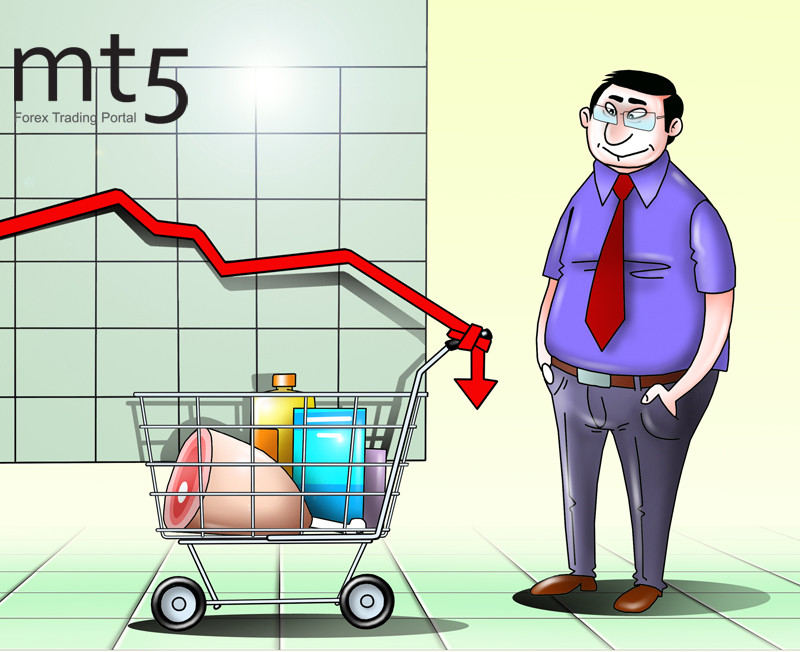 ​China's inflation slows to 3.3% amid coronavirus lockdown
China's inflation rate eased in April as the novel coronavirus outbreak drove deflationary pressure. Besides, COVID-19 significantly hammered demand, weighing on many sectors of the economy.

In April 2020, the consumer price index CPI in China fell to 3.3%, its lowest level since September 2019, data from the National Bureau of Statistics revealed. China's producer price index (PPI), which measures costs for goods at the factory gate, sank by 3.1%. Analysts note that it was the steepest decline in the last four years.
According to preliminary estimates, analysts expected consumer prices to slide to 3.7% and producer prices to drop by 2.6%. Last month, China's consumer inflation slid by 0.9% compared to March 2020.
In April, food prices in China increased by 14.8%. Globally, food prices spiked by 18.3% in March, slowing from 116.4% to the current 96.9%.
The National Bureau of Statistics also reported a 0.4% increase in prices of non-food goods and services. Separately, in April, clothing prices rose by 0.4% after a 0.3% fall a month earlier. Housing and transport services dropped by 0.3% and 4.9%, respectively. Commodity prices plunged by 11.6% last month after a decline by 4% in March whereas the oil refining segment contracted by 2.2%.
Experts stress that in April, China saw the biggest drop in producer prices since 2016. Currently, Chinese manufacturers are struggling with the negative consequences of the coronavirus-driven crisis and low demand in the domestic and foreign markets.
Published: 2020-05-15 11:38:50 UTC
Analytics
Tools
Forex Info
Market Inside
Relax
Forex Articles