Wednesday, 08 April 2020
Thursday, 09 April 2020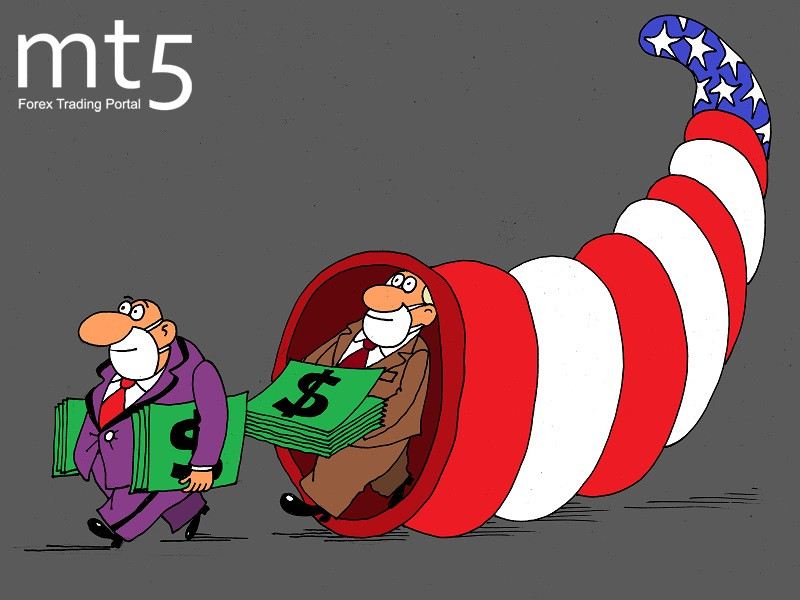 Fed unveils new measures to support debt markets
In an effort to contain mounting economic and financial-market fallout from the coronavirus, the US Federal Reserve unveiled a sweeping series of unprecedented measures involving unlimited purchases of US Treasury bonds and mortgage-backed securities. The Fed also intends to launch an array of major programs aimed at preventing the US economy from collapsing.
Economists characterize these desperate measures taken by the regulator as an extraordinary backstop to ensure the smooth functioning of the market amid the coronavirus epidemic.
The expanded asset purchase program launched by the Federal Reserve is expected to help most national enterprises stay afloat during this challenging period. In addition, the regulator prepared a new lending program worth $300 billion and a loan fund secured by fixed assets to help giant corporations affected by the virus outbreak. Notably, such steps are usually taken only in the financial crisis.
Besides, the Fed stepped in to support the US corporate and municipal bond markets. Last week, the regulator emphasized that the purchase of Treasury bonds and mortgage-backed securities would be unlimited. Later, the Central Bank announced it would buy $375 billion in Treasury bonds and $250 billion in mortgage-backed securities.
The Fed believes that these emergency measures will help citizens and businesses affected by the coronavirus epidemic as well as shield the economy. Moreover, the regulator is confident that serious efforts taken by the government will reduce layoffs and minimize losses in income.
Published: 2020-03-25 13:53:31 UTC
Analytics
Tools
Forex Info
Market Inside
Relax
Forex Articles