Monday, 30 March 2020
Tuesday, 31 March 2020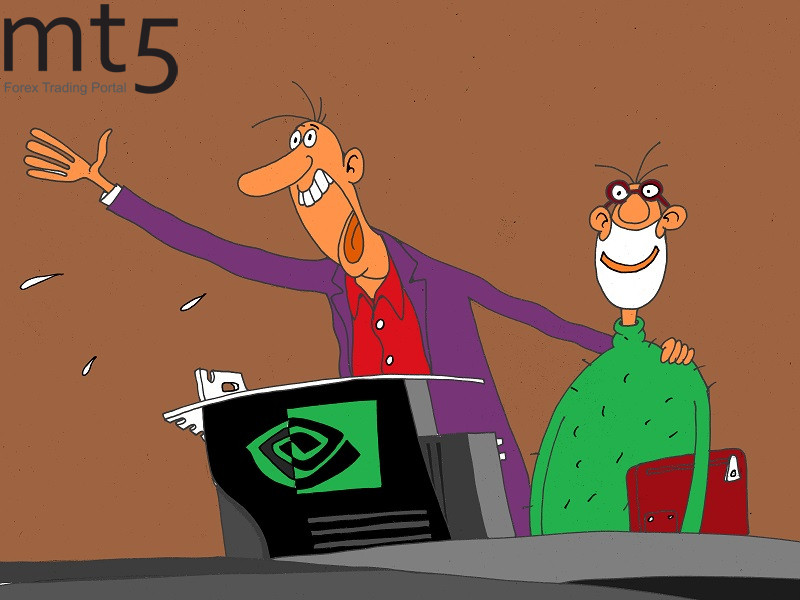 Nvidia to back scientists on COVID-19 research
Multi-national tech giants, including Nvidia, have united efforts to stamp out the new deadly pneumonia-like virus called COVID-19. The leading producer of video games, electronics, and hardware is ready to give access to its technology for research.
Nvidia appealed to users of its video cards to "donate" spare computer cycles of graphic processing units (GPU) and central processing units (CPU) to researching the coronavirus and other dangerous diseases.
Nvidia relies on cooperation with Razer, NZXT, and Steel Series. MSI and Intel Gaming welcomed the appeal of the leading producer of video cards and semiconductors. Nvidia addressed mainly gamers. The thing is that every PC gamer in the world can join the fight against the coronavirus. However, GPU miners possessing powerful computing capacities can also lend a helping hand. Nvidia is pleased about the positive response from lots of users.
Nvidia has made its Parabricks genome-sequencing software available for free to biologists analyzing the coronavirus and the genomes of those infected by COVID-19.
Published: 2020-03-25 08:38:46 UTC
Analytics
Tools
Forex Info
Market Inside
Relax
Forex Articles