Monday, 30 March 2020
Tuesday, 31 March 2020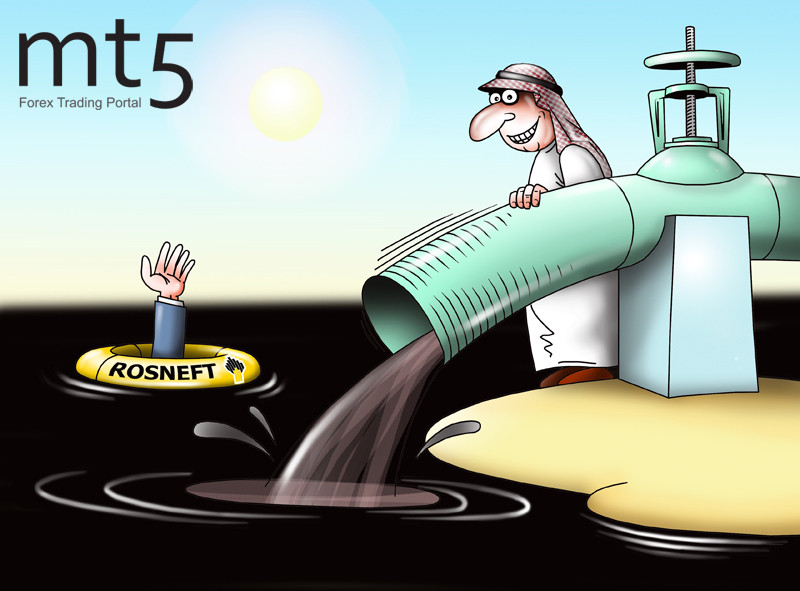 Saudi Arabia to boost its oil exports
The global oil market is struggling to recover despite the current unstable environment. Such tough market conditions have been sparked by the coronavirus pandemic and the OPEC + deal breakdown. In this situation, Saudi Arabia has chosen its own strategy aimed at an increase in oil output.
On March 17, the Saudi Energy Ministry announced its plans to boost its crude oil exports in the next few months. The volume is expected to exceed 10 million barrels per day. According to the kingdom, this level of oil production involves the use of large volumes of gas for domestic electricity production.
"Saudi Arabia will utilize the gas produced from the Fadhili gas plant to compensate for around 250,000 barrels a day of domestic oil consumption, which will enable the Kingdom to increase its crude exports during the coming few months to exceed 10 million barrels a day," the Ministry said in a statement.
Published: 2020-03-20 12:51:08 UTC
Analytics
Tools
Forex Info
Market Inside
Relax
Forex Articles