Monday, 30 March 2020
Tuesday, 31 March 2020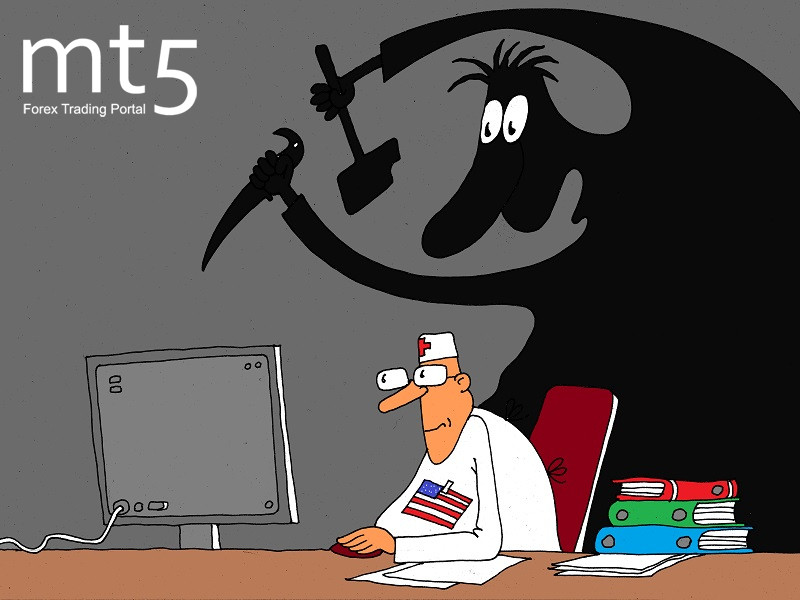 US Health Agency hacked amid coronavirus pandemic
Tensions over the uncontrolled worldwide spread of coronavirus force the many to search for information on COVID-19 in different ways, sometimes even illegal. Rumors about the US involvement in the development of the new deadly virus adds fuel to the fire. On Monday, March 16, the US Health and Human Services Department computer networks suffered a cyber attack.
"We had no penetration into our networks, we had no degradation of the functioning of our networks," Health and Human Services Secretary Alex Azar said. He emphasized that the attack did not disrupt the agency's systems. Nevertheless, the US authorities took serious steps aimed at securing the networks.
Earlier, citing competent sources, Bloomberg reported that the HHS website had experienced a data breach. According to the agency, hackers tried to halt the work of the US Health and Human Services Department but failed to make headway.
"HHS and federal government cybersecurity professionals are continuously monitoring and taking appropriate actions to secure our federal networks," John Ullyot, a spokesman for the US National Security Council, noted. "HHS and federal networks are functioning normally at this time," the official added.
Published: 2020-03-19 13:36:43 UTC
Analytics
Tools
Forex Info
Market Inside
Relax
Forex Articles