Monday, 30 March 2020
Tuesday, 31 March 2020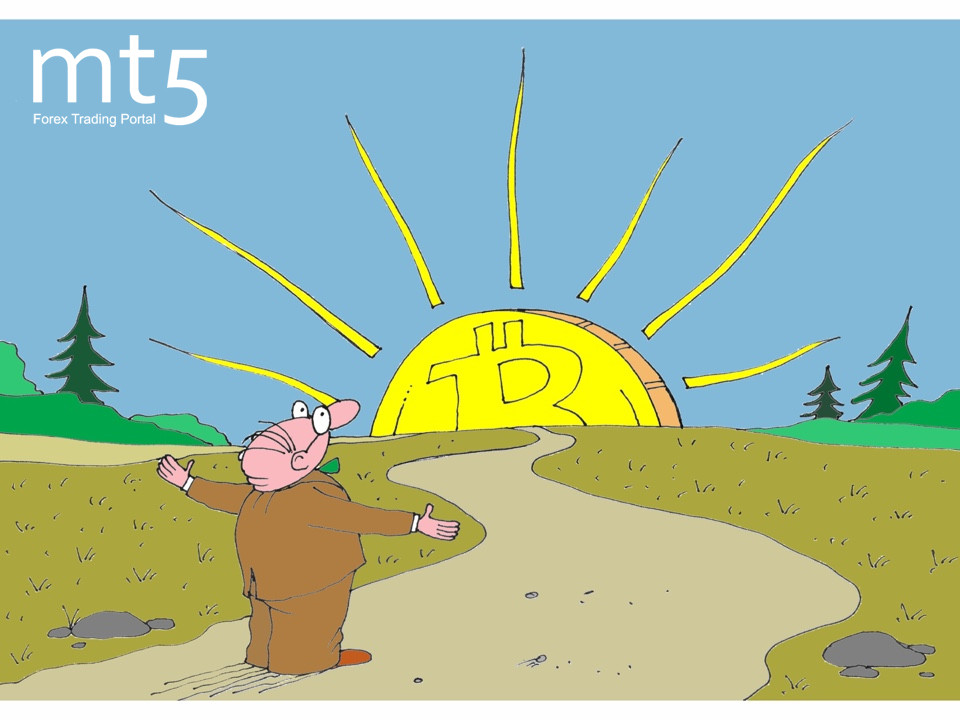 Bitcoin to benefit from negative rates
The cryptocurrency sphere, along with global financial markets, is currently going through difficult times. According to experts, the COVID-19 coronavirus outbreak is not the only reason for that. They assume that negative interest rates introduced by European banks have also turned up the heat. However, crypto enthusiasts are confident that there is a chance to take advantage of the situation.
Currently, over 25% of bonds in the world have negative yields. The bond market holds one hundred times more value in comparison to the Bitcoin market capitalization. However, Gabor Gurbacs, digital asset strategist at VanEck, believes that things can be changed for the better.
The expert analyzed the bond market data presented in the Deutsche Bank report and checked it against the negative rates of European banks. In addition, Gurbacs compared the markets of gold and Bitcoin. The research showed that their volumes turned out to be two and one hundred times lower, respectively.
The analyst expects the negative-yielding bond market to increase in the near future. On Monday, March 9, the yield on 10-year US Treasury bonds slid to a record low of 0.5% per annum. According to experts, the abnormal growth of bonds with negative yields stokes fears that the world economy is headed for a recession.
Earlier, the cryptocurrency No. 1 was seen as a safe haven. This year, based on the cryptocurrency market dynamics, analysts are sceptical of the asset's status as a protective currency. In early March 2020, along with the securities markets, Bitcoin started to swing, crashing below $8,000 and then rising again. Nevertheless, Gabor Gurbacs is confident that this year the cryptocurrency will be able to stay afloat.
At the same time, many crypto enthusiasts believe that the leading digital asset has lost its status of a safe-haven currency. They claim that in the current fragile environment, investing in Bitcoin is the best way to save capital. Some of them predict Bitcoin's substantial price gains ahead of its halving in May 2020. Morgan Creek Digital co-founder Anthony Pompliano is sure that the asset will hit $100,000 by December 2021.
Published: 2020-03-16 04:41:40 UTC
Analytics
Tools
Forex Info
Market Inside
Relax
Forex Articles