Monday, 21 September 2020
Tuesday, 22 September 2020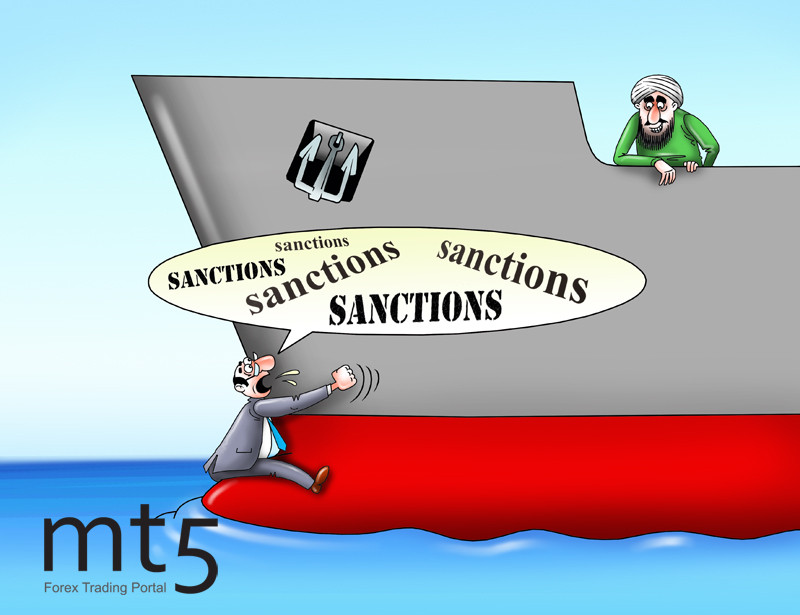 Iran's oil sales plunge due to US sanctions but crude export remains high
The US sanctions against Iran's oil industry have resulted in more than 80% exports contraction. However, Iranian crude oil sales remain high, around $500 million per month. That is the maximum level, experts say.
The White House restrictions have had almost no impact on the country's export of raw materials, in particular fuel oil and liquefied petroleum gas (LPG). According to Iran's Oil Minister Bijan Zanganeh, oil supplies reached historic highs last month.
FGE consulting company estimated that Iranian LPG exports ranged from 400 thousand to 500 thousand barrels per day. According to Refinitiv Eikon, Iran exported over 230 thousand barrels of fuel oil per day in August. Interestingly, the total volume of supplies from Iran went to the United Arab Emirates (UAE). With the current oil prices, such sales result in more than $300 million revenue per month, according to experts' estimates. Kpler analysts say that the country's LPG export was 514 thousand tons in July this year, or almost 200 thousand barrels per day. The total cost of crude oil has exceeded $180 million.
Published: 2019-09-10 07:43:20 UTC
Analytics
Tools
Forex Info
Market Inside
Relax
Forex Articles