Monday, 21 September 2020
Tuesday, 22 September 2020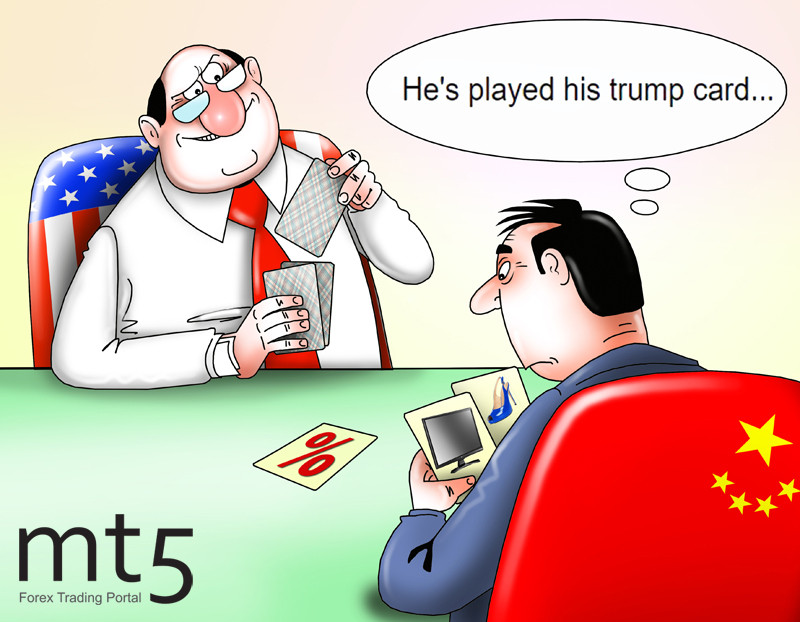 China lodges complaint against US tariffs at WTO
According to the Chinese Ministry of Commerce, the government of China lodged a complaint at the World Trade Organization. The request to the WTO is related to new import duties imposed by the United States.
On Sunday, the White House started imposing 15% tariffs on various Chinese goods, including clothing, shoes, and smart devices, in particular, watches and flat-screen TVs. In response, the Chinese authorities introduced new duties on the American crude oil.
Experts believe that the trade dispute between the two powers has taken on a new dimension. The government of China considers that the latest tariffs violate the consensus reached by the leaders of the United States and China. The Chinese authorities are ready to defend the country's rights in accordance with the WTO rules, the Chinese Ministry of Commerce emphasized.
Published: 2019-09-10 05:46:57 UTC
Analytics
Tools
Forex Info
Market Inside
Relax
Forex Articles