Monday, 21 September 2020
Tuesday, 22 September 2020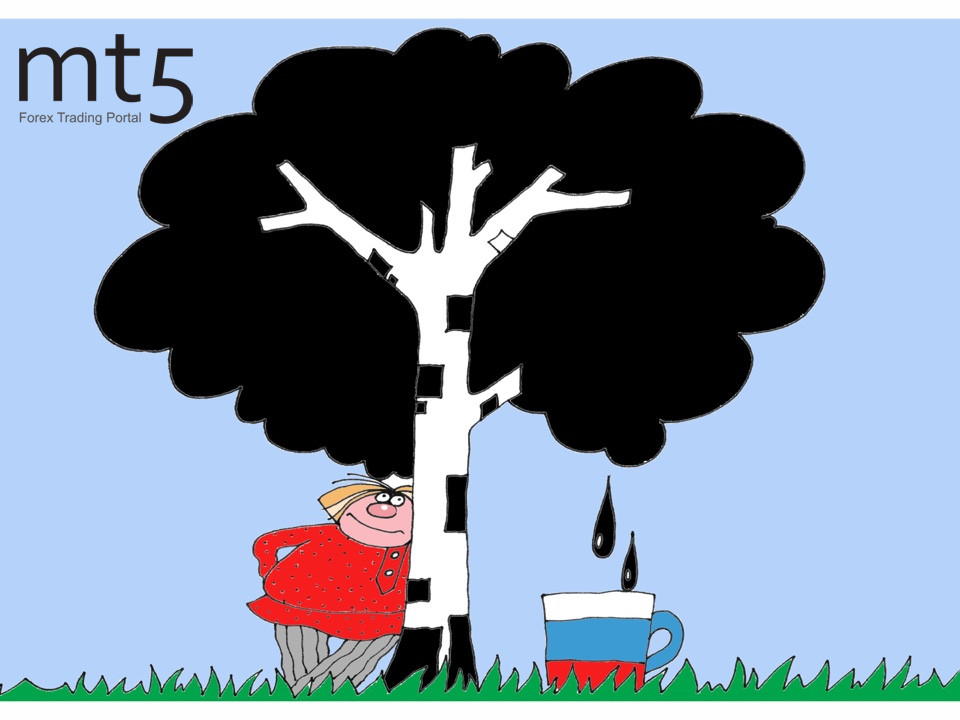 Russia increases oil production despite OPEC deal
Despite the previously concluded agreement between OPEC and its allies to extend oil output cuts, Russia increased its crude oil and gas condensate output to 11.29 million barrels per day in August. This is above the agreed level permitted by this agreement.
This summer, Russia, OPEC members, and a number of independent oil producers have agreed to maintain oil production limit in order to stabilize prices in the world market. In accordance with the commitments undertaken by Russia, oil production in the country should be kept within the range of 11.17 million – 11.18 million barrels per day. The agreement is valid until the end of March 2020.
Earlier, Russian Energy Minister Alexander Novak declared that the OPEC deal would hardly be fully implemented. At the same time, the official pointed out that Russia would still strive for its 100 percent realization.
Brent crude is currently trading at around $59 a barrel. In July 2019, Russian daily oil output averaged 11.15 million barrels. In August, the total oil and gas condensate production amounted to 47.763 million tons against 47.149 million tons in the previous month.
In the last month of the summer, gas production reached 55.48 billion cubic meters, or 1.79 billion cubic meters per day. In July, the figure stood at 54.66 billion cubic meters, or 1.76 billion cubic meters per day.
Published: 2019-09-09 05:52:11 UTC
Analytics
Tools
Forex Info
Market Inside
Relax
Forex Articles