Monday, 21 September 2020
Tuesday, 22 September 2020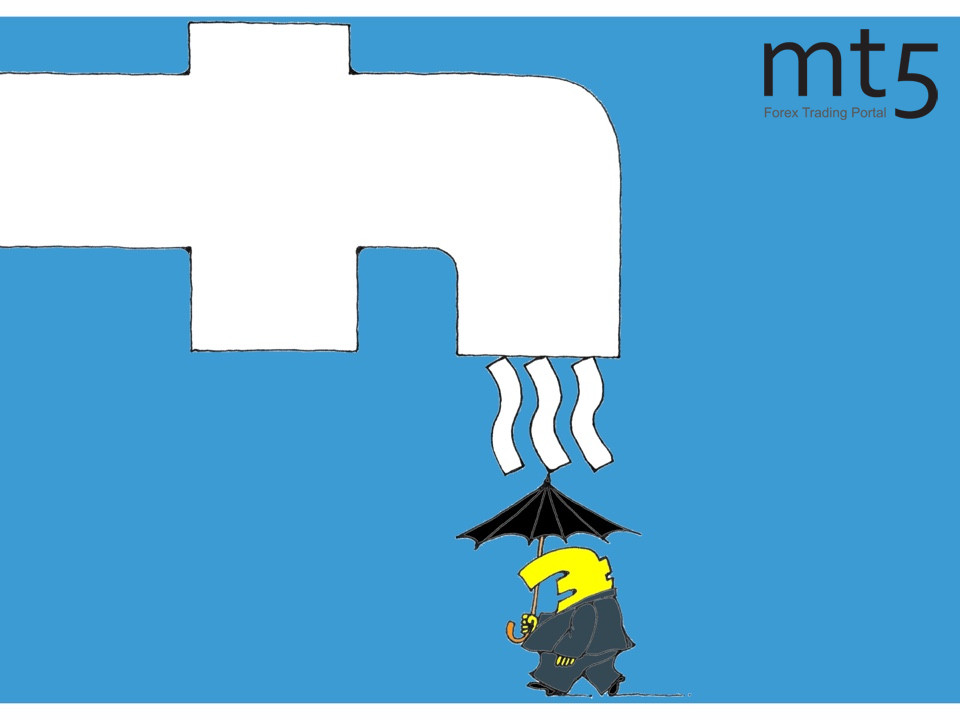 ECB warns of potential threat posed by Facebook's Libra
According to European Central Bank Executive Board Member Yves Mersch, the adoption of Libra, a cryptocurrency from social media giant Facebook, poses a potential threat to the European regulator.
The official believes that the acceptance of Facebook's Libra and its widespread use may reduce the ECB's ability to set monetary policy. Moreover, this endangers the very possibility to pursue the monetary policy and could therefore undermine the work of the regulator.
Yves Mersch finds this situation too risky for the euro area and destructive for the European Central Bank's activities as a whole. If this scenario is realized, the ECB will lose control over the European currency and the monetary policy transmission mechanism will be impaired.
If Libra gains widespread acceptance and has the euro in its reserve basket, it could seriously affect the liquidity position of European banks. Yves Mersch is sure that the current situation will deprive the single European currency of a leading role by reducing demand for it.
Published: 2019-09-09 05:45:55 UTC
Analytics
Tools
Forex Info
Market Inside
Relax
Forex Articles