Wednesday, 23 September 2020
Thursday, 24 September 2020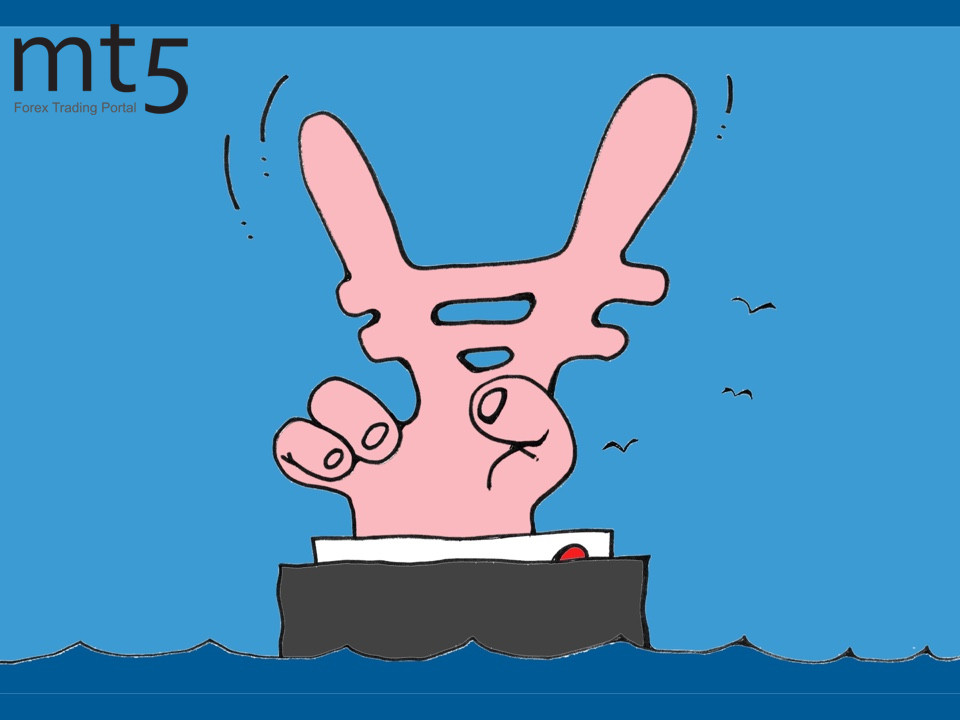 Japan's core CPI at two-year low
Japan's core consumer inflation declined in July to the lowest level in two years. Experts say that sluggish inflation is putting pressure on the Bank of Japan. Thus, the regulator has to admit that the domestic economy is losing momentum that requires urgent stimulus measures.
Most market participants expect Japan's central bank to proceed with monetary easing provided that a slowdown in the global economy threatens economic recovery in Japan. Experts think that it is only a matter of time and the Bank of Japan will expand monetary stimulus sooner or later. Meanwhile, current inflation rates are still far away from the official target level of 2%. The domestic economy was badly hurt by an eight-month slump in exports amid the trade war between the US and China as well as waning global demand.
The core consumer price index, which includes petrol prices but excludes prices of fresh food, rose 0.6% in July on a yearly basis. The reading matched the median forecast.
Besides, the so-called core-core CPI without volatile food and energy prices also gained 0.6% last month from a year earlier. The Bank of Japan is closely monitoring this metric to evaluate to what extent the economy's health and headline inflation are related.
Published: 30 Aug 2019, 07:22 UTC+00
Analytics
Tools
Forex Info
Market Inside
Relax
Forex Articles