Monday, 21 September 2020
Tuesday, 22 September 2020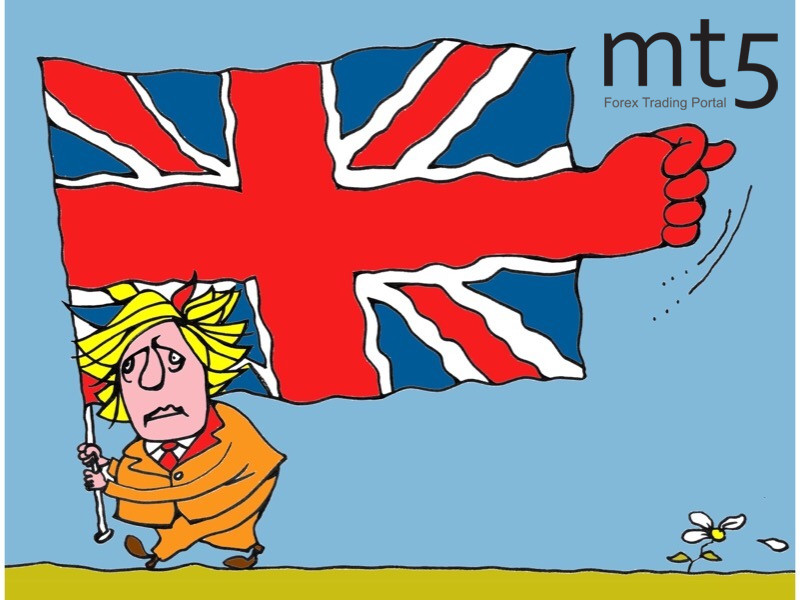 UK to save money in case of hard Brexit
According to Boris Johnson, the Prime Minister of the United Kingdom, in case of the country's withdrawal from the European Union without an agreement, London would save a considerable amount. The UK is not obliged to pay compensation on the terms of a hard Brexit, the policymaker stressed.
The amount of compensation is estimated at 39 million pounds. However, the British Prime Minister assesses the positive aspects of the country's exit from the EU with a deal. Moreover, he believes that in both cases, with or without an agreement, it is possible to benefit. "I think at the moment there is a real chance that we will reach a deal, but in order to get this agreement… we have to prepare for the exit without it. I think the chances of a deal are growing," Boris Johnson said.
Earlier, Boris Johnson stated that the UK would leave the European Union on October 31, 2019. Brussels has repeatedly emphasized its refusal to renegotiate the withdrawal agreement which contains a controversial issue of the so-called "backstop".
The "safety net", or "backstop", is a solution to maintain an open border between the Republic of Ireland and Northern Ireland. This will be necessary if the EU and the UK are unable to immediately reach a mutual agreement on trade. The backstop has triggered strong criticism by a number of British policymakers who believe that it makes the UK subject to the EU's decisions.
Published: 2019-08-28 15:07:48 UTC
Analytics
Tools
Forex Info
Market Inside
Relax
Forex Articles