Wednesday, 23 September 2020
Thursday, 24 September 2020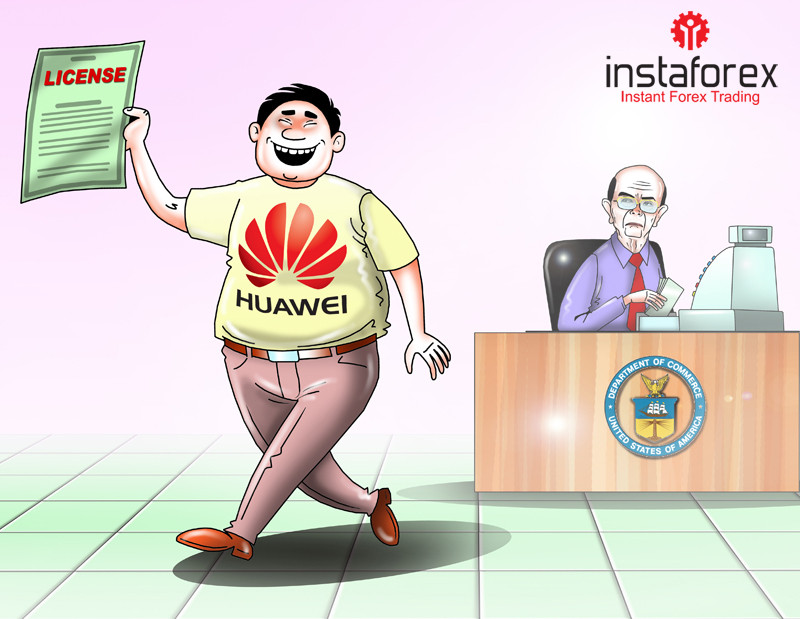 US postpones sanctions against Huawei
According to US Secretary of Commerce Wilbur Ross, the White House is not planning to impose sanctions against Huawei at the moment. The company is given another 90 days of delay. During this period, the American companies have the right to sell products of the Chinese telecommunications corporation. This is essential for maintaining its networks activity and mobile software.
Currently, China's tech giant is determined to buy supplies from US companies so that it can service existing customers. According to Light Reading, these businesses have lost $435 million (€392 million) as Huawei was put on the US Department of Commerce Entity List. The document enumerates the companies with a particularly strict export control regime. Presently, 46 affiliated Huawei companies are blacklisted.
The term of the Huawei temporary licence was extended to November 19, 2019. When the licence is expired, the company together with hundreds of subsidiaries will end up being under the pressure of severe sanctions. Meantime, Huawei is developing its own software called Harmony. Many experts believe this is the first step towards the company's independence.
Published: 27 Aug 2019, 12:31 UTC+00
Analytics
Tools
Forex Info
Market Inside
Relax
Forex Articles