Monday, 21 September 2020
Tuesday, 22 September 2020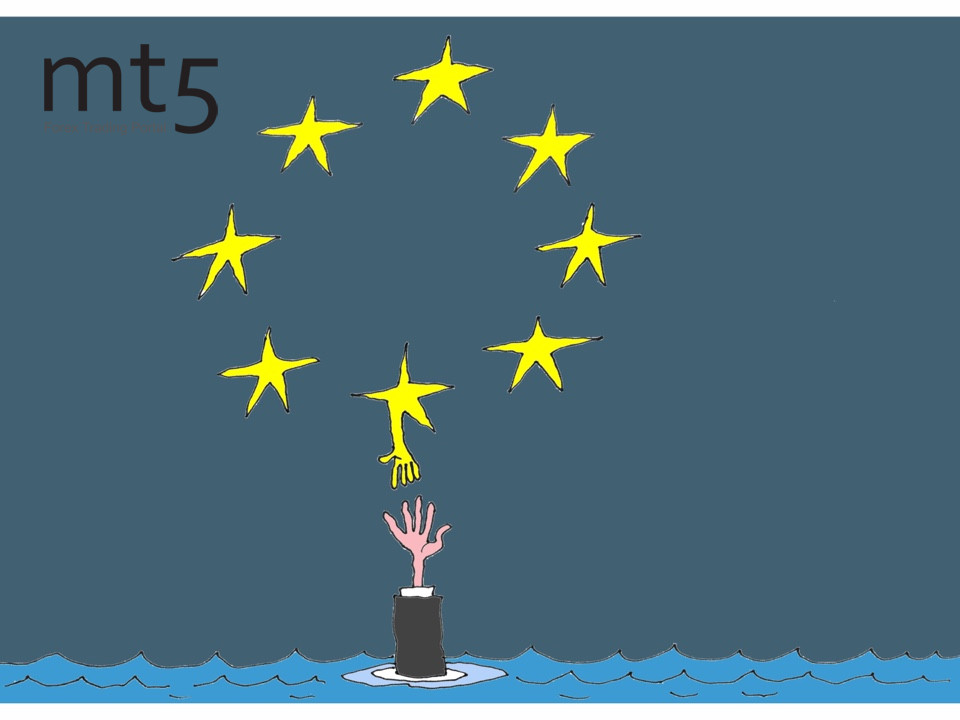 UK braced for hard Brexit
According to Natasha Berto, the official representative of the European Commission, the United Kingdom may face considerable repercussions if a no-deal Brexit scenario unfolds. Ms. Berto warned that the consequences for Britain may be more damaging than for the currency bloc.

The EC representative noted that the aftermath of the UK's exit from the EU without a transitionary period could come as a shock for the British economy. The European Union, in turn, may also suffer negative consequences but they are likely to be less profound. President of the European Commission Jean Claude Juncker has earlier expressed a similar thought. "If it comes to a hard Brexit, that is in no one's interest, but the British would be the big losers," he said. The EU officials believe that the United Kingdom will face difficulties connected with the supply of certain goods after it leaves the union. The divorce procedure is due to be held on October 31, 2019. It is likely to come with no deal, and Brussels is ready for that. Natasha Berto outlined that the European Commission had prepared for the hard Brexit.
Ms. Berto also said that the currency bloc did not consider it necessary to take additional measures in connection with the UK's exit from the EU.
Meanwhile, newly-elected British Prime Minister Boris Johnson expressed hopes that Brussels would change its attitude. The policymaker thought that the EU officials would display willingness to compromise on Brexit. But he was wrong; no compromise has been reached so far. Boris Johnson stated that Britain would leave the currency bloc on October 31 regardless of whether the sides would make a deal or not.
At the same time, the EU official representatives have repeatedly claimed that they did not intend to resume negotiations on the main part of the deal that refers to the agreement on Brexit. It contains a contentious clause about the so-called backstop plan. This plan implies that the border separating the Republic of Ireland and Northern Ireland should be maintained seamless in case the EU and the UK fail to reach an accord on the mutual trade conditions. This plan was widely criticized by some British policymakers who thought that it would make the United Kingdom dependent on the European Union.
Published: 2019-08-23 15:38:08 UTC
Analytics
Tools
Forex Info
Market Inside
Relax
Forex Articles